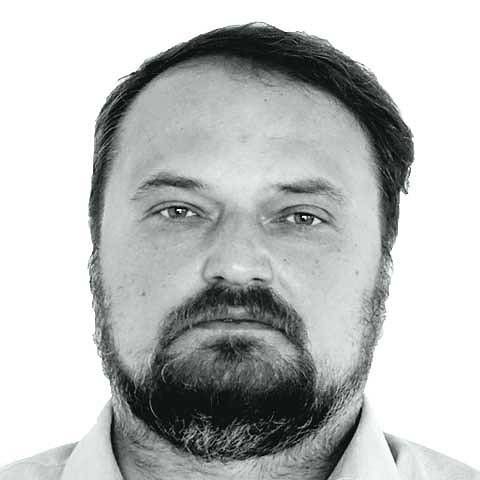 Sorin Timari
Email: sorin.timari@lastgear.com
Passionate about motoring, Sorin is combining publishing and mathematics. The result: he's not just contributing to our editorial product - he's also responsible for making our editorial projects work as a sales and marketing specialist.
https://cdn.drivemag.net/images/icons/interface-icons.svg
By continuing to browse the site, you are agreeing to our use of cookies.
Read more
.
I Agree
---
Read
our policy
about the usage of your personal data. We might use these data for serving you more relevant personalized ads. Do you agree?