5 Not-So-Ordinary-Motorcycles: Aermacchi Chimera 175
Traveling in style on the roads with an air machine
In the previous article, you read about the legendary Brough Superior SS100, the favorite bike of Lawrence of Arabia. In today's piece, I'm going to tell you about a motorcycle that is not as legendary as the previous one, but it's special thanks to its appearance and small production numbers: Aermacchi Chimera 175.
The 20th century was to the motorcycle industry what the Renaissance period was for art. While developing the internal combustion engine, motor vehicle manufacturers tried to become polyvalent regarding the production of vehicles.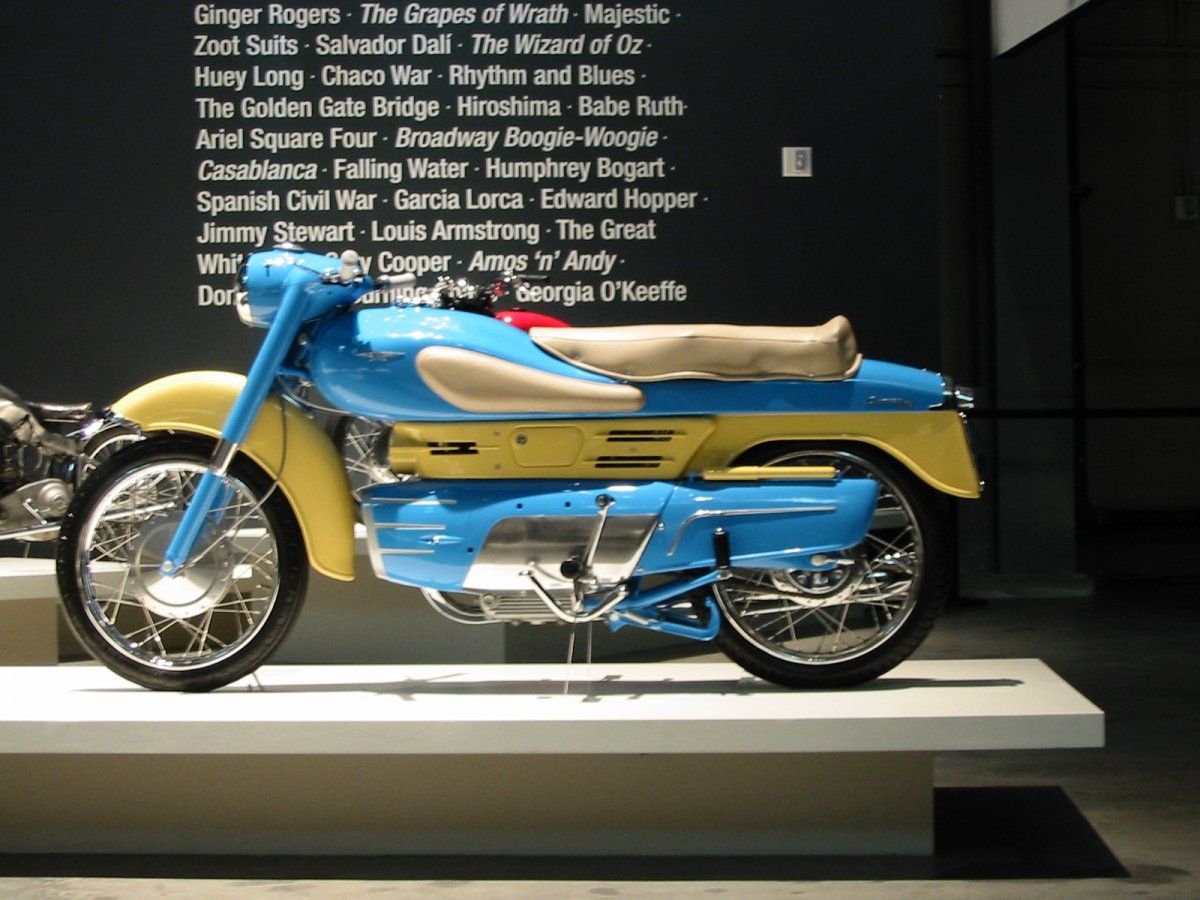 This is also the case of Aermacchi, an Italian aircraft manufacturer. The original company was known as Aeronautica Macchi and was founded in 1912 in Varese, Northwest Lombardy, by Giulio Macchi. As the factory was based near Lake Varese, the company produced seaplanes as well as planes designed by the French company Nieuport.
After World War II, the company started to assemble motorcycles to meet the need for cheap and efficient transport. In the 1960s, Harley-Davidson acquired 50% of Aermacchi's moto division. The rest of the holdings were sold to Harley-Davidson AMF in 1974, but the production line remained at Varese. In 1978, Cagiva took over the entire business.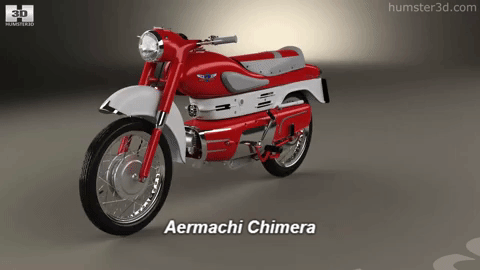 Aermacchi Chimera 175, a model that was released to the public in 1956 is the main focus of our attention. Around that period, the aerospace industry was in fast development, and as you can see, the alloy body parts of this motorcycle are inspired by an aircraft. In fact, Aermacchi translates as "air machine." The engine is surrounded by a metal hull and resembles an airplane engine. The Chimera 175 was equipped with a 172 cc (10.5 cubic inches), air-cooled, horizontally mounted OHV engine that developed about 13 horsepower at 6,500 rpm. This modest stud farm could push the Chimera to a speed of about 110 km/h (about 68 mph). Not that impressive for our current standards, but for that period it was good enough for this engine type, performance-wise.
The aluminum crankcase engine was suspended below the backbone of the tubular steel spine frame and had a 7: 1 compression ratio. Along with the pushrod timing system, the small power plant featured a 4-speed gearbox, a wet sump, a multi-plate clutch system, a crankshaft-driven generator and a coil ignition with automatic advance.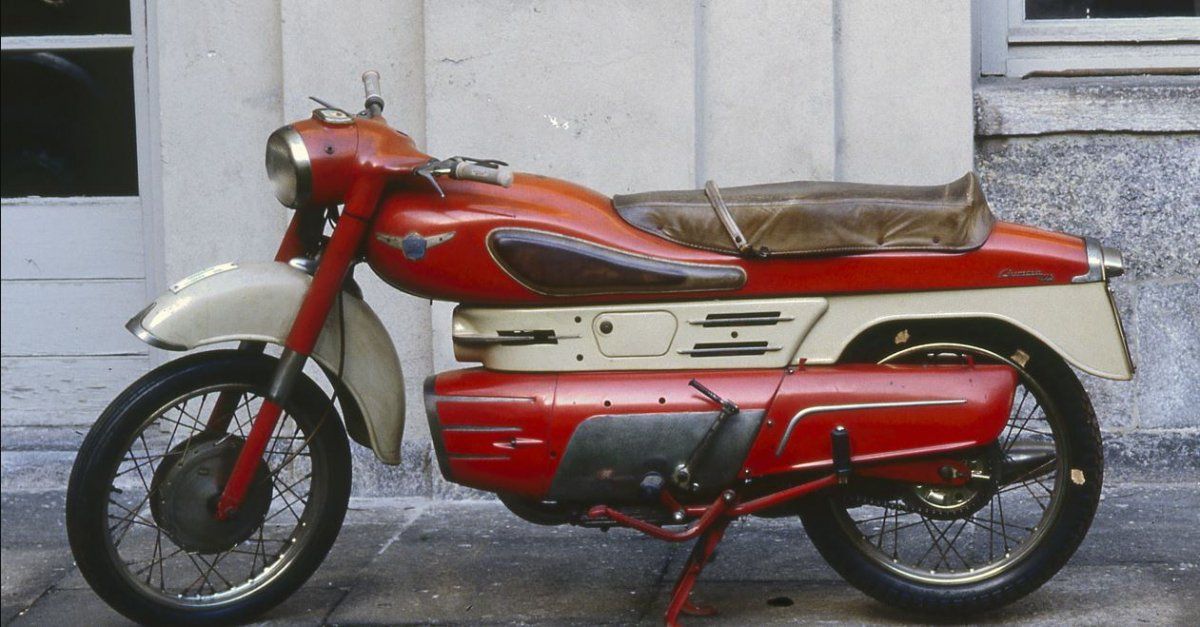 But as you already know, being different doesn't guarantee the success. Even though the Italian-made Aermacchi Chimera 175 had a sleek-and-chic appearance compared to the rest of the small-bore motorcycles of the '50s and '60s, it didn't sell well.
Between 1956 and 1964 only 119 models were produced that were equipped with the 175cc engine and 177 models equipped with the 250cc unit.
Due to style and elegance, we can say that the Aermacchi Chimera is a not-so-ordinary-motorcycle.
If you would like to see one, you can admire a 1957 Aermacchi Chimera model at the Solvang Vintage Motorcycle Museum in California.
Photo Credits: https://www.wikimedia.org/ & https://hum3d.com/
See other bikes from our 5 Not-So-Ordinary-Motorcycles list:
5 Not-So-Ordinary-Motorcycles: Megola
5 Not-So-Ordinary-Motorcycles: Henderson Streamliner
5 Not-So-Ordinary-Motorcycles: Brough Superior SS100
Do you like our work?
Become a DriveMag Riders supporter!
We rely on your donations to cover the most important news on the motorcycle market and create videos that excite, inform, and educate.
Make a one-time contribution or become a monthly subscriber. Every donation, however big or small, is valuable and helps us cover some of the video production costs, like equipment, transportation, and maintenance.
Thank you for being part of this journey.
---