Four Essential Add-ons For A Bulletproof Adventure Bike
Planning to go off-road? Make sure that your bike can make it out
Proper gear, mental and body strength and some navigation skills. You need it if planning to takes your adventure bike on trails. Let's assume you are prepared to handle everything that comes on the way. What about your bike? Is it up for the task? Off-road riding might come hard on you and your motorcycle. Don't mind adding some weight because it might help.
Engine Guard
Rocks are the engine and radiator biggest enemy. The engine casing is mostly exposed in the front area. The front wheels will throw debris towards it, and when you go trough water, you have big changes to hit some rocks. Now imagine how much damage can a small crack produce. Oil running out that you can't see, cracked casing leading to engine failure, either way, the bike is ruined.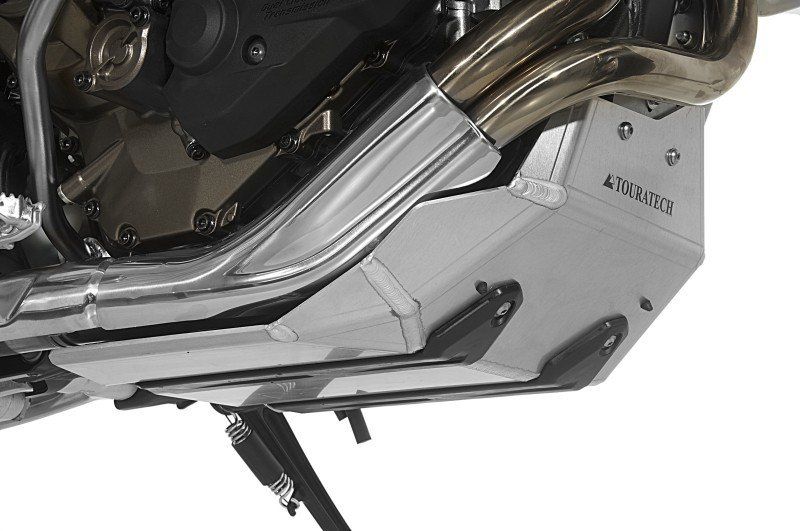 The engine guard keeps your engine safe. Approaching rocky trails and ponds will be a walk in the park. Built from carbon fibre or aluminium, these plates are meant to protect the engine casing.
Aluminium reinforced hand guards
The late models of adventure bikes feature handguards, but most of them are plastic made and offer only wind and debris protection. On the other hand, the aluminium reinforced ones will protect your hands when you'll fall and will keep your levers in one piece. The fun part comes when you manage to use them again after straightening them with the help of some pliers.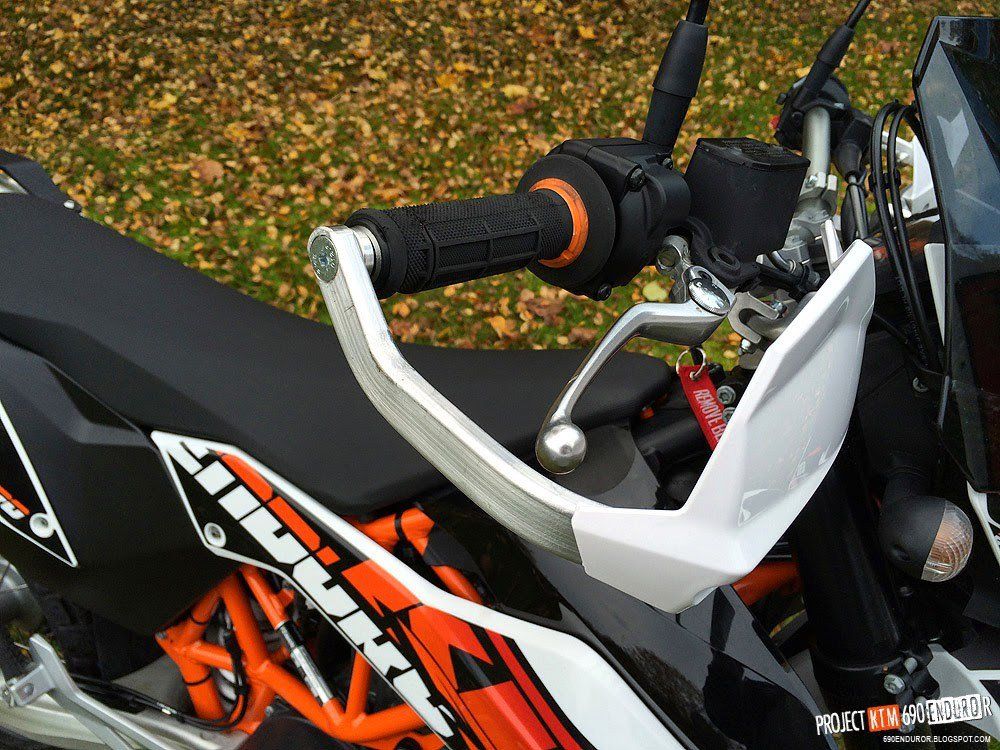 Read More - Watch our Epic Ride in the Caucasus with an R1200GS
Crashbars
Every adventure bike should have crash bars and not only for fairing protection. The chances of your bike rolling down the hill are very high. Now try to picture a 250 kg bike coming down hard. Gas tank bends, cracked fairings, and things underneath the fairings are always on the damage list.
The steel crashers will come in handy on the asphalt, and off-road also.
Radiator protection
Moto-Cross and enduro bikes come fitted with plastic deflectors for the radiators. The purpose is to deflect the wind towards the radiator, but they also offer protection from debris. Either riding alone or with friends, sand and rocks will go in the air. A punctured radiator will get you out of the game in no time or even destroy the engine. The simple way of getting rid of this problem is to fit by yourself an aluminium mesh on the radiator. You can easy find it at the car tuning shop, or you can go for the more expensive option, an adventure radiator protection.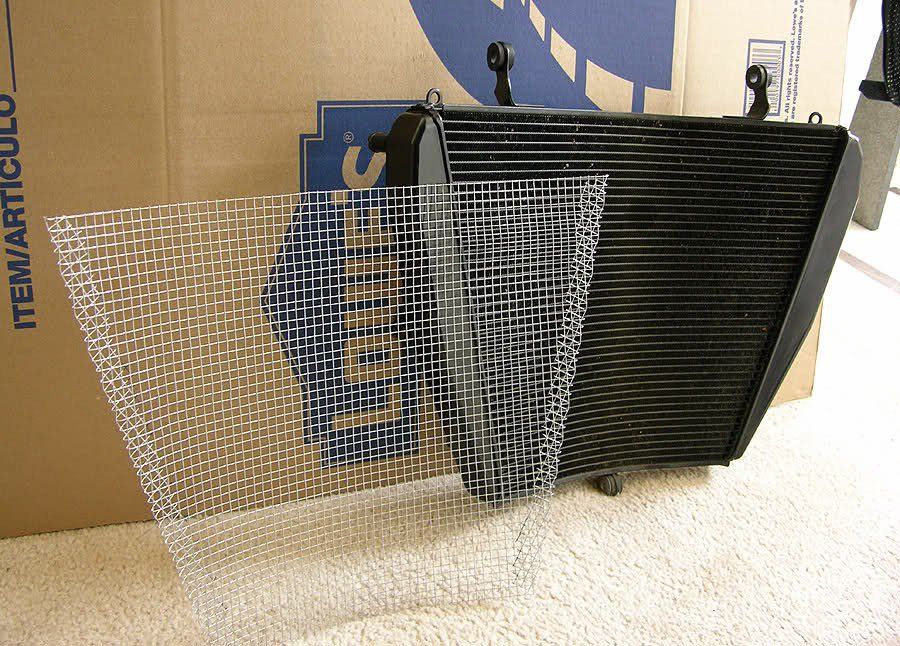 Aftermarket protection manufacturers like Touratech, SW Motech or Wundelich will also offer you a whole range of protectors. You can armour your bike from the cylinder to the brake calipers and headlight. If your bike comes with an expensive LED, maybe it's worth putting a cover, but regarding other components it depends to you, your ride and and your motorcycle's special needs (for example, BMW Boxers might need a shaft protection).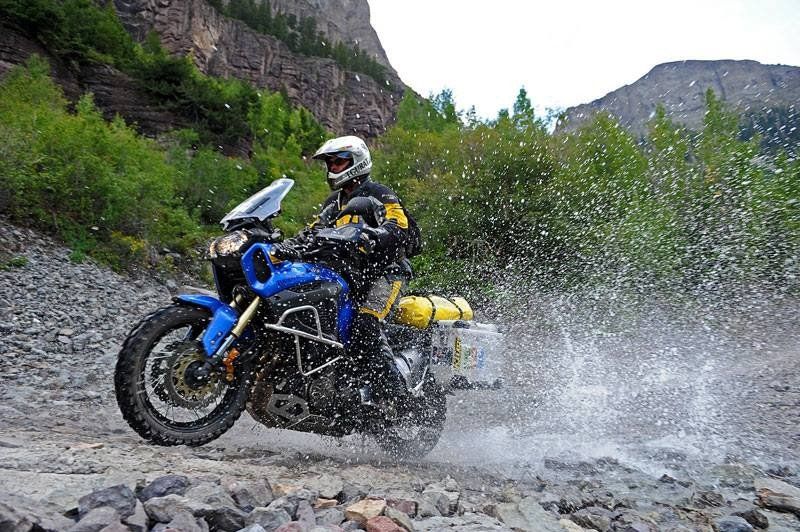 Featured Photo: Touratech's protective elements for KTM Adventure R
Do you like our work?
Become a DriveMag Riders supporter!
We rely on your donations to cover the most important news on the motorcycle market and create videos that excite, inform, and educate.
Make a one-time contribution or become a monthly subscriber. Every donation, however big or small, is valuable and helps us cover some of the video production costs, like equipment, transportation, and maintenance.
Thank you for being part of this journey.
---