Yamaha Track Shootout: MT-09 vs. MT-07 vs. FZ-06
New-generation fighters vs old-school FZ-06
We brought the old-school inline-four against the new-generation MT-09 (aka FZ-09 in the USA) and the MT-07 (FZ-07). Just by looking at the tech specs it was clear that the MT-09 is faster than the old FZ-06. But what about the MT-07? Can the 75 hp twin surpass the 98 hp R6-derived old naked?
How different a new-generation naked bike is compared to a 10-15 years old machine in terms of performance? We tried to find out on the Motor Park Romania Racetrack Watch the movie in the window below or go directly to our YouTube Channel.
2017 Yamaha MT-09 (FZ-09)
It's the bike that marked the rebirth of Yamaha. Just after the economic turmoil, the Yamaha engineers designed a triple and put it into a lightweight chassis. The result? One of the most engaging motorcycles on the market. Moreover, the MT-09 received a facelift for 2017 that addresses some issues the first generation bike had. Watch new MT-09 review.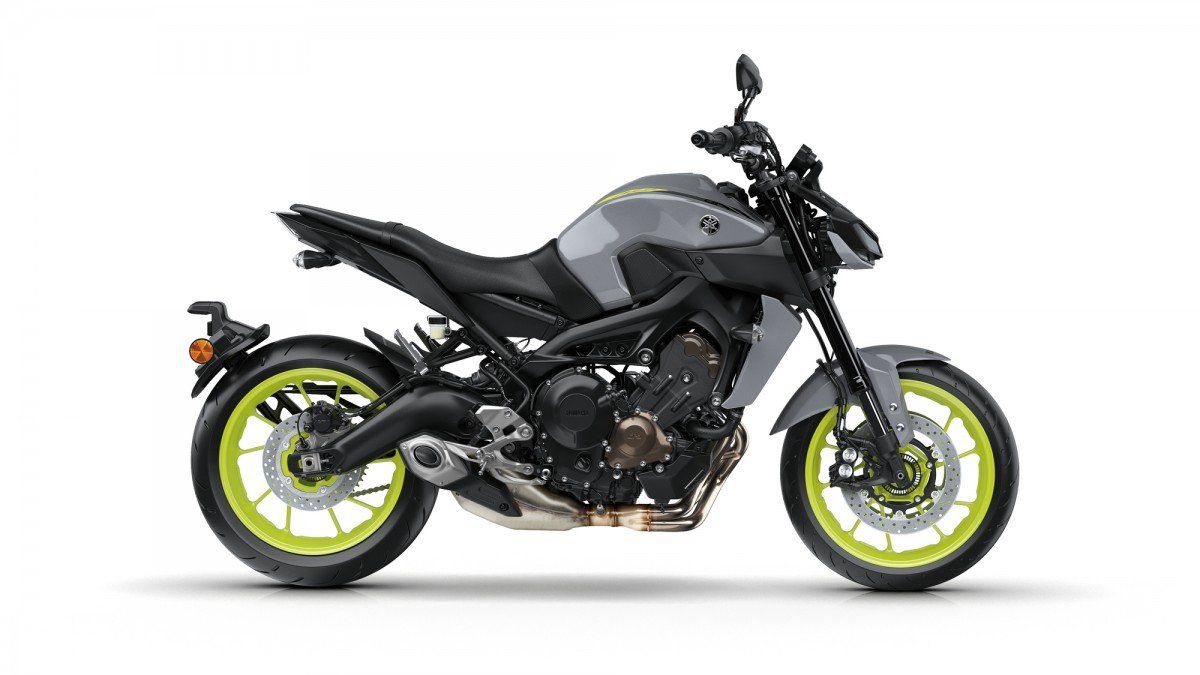 2016 Yamaha MT-07 (FZ-07)
Featuring a low price tag and huge amount of fun, MT-07 is another Yamaha bestseller. The 75 hp inline-twin doesn't seem ferocious - and it's not - but combined with a low weight and great handling is a winner.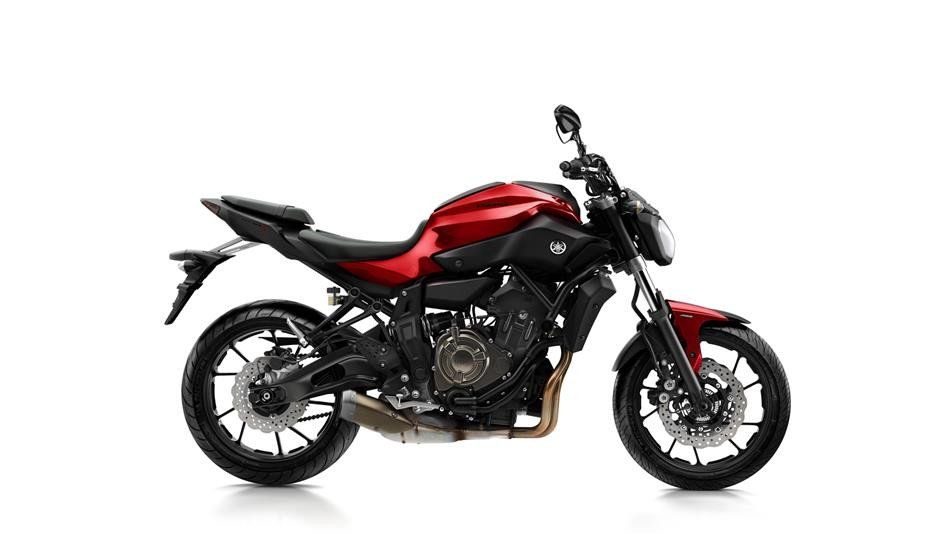 2004 Yamaha FZ-06
Unlike its younger rivals, the FZ-06 has a racer pedigree. The in-line four engine is a detuned version of the R6 power plant, developing 95 hp at 12,000 rpm. It was built as a performance all-rounder: high-performance with anytime-anywhere attitude.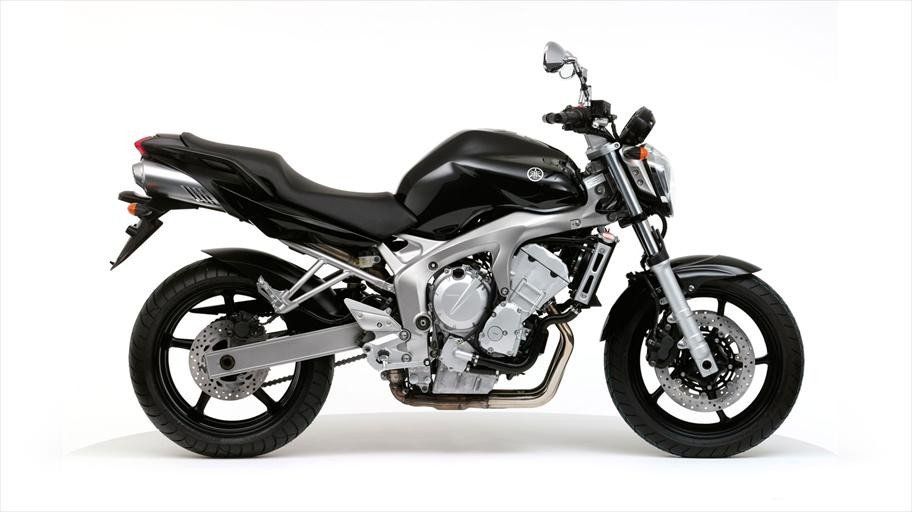 Read More:
2016 Yamaha Tracer 700 Test Review - http://drvm.co/2pVKTfw

2017 Yamaha Tracer 900 (MT-09 Tracer) / FJ-09 Review - http://drvm.co/2pcjzuE

2017 Yamaha MT-09 [FZ-09] Review - http://drvm.co/2qRWABt
Do you like our work?
Become a DriveMag Riders supporter!
We rely on your donations to cover the most important news on the motorcycle market and create videos that excite, inform, and educate.
Make a one-time contribution or become a monthly subscriber. Every donation, however big or small, is valuable and helps us cover some of the video production costs, like equipment, transportation, and maintenance.
Thank you for being part of this journey.
---