2019 BMW R1250GS Adventure to be unveiled at the EICMA
LEAKED | Someone did it again! This is how the new BMW R1250GS Adventure could look
It seems that someone broke the embargo rules again these days and leaked some catalogue print-screens over the internet. This time the news comes from an Italian YouTube channel and spreads all over the internet, including Facebook Groups and big media outlets.
The important news is that we'll see the new R1250GS Adventure at the EICMA next week, and not next summer - BMW is usually leaving a six months gap between the new GS/ GS Adventure versions.
Now, with these pictures all over the internet, we're pretty sure that the bike is ready to be unveiled at the Milan show. It's not just a prototype and the things to modify over the previous version are limited to the engine and the fuel tank side-panels.
The new BMW R1250GS Adventure will feature the new boxer engine with the ShiftCam Technology that will develop more grunt - 140 NM of torque and will comply the Euro V regulations.
Besides that, there's nothing new, only a bit of look changes here and there and probably some new colors.
The bike will probably be revealed at the EICMA on Tuesday. We'll be there to cover the news. Subscribe to our YouTube channel for more.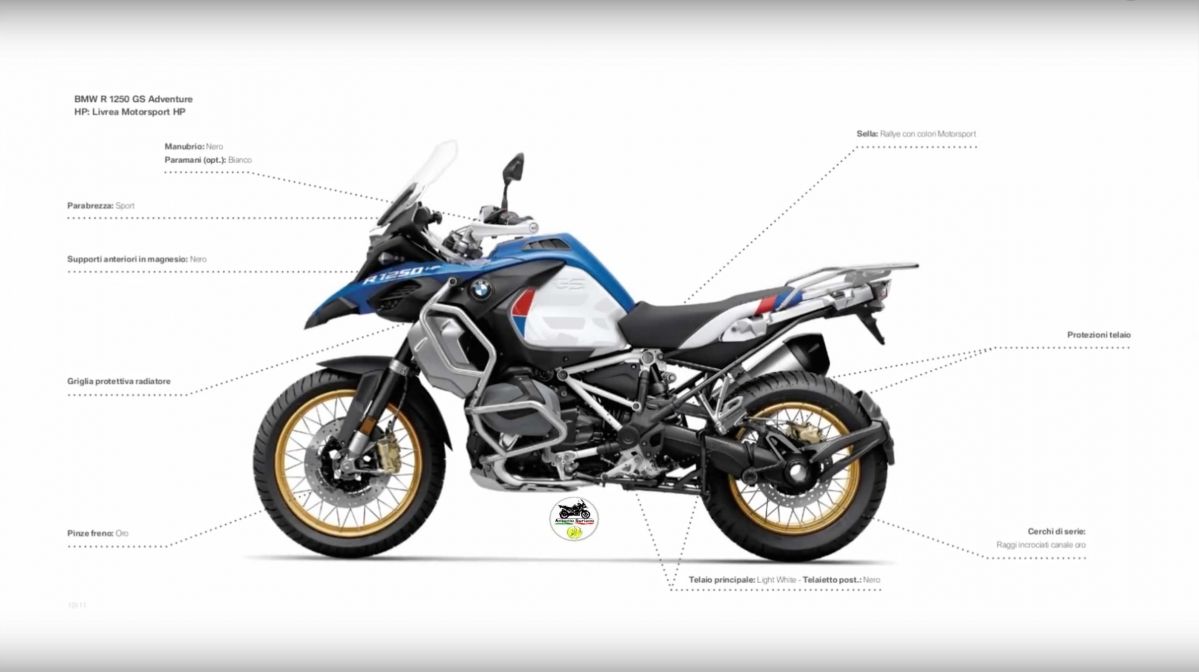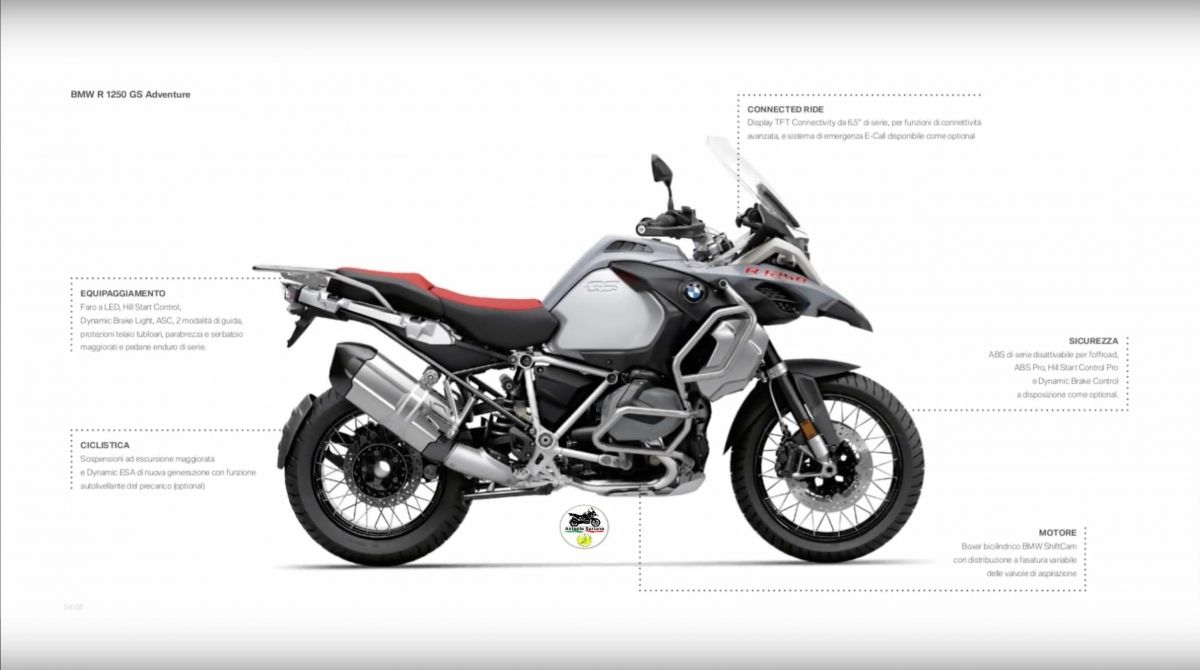 By the way, we just uploaded a brand new video - the first in-depth test of the new BMW R1250GS. We didn't just ride it, but put it against the old model - the all-mighty R1200GS, to see if it worths selling the old one in order to buy the new model. Watch the film below or directly on our YouTube channel.
Do you like our work?
Become a DriveMag Riders supporter!
We rely on your donations to cover the most important news on the motorcycle market and create videos that excite, inform, and educate.
Make a one-time contribution or become a monthly subscriber. Every donation, however big or small, is valuable and helps us cover some of the video production costs, like equipment, transportation, and maintenance.
Thank you for being part of this journey.
---