2019 Ducati Scrambler Range Unveiled
VIDEO | It's time for the next generation of Scramblers. Three different versions
You don't change the winning formula. That's Ducati's strategy for the 2019 Scrambler, so all we saw at the Intermot was a facelift. The Scrambler family is the most successful Ducati range at the moment, so the guys in Italy come with some slight update to the original Scrambler.
The 2019 Ducati Scrambler range comes in three different versions: Full Throttle, Desert Sled and Cafe Racer. All three of them look very cool and, although featuring the same engine and main specs, they offer quite different experiences.
Watch our film from the Intermot, right after the new Scrambler range was unveiled. Don't forget to subscribe to our YouTube channel for similar videos.
Ducati Scrambler Cafe Racer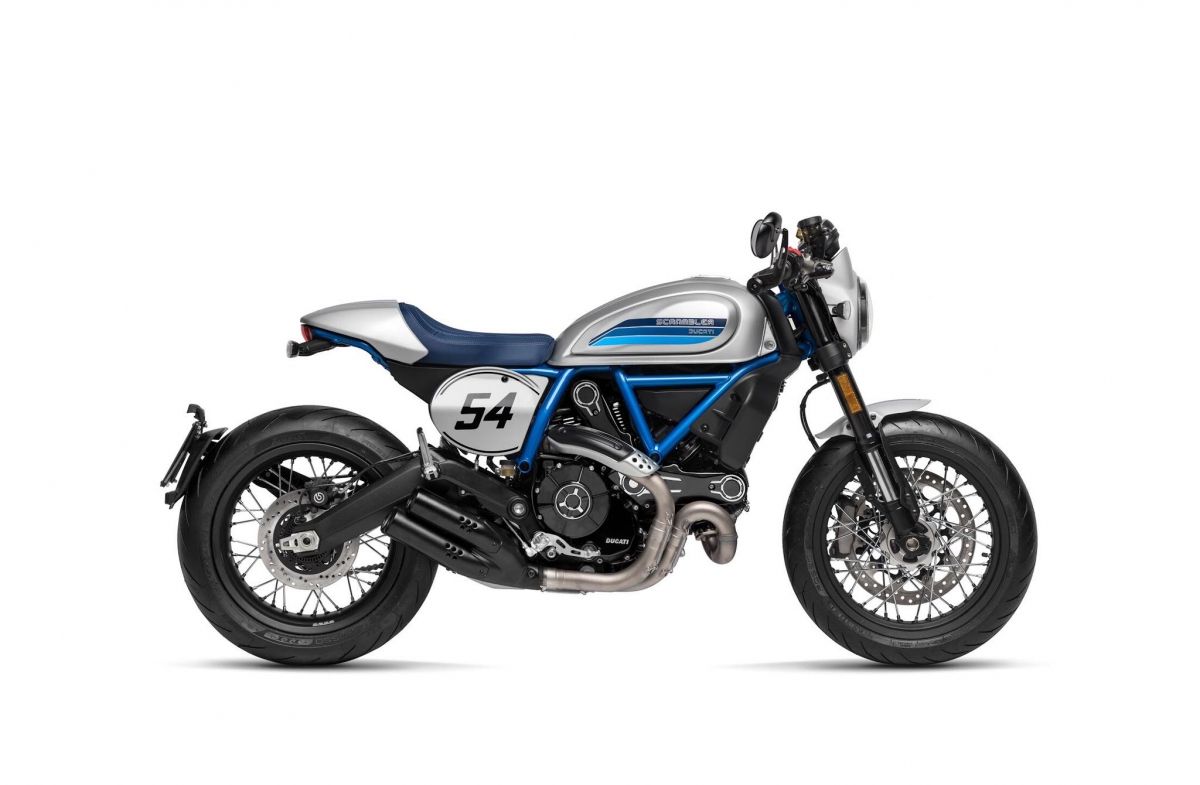 Ducati Scrambler Full Throttle
Ducati Scrambler Desert Sled