2019 France moto sales are the largest in Europe
France is yet again the leader in the 2019 European bike market with sales exceeding 300.000 units
Motorcycle sales are up 15.7% from 2018 and put France on top in the 2019 European bike market. When we look at the figures, the French prefered to purchase more supermoto, touring and street bikes compared to 2018.
When we think of new motorcycle sales in Europe, Italy might be the first choice. Well, not exactly. The 2019 European bike market sales queen is France with 308.422 units sold. This means an increase of 15.7% in new motorcycle sales compared to the 2018 bike market according to data released by the French Minister of Transportations.
Also, it's the highest level since 2012.
In the 2019 France surpassed countries like Italy, Spain, Germany and Turkey while at Global level France's bike market is only the 20th, ahead of Italy and behind Peru (19th), Nigeria (18th) and Japan (17th).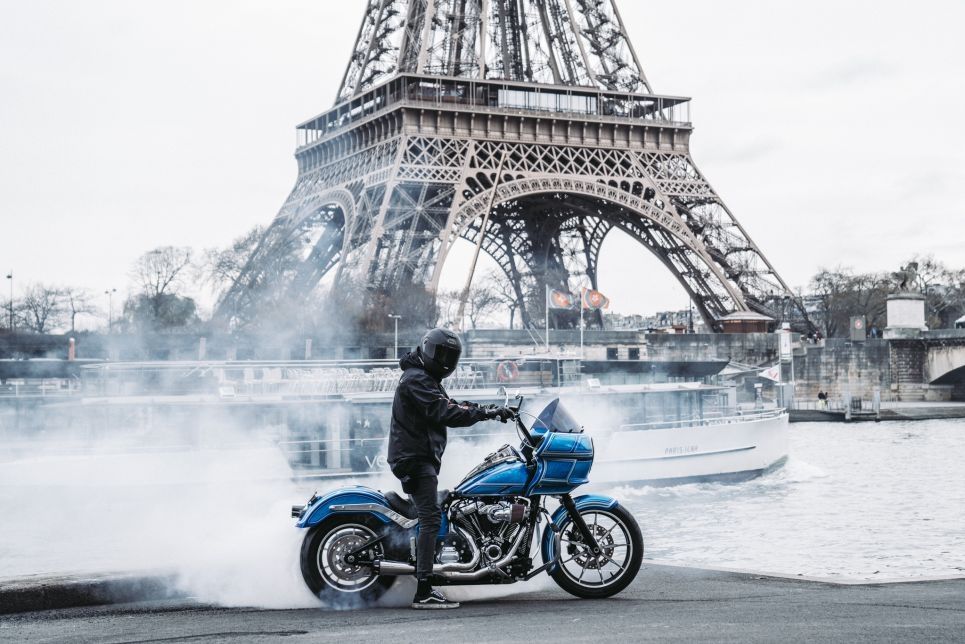 The bike sales increase was sustained by a steady household spending level. In 2020, the growth in motorcycle sales should remain steady thanks to solid domestic demand. Household spending may increase also due to tax cuts and a tighter labour market.
The strongest increase in sales for the 2019 France moto market sales was the 50cc scooter segment up 24.9% from 2018 and representing 28.2% of the market. Besides this segment, scooters over 50cc sales went up by 5.9% while motorcycle sales increased by 11.7%. Cumulated, they reach 41.7% of the total two-wheeled vehicle market.
But who are the motorcycle segments with the largest growth? Believe it or not, in France, the supermoto segment increased by +115% followed by the touring bikes +20.5% and the street bikes +16.6%.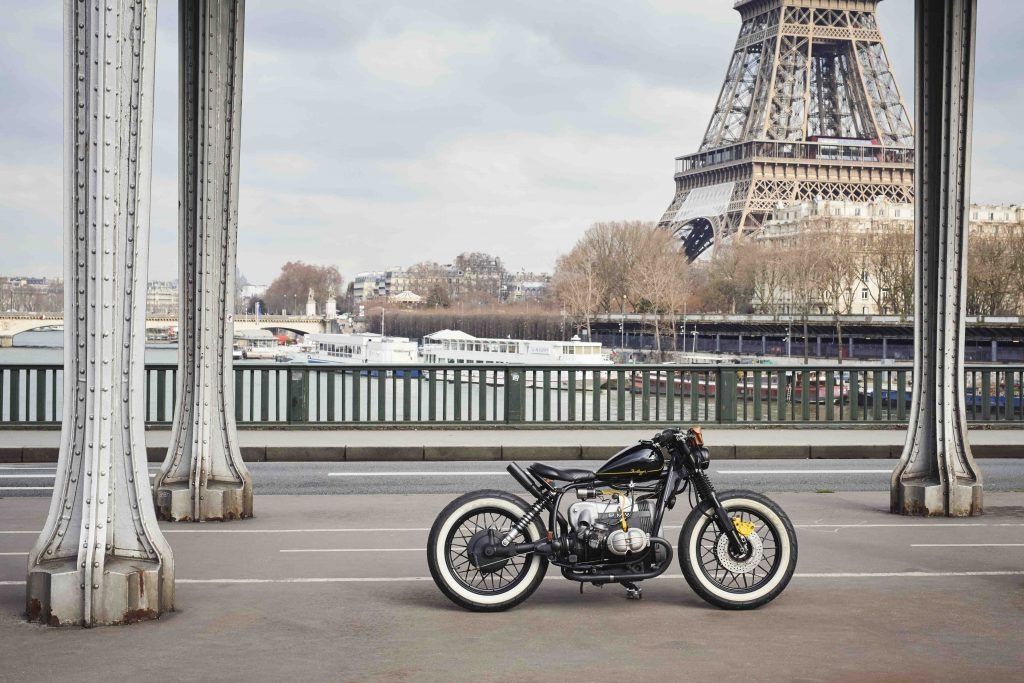 The future is electric they say. Well, electric machines sales are growing fast and in 2019 the segment hit the all-time record with 16.962 units sold, a 35% increase and meaning 5.5% on the total market.
It is not easy to lead the motorcycle market when it comes to sales because the competition is fierce. In other words, in France, the bike market is divided by 388 different brands and each of them registred in 2019 at least one model.
On the top spot, we find Yamaha with 34.632 units sold, a +2.8% increase from 2018 and holding a total of 11.3% of the market. The Iwata brand is followed by Honda with 33.022 sales (+14.8%) and with 10.8% of market share.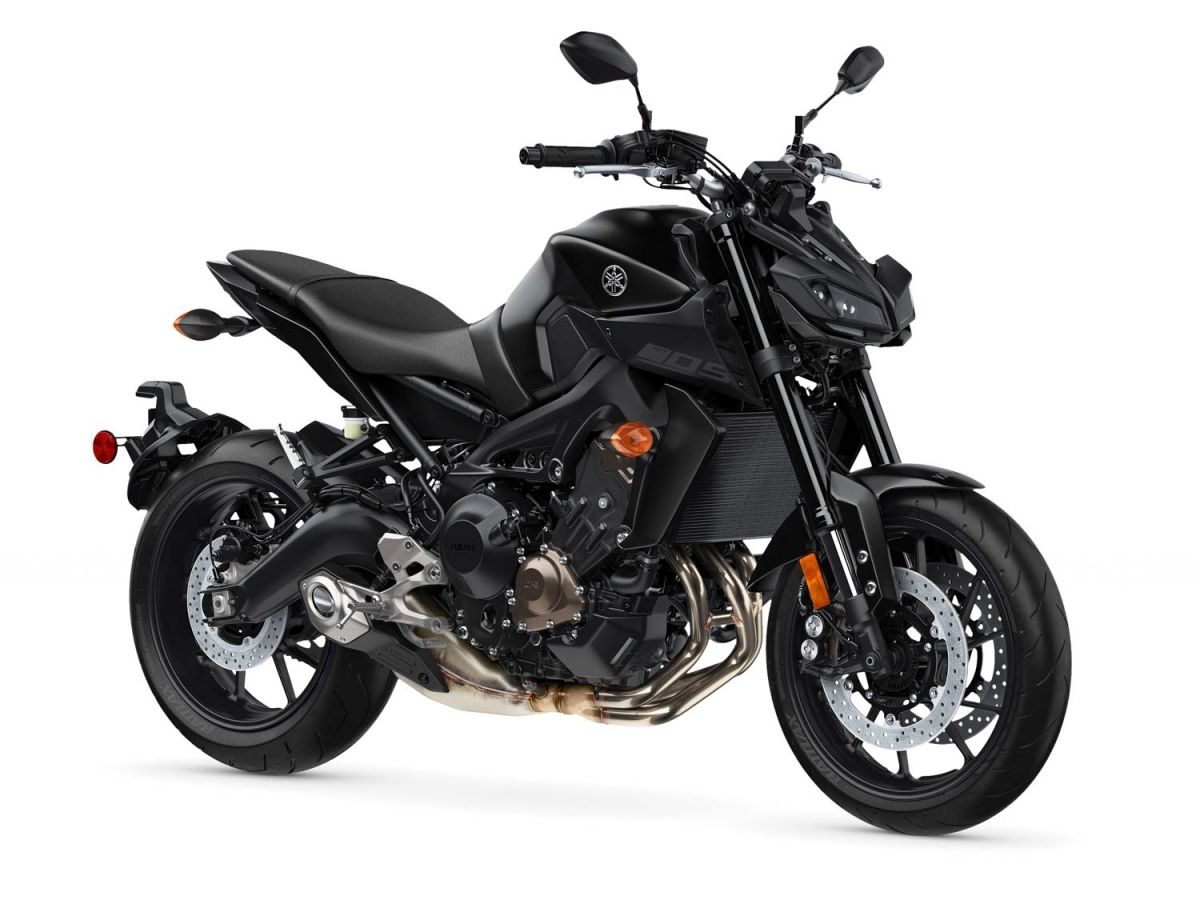 The last place of the rostrum is completed by Piaggio, a leader in the scooter segment, with 26.260 units sold, up +3.1% from 2018. France's brand, Peugeot is fourth with 20.552 sales (+40.7%).
BMW holds the fifth spot and is the leader in the premium brand segment, with 17.574 units sold, a 12.3 % increase from 2018. Kawasaki is sixth with 14.024 units (+15.0%) followed by Kymco with 9.537 units (+5.5%), Sym with 9.204 (+21.4%) and Harley-Davidson with 9.088 (-0.6%).
Aprilia is one of the fastest-growing manufacturers with a sales increase of 59% while the electric maker NIU is up 242%.

Do you like our work?
Become a DriveMag Riders supporter!
We rely on your donations to cover the most important news on the motorcycle market and create videos that excite, inform, and educate.
Make a one-time contribution or become a monthly subscriber. Every donation, however big or small, is valuable and helps us cover some of the video production costs, like equipment, transportation, and maintenance.
Thank you for being part of this journey.
---