2019 Husqvarna FS 450 arrives heavily updated
Husqvarna aims high at delivering the best supermoto beast out there, so the 2019 model year FS 450 arrives with a ton of upgrades, less weight and a redesigned body
Husqvarna is once more aiming high at becoming the best manufacturer of supermoto machines in the industry, and it looks like their 2019 model year FS 450 beast sets some pretty high standards in this field. There are no radical changes from the recipe that was used to claw so many victories so far, but the package has improved a great deal, and the new 2019 FS 450 looks more appealing than ever.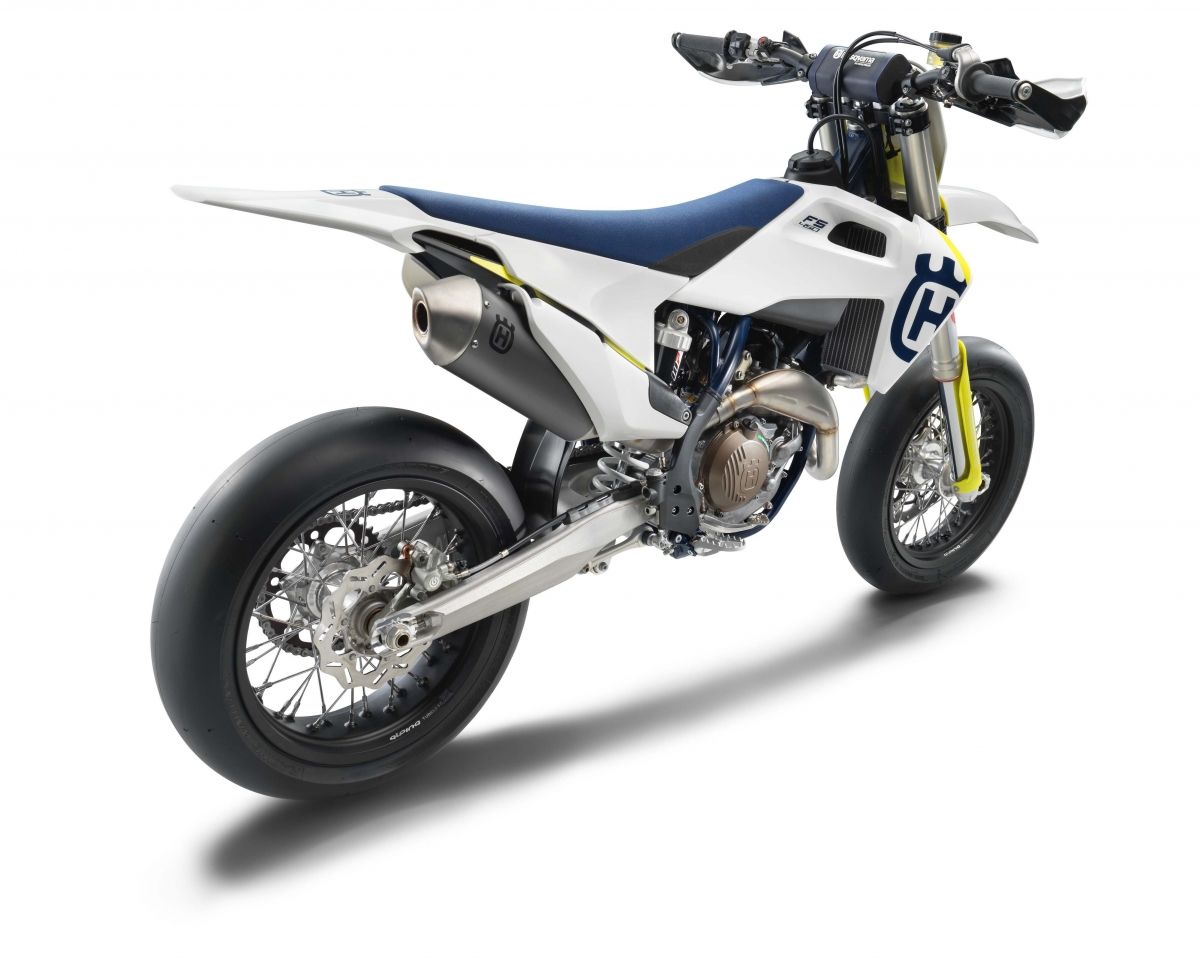 The FS 450 is a Husky MX spin-off, but that's old news. The bike shares the updates of its motocross siblings, and the list includes a new cylinder head, a new rear subframe, new piston and valving for the rear shock absorber. All the settings for the suspension have been revised to suit the new frame, too.
In the front, the 2019 Husqvarna comes with a beefy WP AER 48mm fork with a redesigned tree and new dynamics that match the new frame. It is complemented by an all-new WP DCC monoshock with a new piston and new settings ex works. The carbon fiber rear subframe is half a pound (0.22 kg) lighter and the rest of the frame is now painted blue.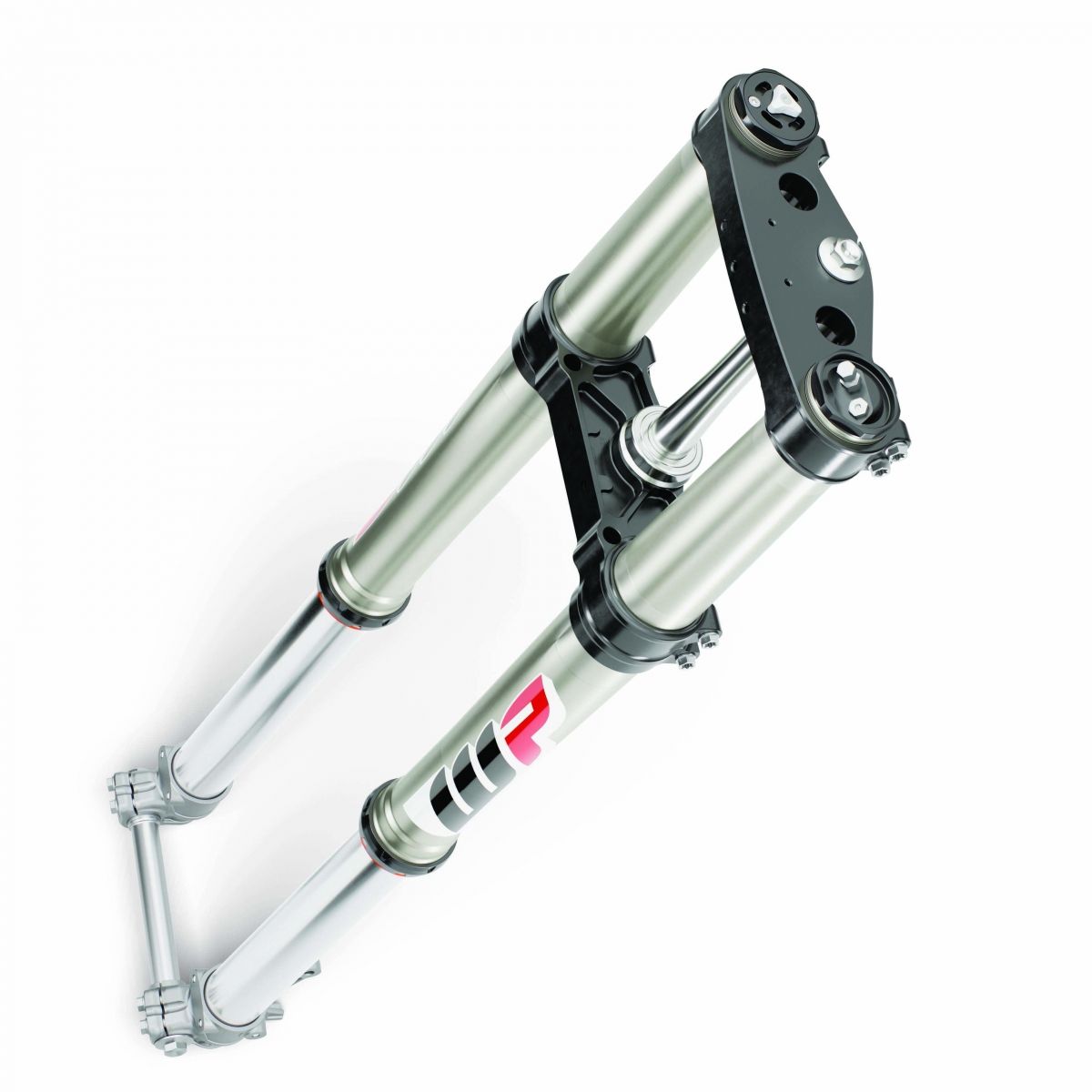 A redesigned cylinder head shaved off 1.1 lb (0.5 kg) of its weight figure, and a new 5-speed gearbox was mated to the power plant. All in all the 2019 Husqvarna FS 450 tips the scales at 227 lb (102.8 kg) dry.
The bodyworks was redesigned to make the bike look more compact, and the chain adjustment slot is now 5mm longer. The handlebars are still supplied by ProTaper, but their shape is now different. Husky also rerouted the throttle cable for easier maintenance, and revised the exhaust to make it more compact, while retaining the 63 HP figure and broadening the torque range. The polypropylene tank can hold 1.85 gal (7 liters), and the fuel lines have also been rerouted.
Traction control and launch control are stock and also upgraded for 2019, with a Suter anti-hopping clutch as stock trim. The FS 450 is shod with Bridgestone 125/80 R420 and 165/65 R420 rubber. Braking power comes from Brembo and involves a 310mm front wave rotor and a 220mm rear one. The rims are 16.5" front and 17" rear, both Alpina. The price tag should read around $10,500, with bike availability stateside around September.
READ MORE on road racing: GSX-S1000 Team Suzuki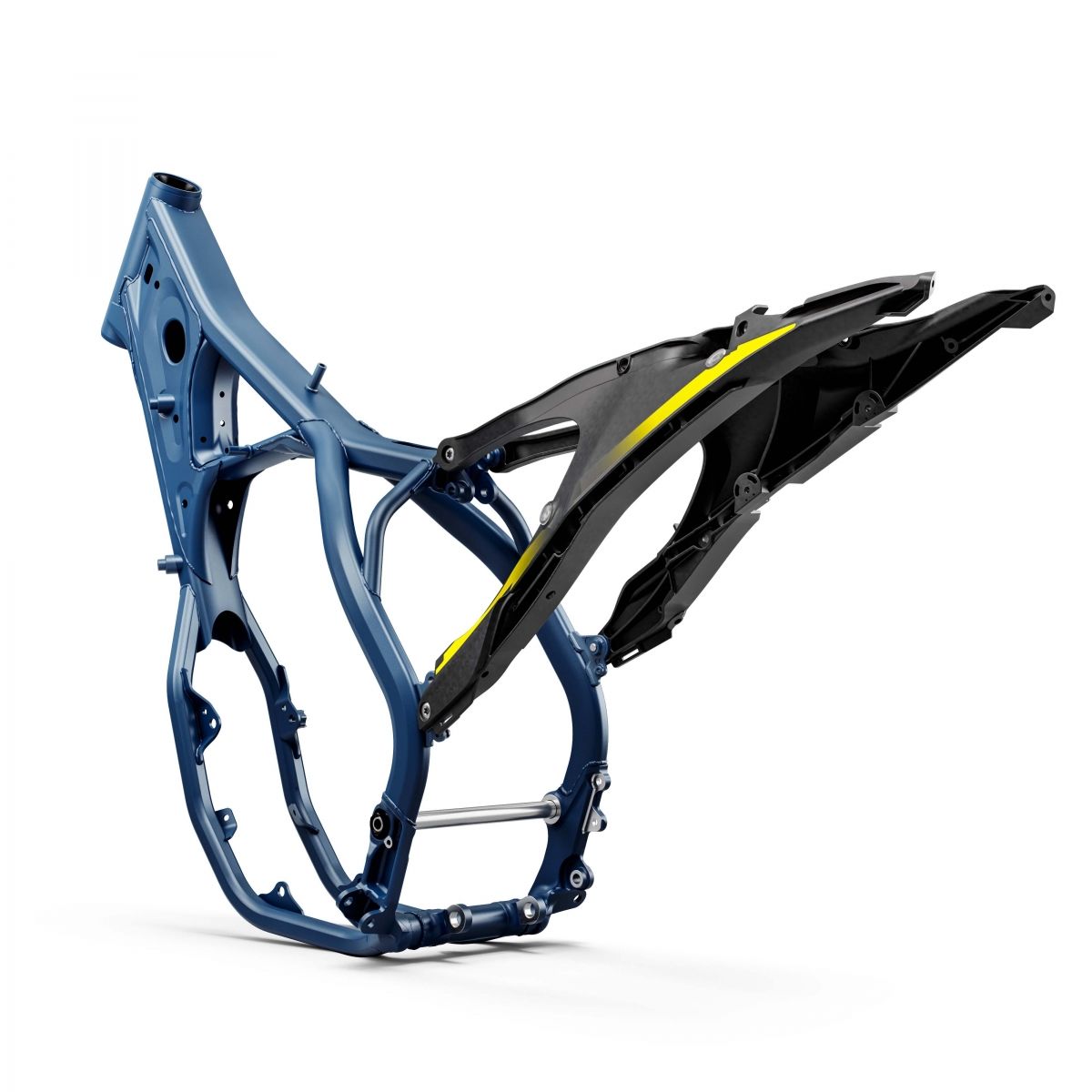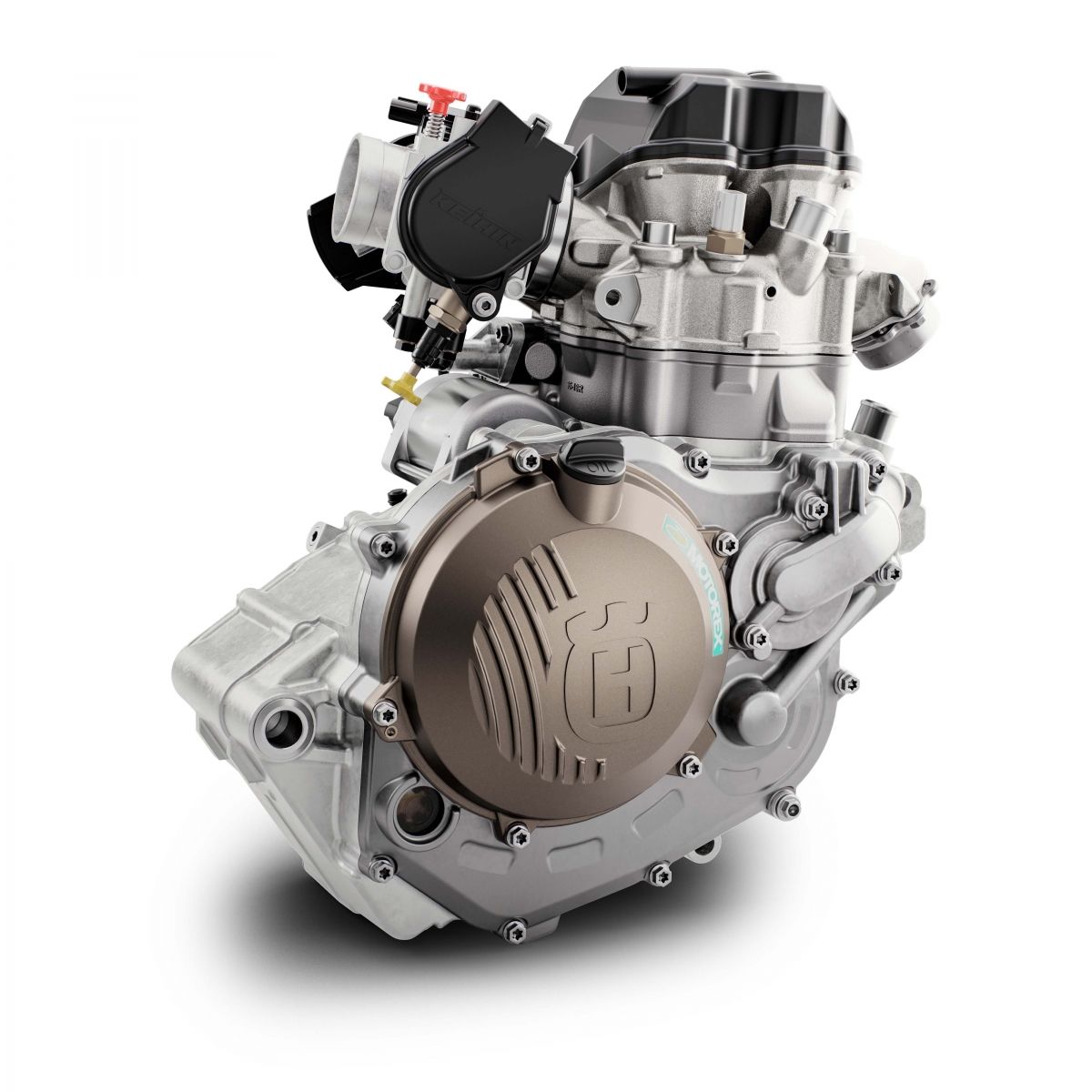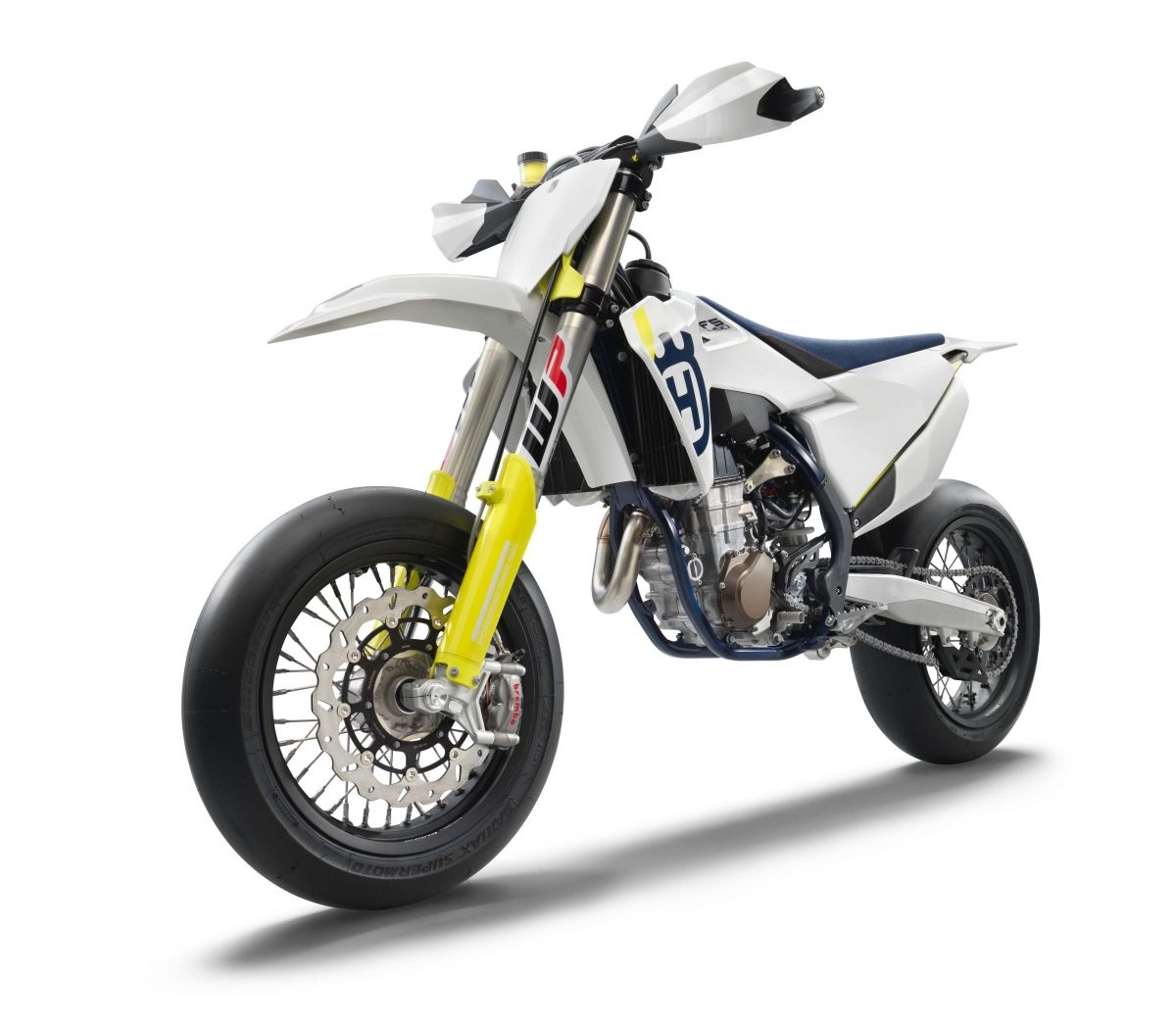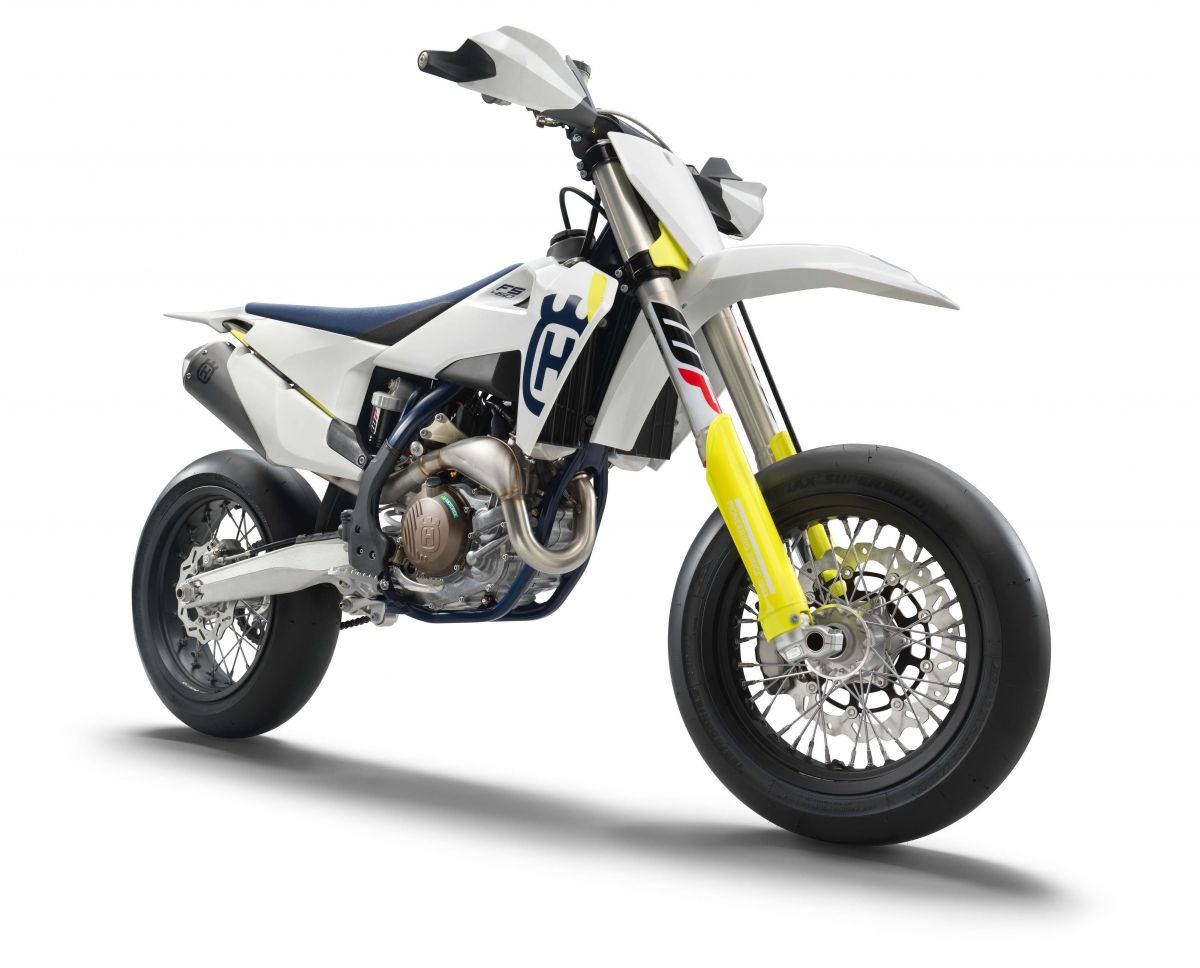 Do you like our work?
Become a DriveMag Riders supporter!
We rely on your donations to cover the most important news on the motorcycle market and create videos that excite, inform, and educate.
Make a one-time contribution or become a monthly subscriber. Every donation, however big or small, is valuable and helps us cover some of the video production costs, like equipment, transportation, and maintenance.
Thank you for being part of this journey.
---