Dakar 2020, Day 11: Quintanilla wins the penultimate stage of the rally
Quintanilla shortened the gap in the overall standings taking the fight for the 2020 Dakar title to the last stage
The 2020 Dakar Rally is reaching the finish line with one stage remaining. We know that the fight for the title is between Pablo Quintanilla (Husqvarna) and Ricky Brabec (Honda). Stage 11 was won by Quintanilla who almost cut in half Brabec's lead in the overall standings.
The day started in Shubaytah and the riders had ahead a 379 km special to reach Haradh. It was a duel for victory between Quintanilla and Matthias Walkner (KTM). The Husqvarna rider had a one minute advantage, but Walkner pushed hard to lead the special by one second after 324 km into the stage. By the end, Quintanilla managed to take the win by only nine seconds from the KTM rider.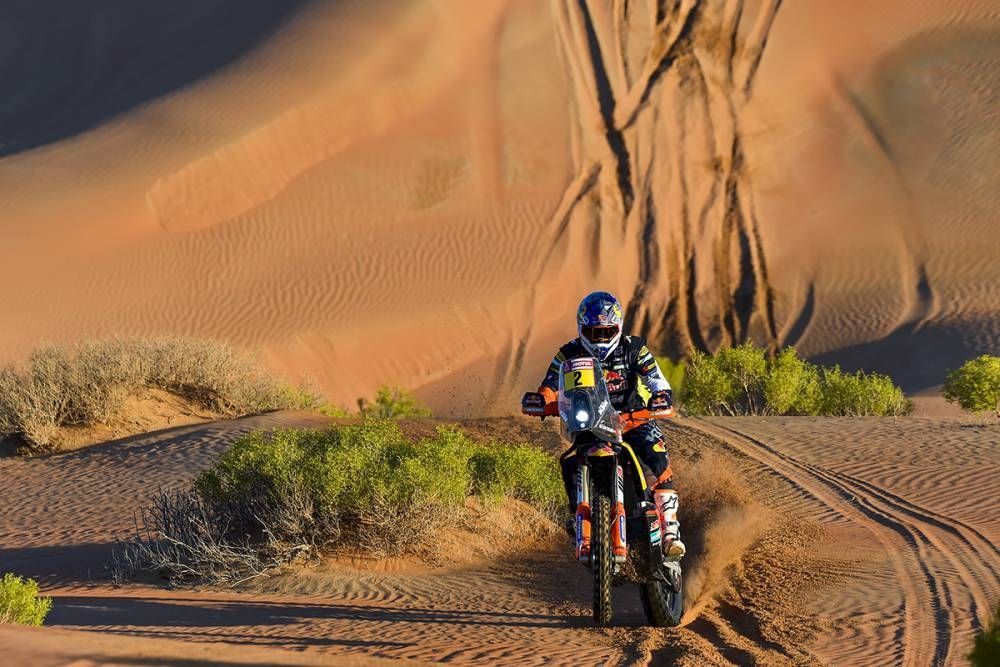 Luciano Benavides (KTM) was third in the special followed by Jose Cornejo (Honda) and Toby Price (KTM).
It was a bad day for the overall leader, Ricky Brabec (Honda) who lost almost 12 minutes today finishing the special only in tenth. Brabec and Quintanilla are now separated by 13m56s with just one stage to go.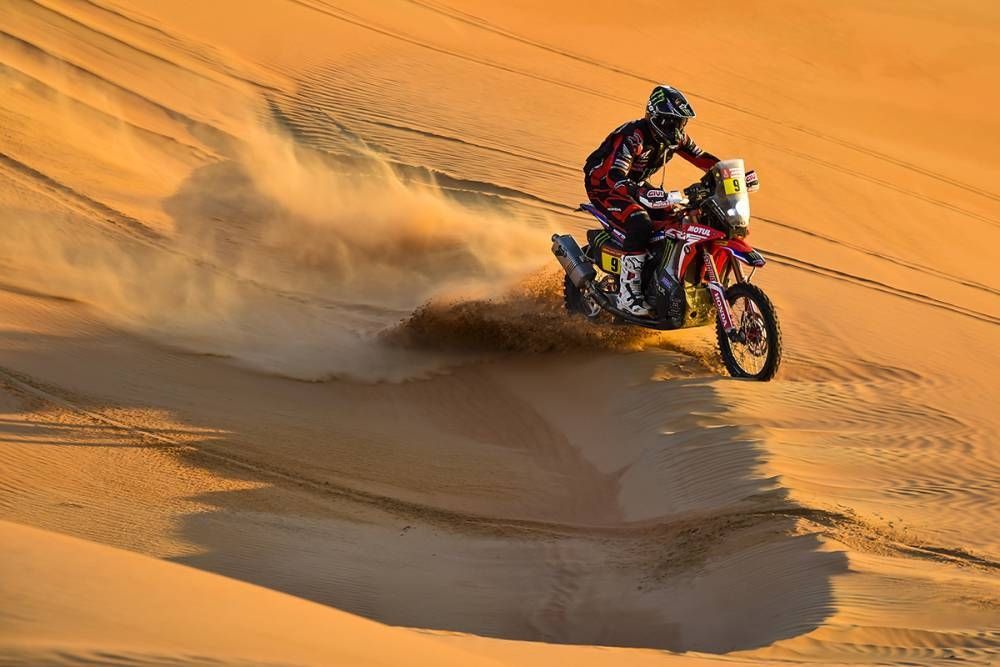 KTM's chances to win 19th consecutive Dakar titles sits in the hands of Toby Price who is third overall 22m34s behind Brabec.
Stage 11 results:
1. PABLO QUINTANILLA, HUSQVARNA, 04H 09' 22''
2. MATTHIAS WALKNER, KTM, + 00H 00' 09''
3. LUCIANO BENAVIDES, KTM, + 00H 02' 48''
4. JOSE CORNEJO, HONDA, + 00H 02' 53''
5. TOBY PRICE, KTM, + 00H 05' 49''
6. JAMIE MCCANNEY, YAMAHA, + 00H 06' 22''
7. FRANCO CAIMI, YAMAHA, + 00H 07' 05''
8. ANDREW SHORT, HUSQVARNA, + 00H 08' 11''
9. KEVIN BENAVIDES, HONDA, + 00H 08' 48''
10. RICKY BRABEC, HONDA, + 00H 11' 48''
Overall standings:
1. RICKY BRABEC, Honda
2. PABLO QUINTANILLA, Husqvarna, + 00H 13' 56''
3. TOBY PRICE, KTM, + 00H 22' 34''
4. MATTHIAS WALKNER, KTM, + 00H 29' 53''
5. JOAN BARREDA BORT, Honda, + 00H 30' 09''
6. JOSE CORNEJO, Honda, + 00H 32' 36''
7. LUCIANO BENAVIDES, KTM, + 00H 35' 18''
8. FRANCO CAIMI, Yamaha, + 01H 39' 14''
9. SKYLER HOWES, Husqvarna, + 01H 59' 29''
10. ANDREW SHORT, Husqvarna, + 02H 06' 36''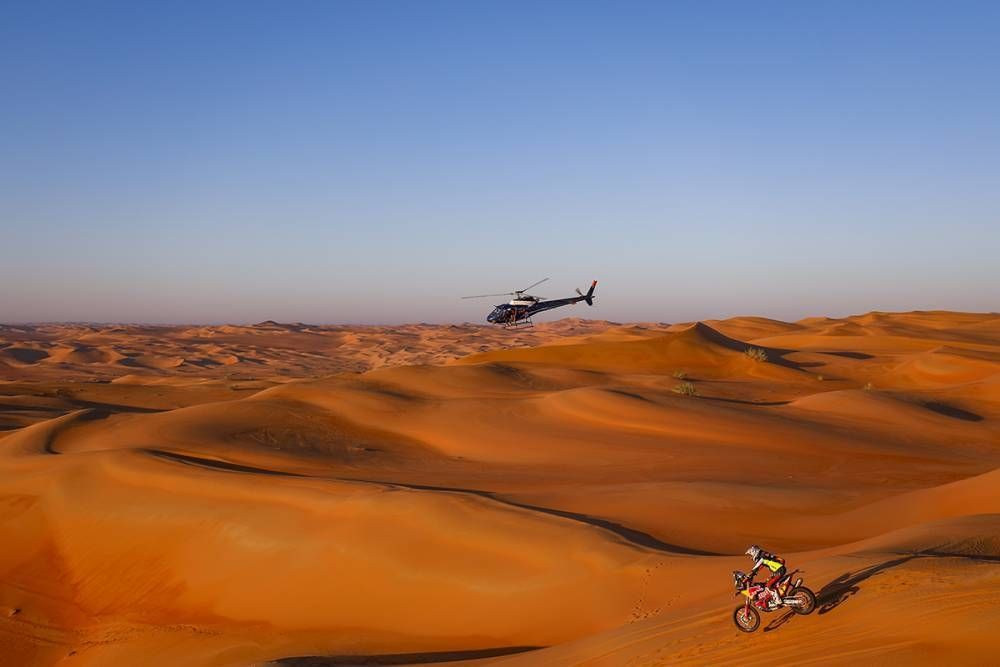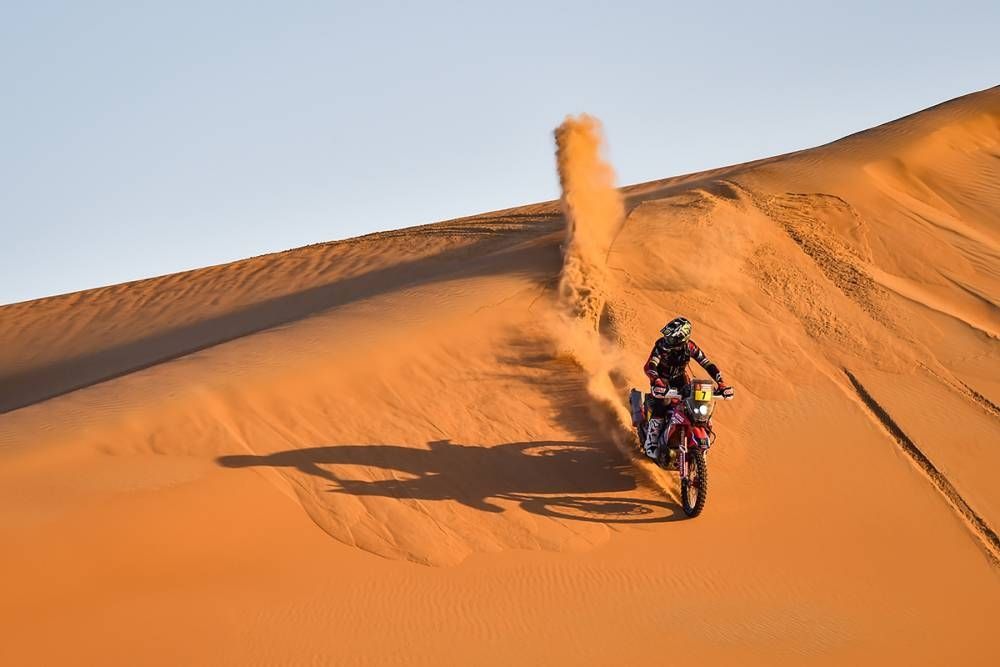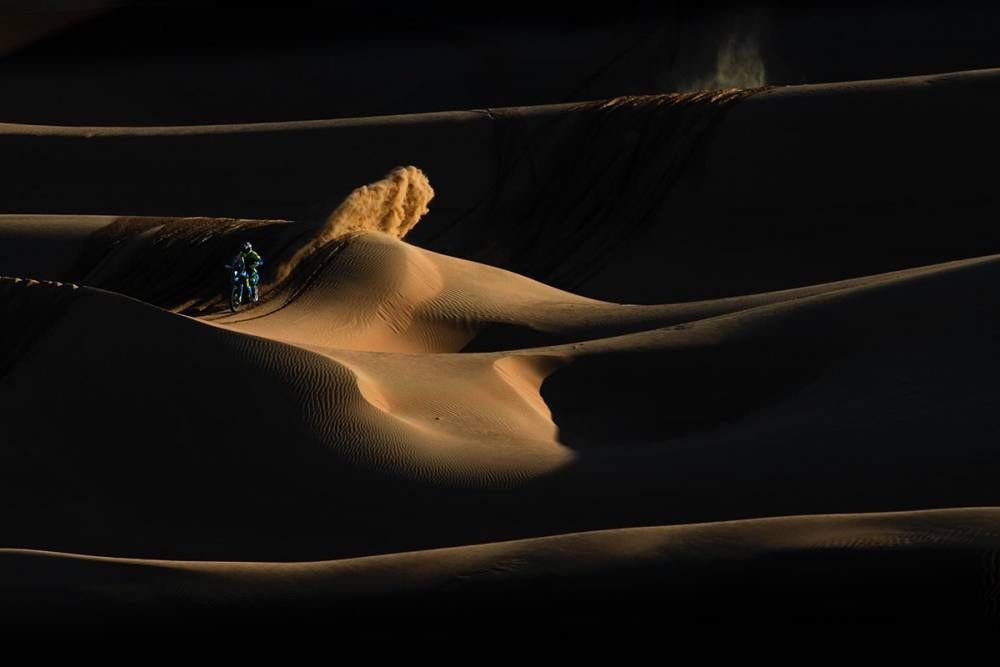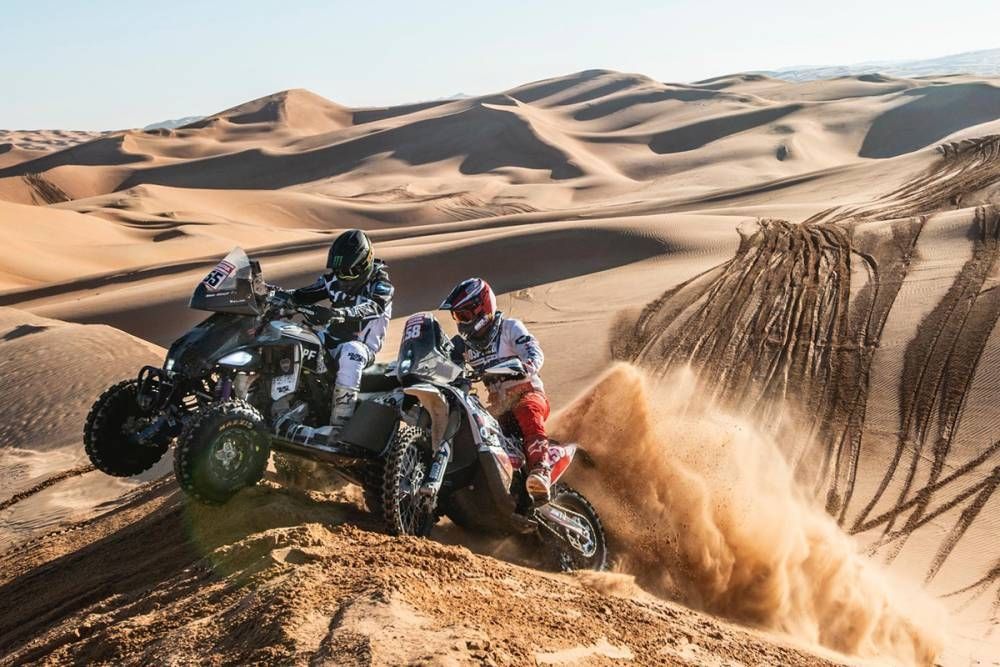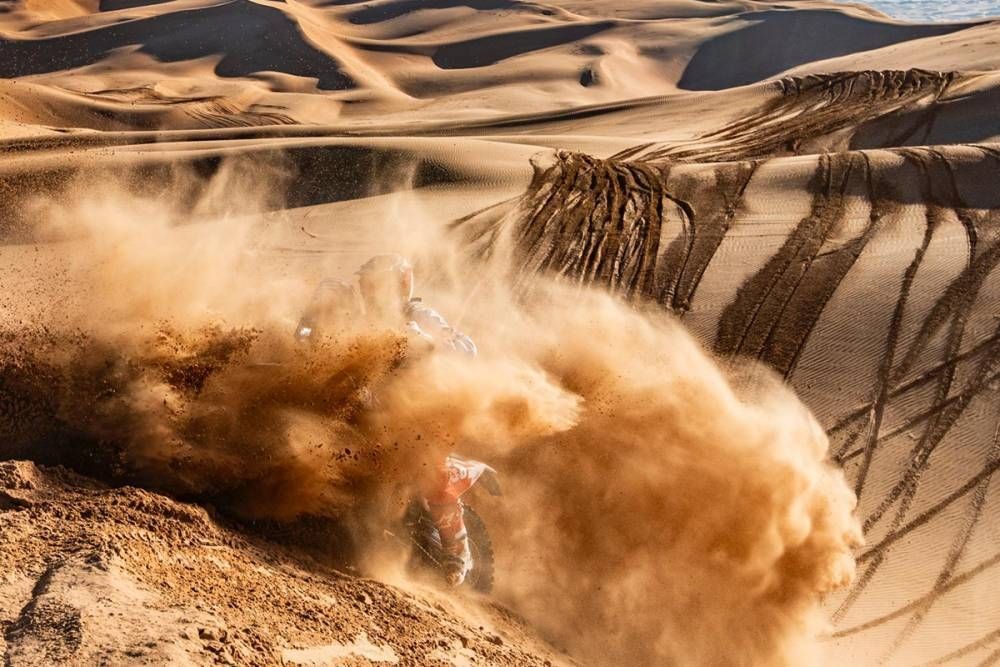 Do you like our work?
Become a DriveMag Riders supporter!
We rely on your donations to cover the most important news on the motorcycle market and create videos that excite, inform, and educate.
Make a one-time contribution or become a monthly subscriber. Every donation, however big or small, is valuable and helps us cover some of the video production costs, like equipment, transportation, and maintenance.
Thank you for being part of this journey.
---