Husqvarna Goes Electric with the EE 5 Dirt Bike
It was about time that Husky delivered their electric first dirt machine
With Husqvarna under KTM management for years now, it was only a matter of time until we got an electric dirt bike donning the iconic blue and yellow livery.
Husky's first electric machine is the EE5, an alternative to a very small displacement traditional motorcycle. In fact, it seems like the EE5 is more into the 50cc range, which makes it a bike rather intended for kids than for teenagers or adult riders. Why Husky went for a 6.7 hp machine instead of delivering a 250 cc-equivalent bike first remains a mystery, but our take is that they're just testing the waters before jumping to bigger motorcycles.
The battery pack is small, and it can store under 1 kWh (907 Wh), which is enough for roughly two hours of casual riding and only 25 minutes of dirt racing. Charging is quick, both because of the small battery and the fast charger. Husqvarna says it will get to 80% in around 45 minutes and go full way up in 70-75, which is rather nice.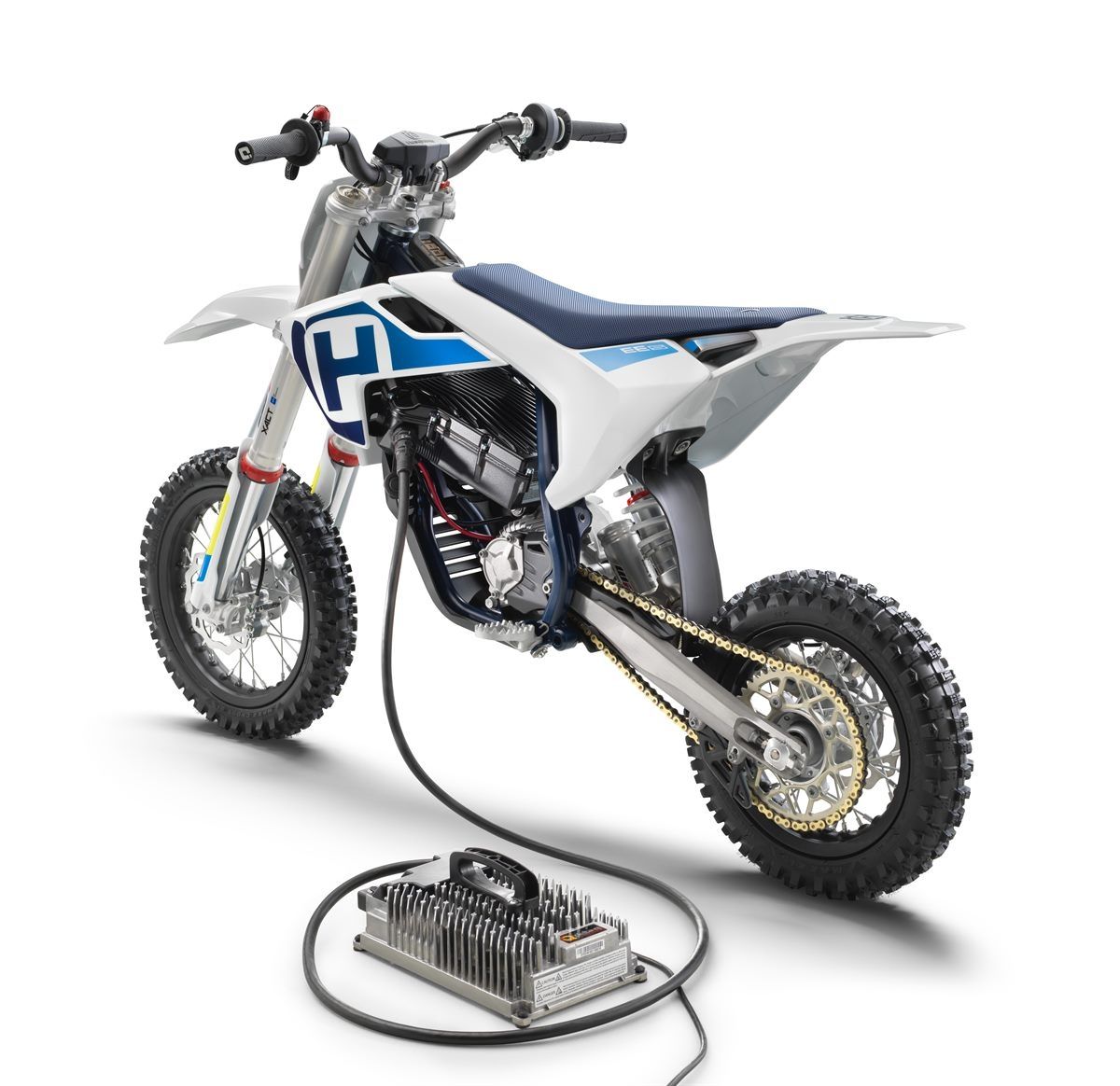 EE5 offers no less than 6 riding modes tailored for various types of riding, easily accessible from the main console below the Neken handlebars. Visual indicators are also there, providing the rider with essential info.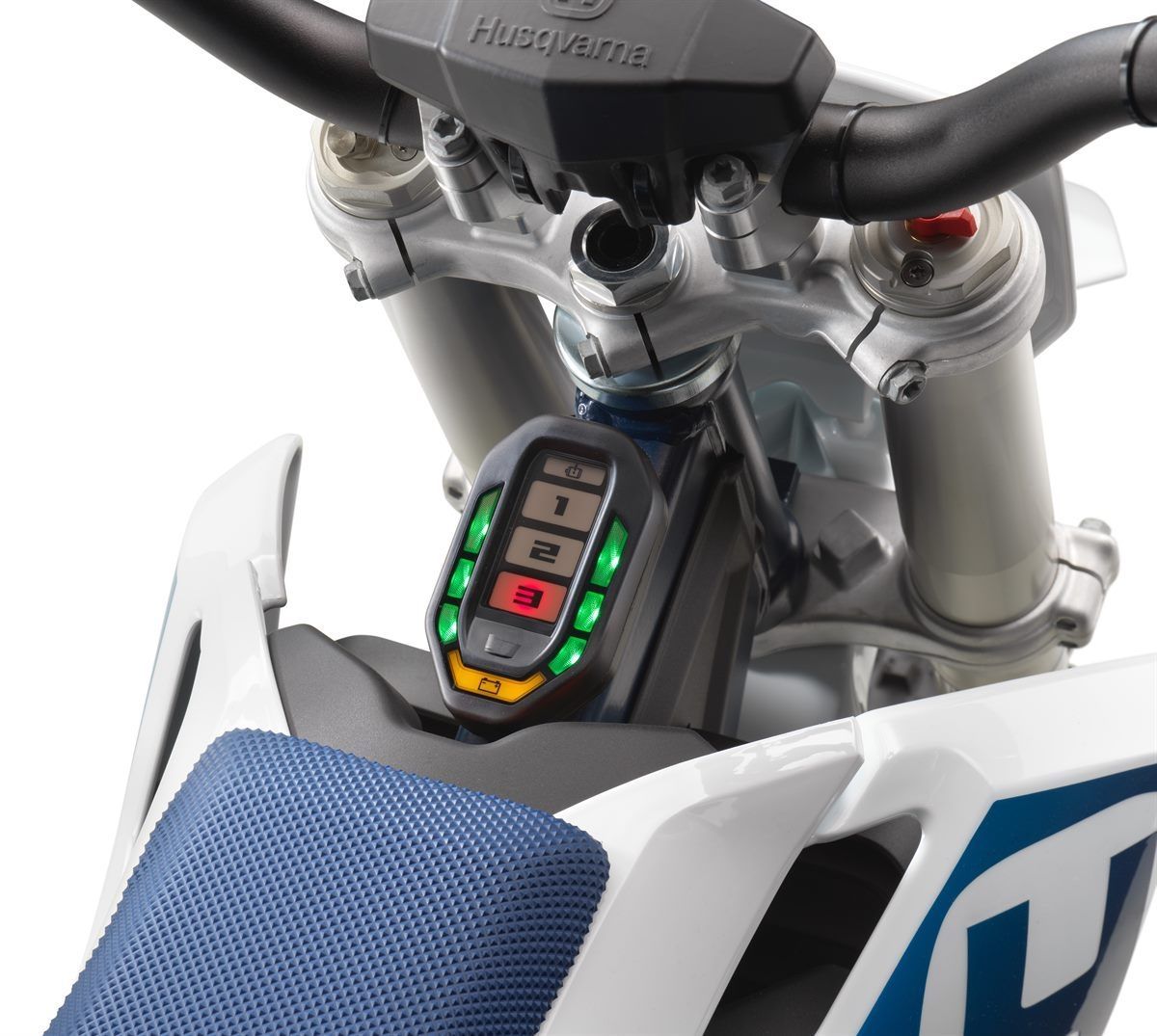 Suspensions obviously come from WP, with 205 mm-travel XACT air forks and an adjustable rear monoshock. The frame is a chromoly unit inspired by actual race machines and the brakes are hydraulic, offering precise control and dependable stopping power.
Husqvarna EE5 is slated for this fall, and the price tag is expected to read €5000, which is decent enough for such a fun toy. No idea is Husky will only present this bike at a show or will actually start selling it right off the bat. Given all the expertise from KTM's Freeride machines, we're inclined to believe that the EE5 will arrive in stores soon.
Do you like our work?
Become a DriveMag Riders supporter!
We rely on your donations to cover the most important news on the motorcycle market and create videos that excite, inform, and educate.
Make a one-time contribution or become a monthly subscriber. Every donation, however big or small, is valuable and helps us cover some of the video production costs, like equipment, transportation, and maintenance.
Thank you for being part of this journey.
---