Michael Dunlop to ride the new Suzuki GSX-R1000R at Isle of Man TT
Michael Dunlops switches from BMW S1000RR to new Suzuki GSX-R for the 2017 season
Dunlop will race aboard the new GSX-R1000R for the Bennets Suzuki Team. The first test will take place at the North West 200.
"I've known the Hickens for a long time now and we've been talking since the team got the deal with Suzuki. With the new bike coming it's been a bit different and we had to gather up exactly what was happening. But I know Steve and I know Stuart, as people, and I know they can take a new bike and get it right," Dunlop Explained.
The 13-time TT winner was also impressed by Suzuki's support - "Look at that superbike, its madness, fair play to Suzuki, it's nice for them to show this much support. This is a good team and there's a good link with Yoshimura this year too. It's going to be interesting this year".
Read More:
Isle of Man Travel Feature - Beyond the TT Course
2017 Suzuki GSX-R1000 Price Announced
Five Wife-Friendly Ballisic Motorcycles
Besides Isle of Man TT and Northwest 200, Dunlop and his team will also compete at Southern 100 and Ulster Grand Prix Road Races.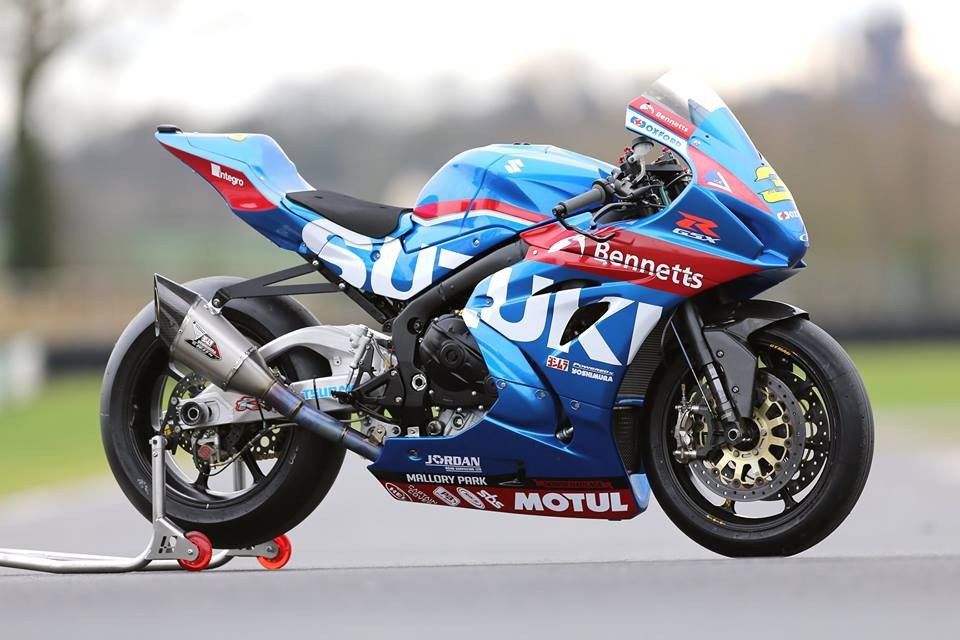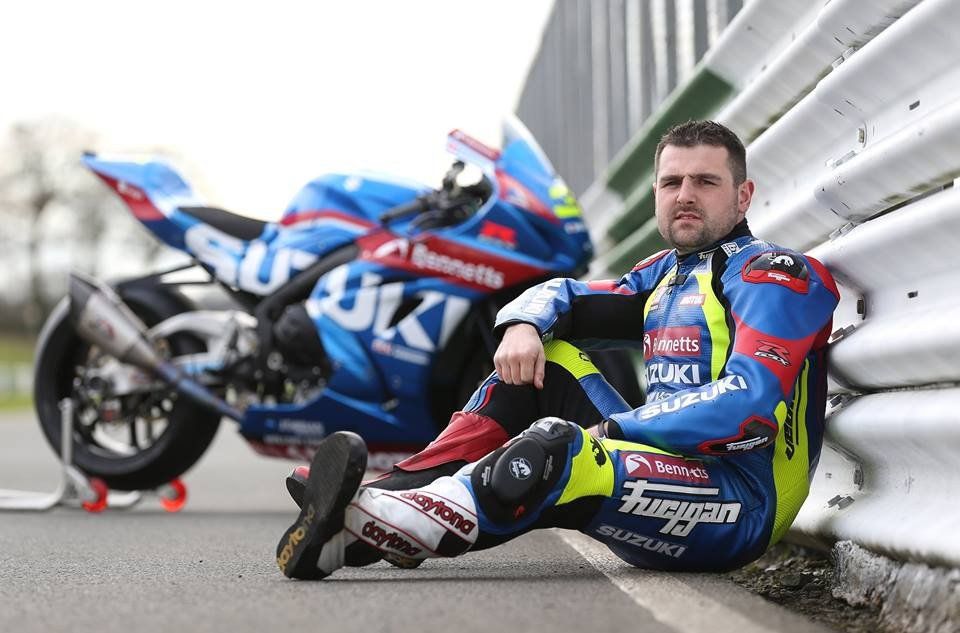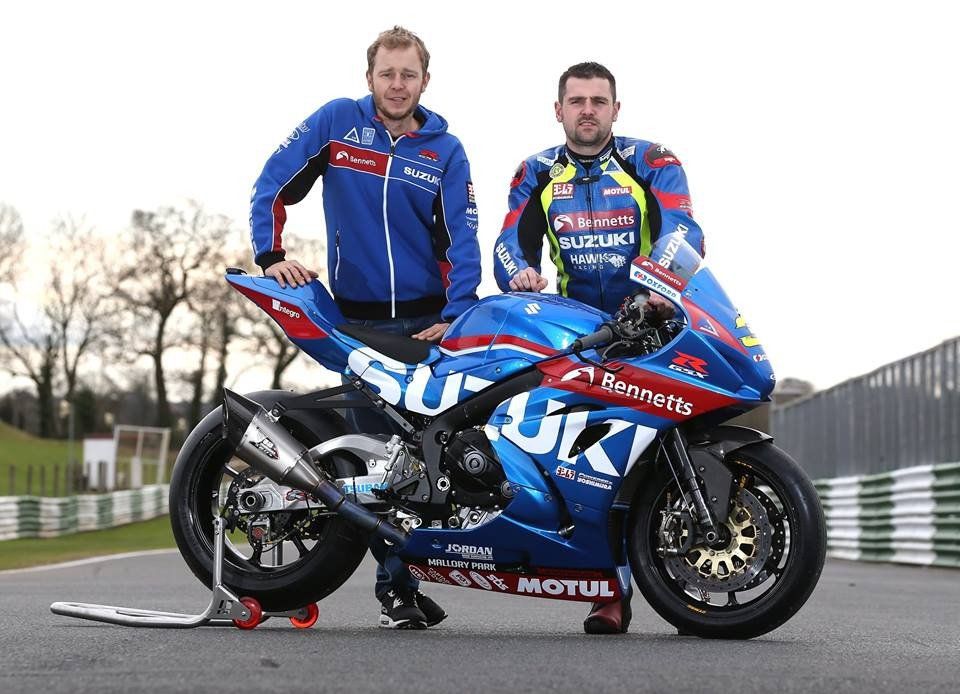 Do you like our work?
Become a DriveMag Riders supporter!
We rely on your donations to cover the most important news on the motorcycle market and create videos that excite, inform, and educate.
Make a one-time contribution or become a monthly subscriber. Every donation, however big or small, is valuable and helps us cover some of the video production costs, like equipment, transportation, and maintenance.
Thank you for being part of this journey.
---