MV Agusta set to launch an adventure bike, 350cc and 950cc new bikes
The Italians are working on a new 950cc engine and are preparing to build the first adventure bike
MV Agusta President Timur Sardarov showcased the Italian brand's plans for the future. The sales target is to reach 25,000 units sold within the next five years. To do so, MV will launch an adventure bike and a 350cc and 950cc model range.
MV Agusta went through some internal restructuring in 2018 meaning the Castiglioni ownership was replaced by Timur Sardarov, a Russian investor who has plans to develop the company and increase the sales figures.
In 2018, MV Agusta sold only 3,500 units and Sardarov wants to increase that number to 25,000 units within the next five years. The plan is to expand the dealer network across the world and there is also a new online ordering system to boost the sales figures.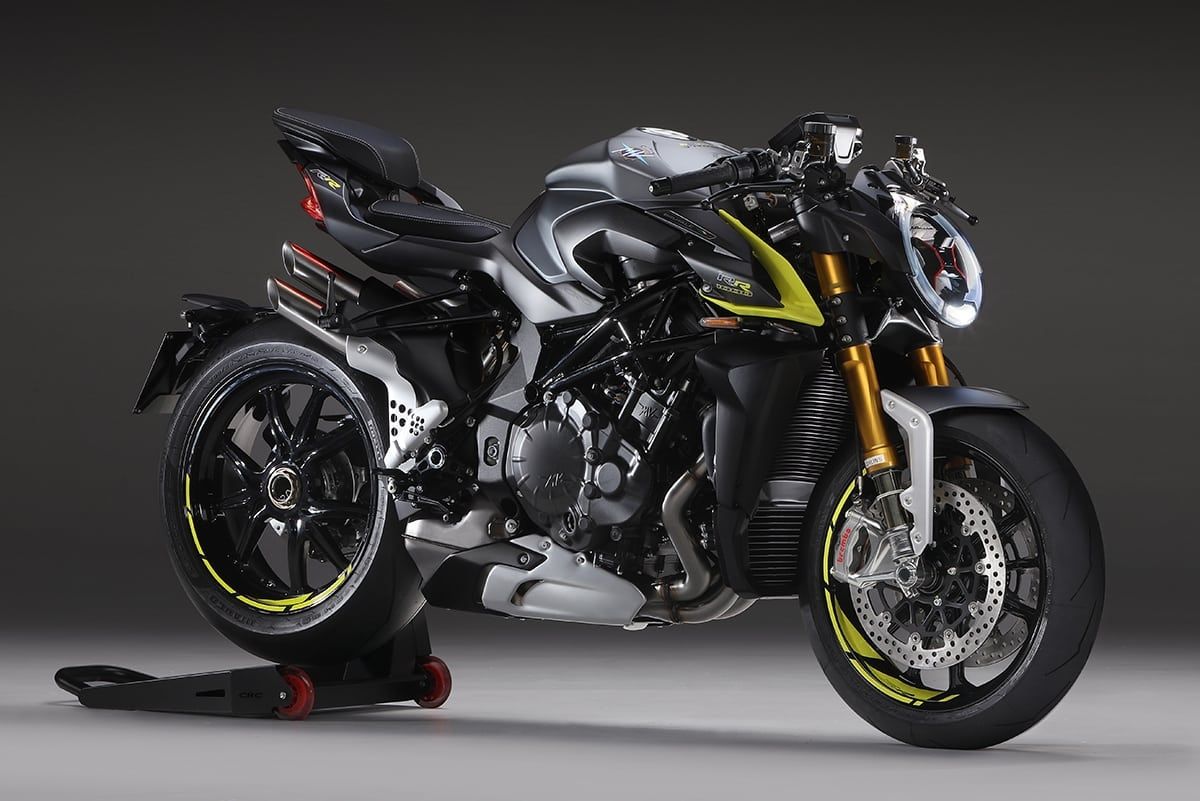 MV Agusta has plans to develop an adventure bike and is working on building a new 950cc engine.
"Schiranna's capacity (MV Agusta factory) is between 17,000 and 20,000 motorcycles per year. Without expanding. Now we are working on a new 950. And other news will come, such as an adventure," said Sardarov.
The expansion program does not stop here. MV Agusta made a partnership with the Chinese firm Loncin to develop 350cc naked and touring bikes.
"Our partnership with Loncin is of the same type as that which KTM has with Bajaj or BMW with TWS," said Sardarov.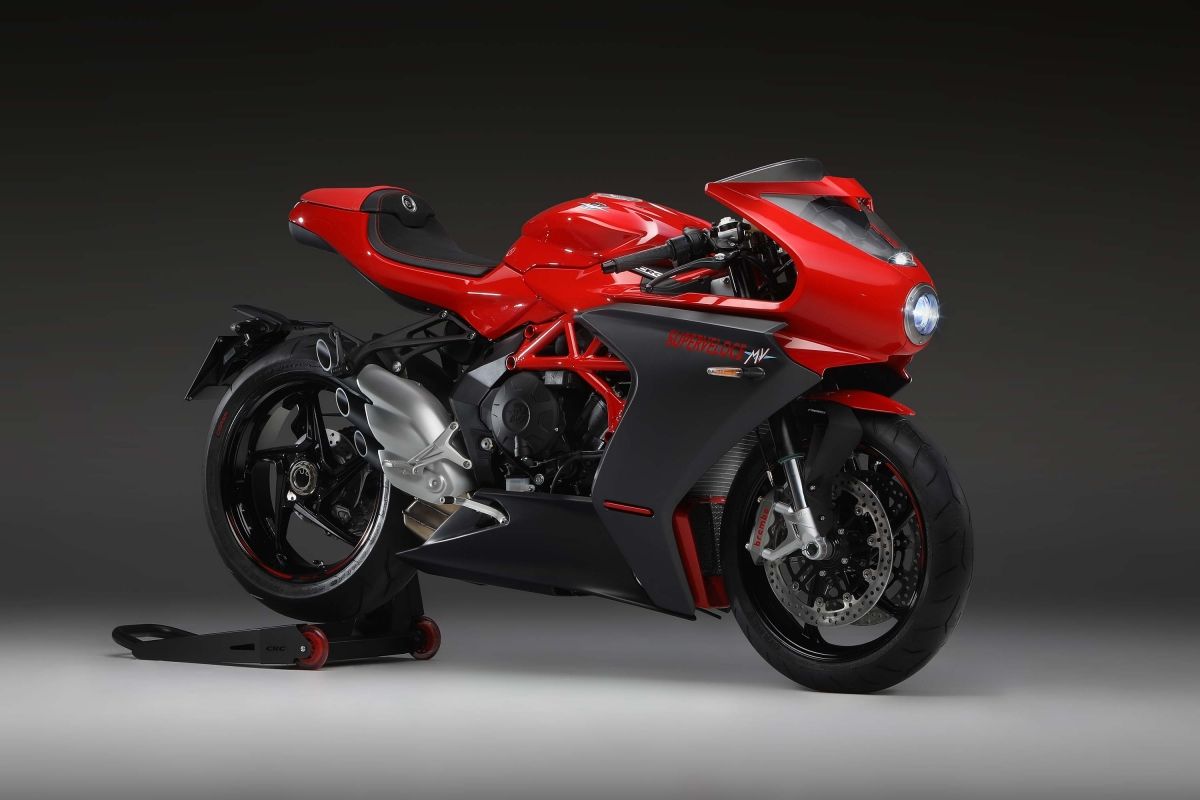 "For us, the 350 market is very important: today, except for the KTM Duke, this segment offers nothing exciting, only cost savings. We want to produce beautiful motorcycles, designed and engineered by MV but produced in Asia. No-one could make these displacements in Europe, not even BMW or KTM," he added.
"We don't become Chinese, there are no Chinese shareholders. They are the only suppliers. Loncin is the same who makes numerous engines for BMW and their 400 scooters, among the best in the segment. We have full control of the supply chain: we are the ones who indicate which companies to use. We will make a 350 twin-cylinder with the same philosophy as all our engines. In short, a small MV in naked, tourer…," concluded Sardarov.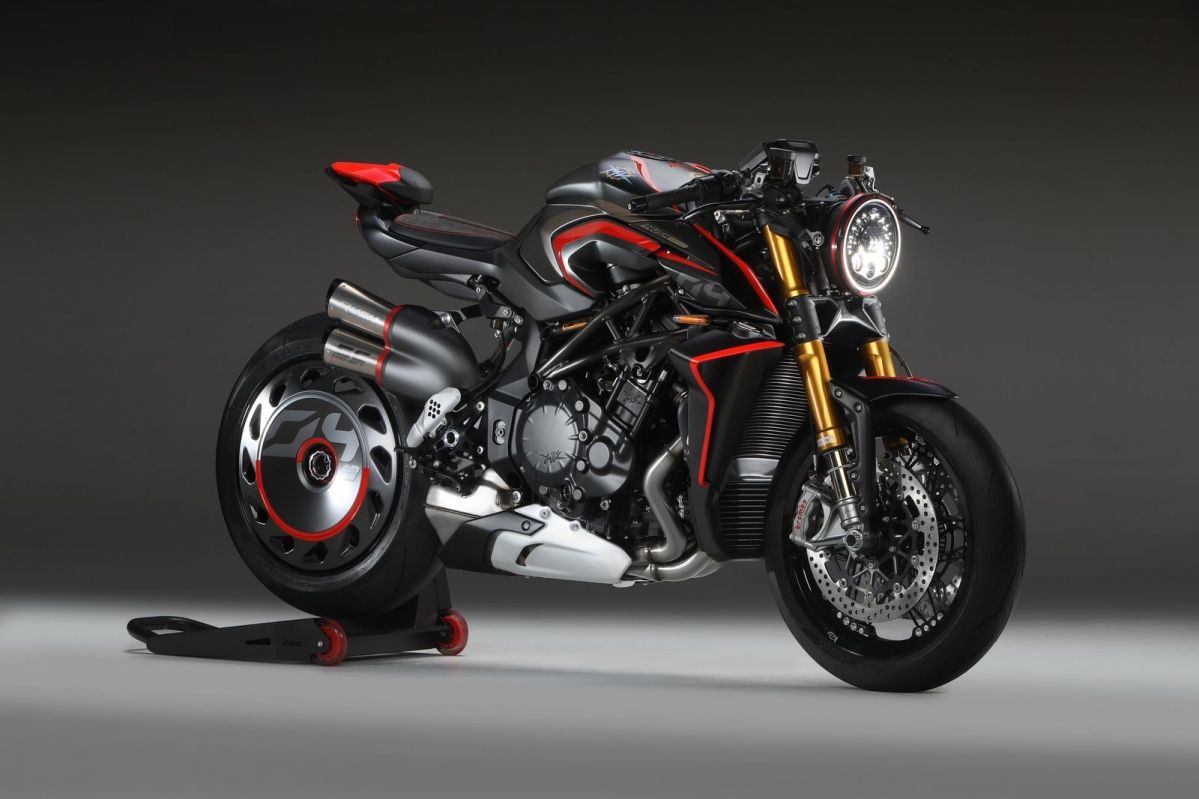 Do you like our work?
Become a DriveMag Riders supporter!
We rely on your donations to cover the most important news on the motorcycle market and create videos that excite, inform, and educate.
Make a one-time contribution or become a monthly subscriber. Every donation, however big or small, is valuable and helps us cover some of the video production costs, like equipment, transportation, and maintenance.
Thank you for being part of this journey.
---