The Long Way Up - McGregor, photographed on his Harley-Davidson LiveWire
The Long Way Up is happening right now on electric bikes. Need one more proof?
When the news that Ewan McGregor and Charlie Boorman are about to travel the Americas on Harley-Davidson LiveWire broke out, there were lots of people that couldn't believe it.
No official press release yet, but it's hard to keep it low profile these days. After all, you're Ewan McGregor, and you're riding an electric motorcycle with a TV convoy behind you. And if all we had so far was an apparent coincidence, now the things are getting clear. Three photos just appeared on Instagram these days: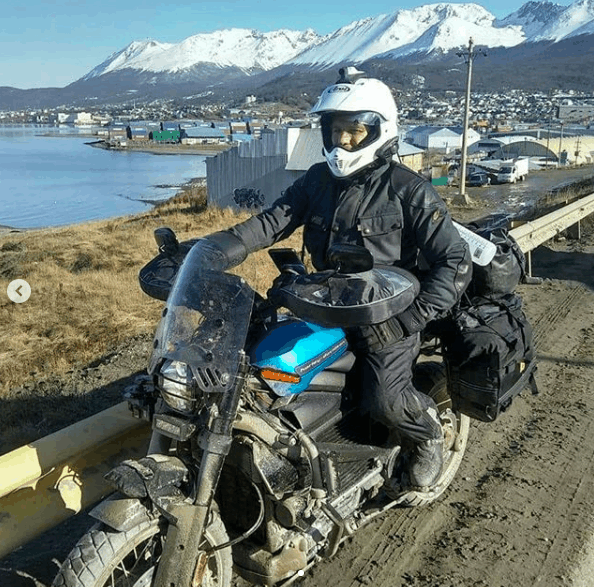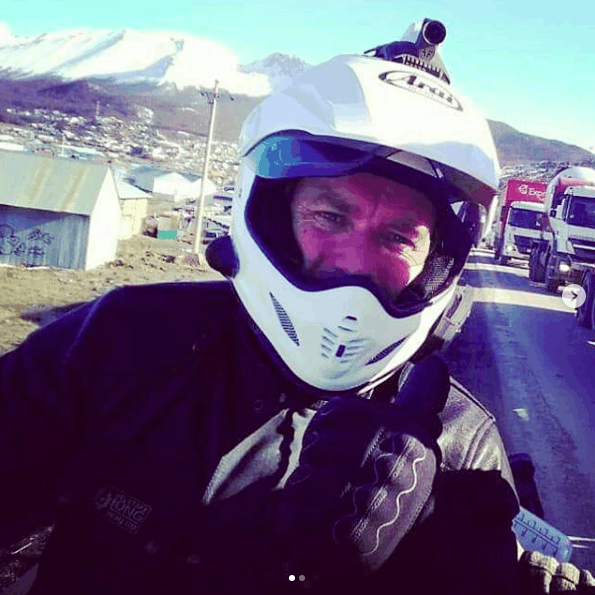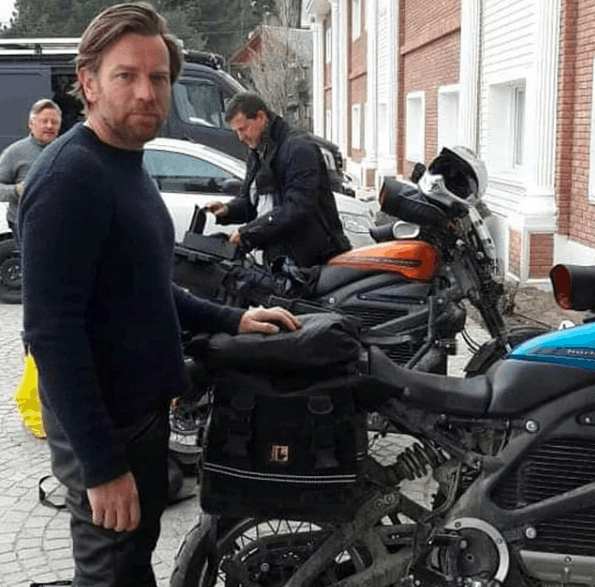 Ewan McGregor is riding the blue Harley-Davidson LiveWire. He's wearing a white Arai Tour-X4 helmet with a built-in camera, a Belstaff jacket, and some Dainese Gore-Tex winter gloves.
The motorcycles are equipped with winter hand-guards, spoked wheels, soft luggage, windshield, additional lights and a GoPro camera next to the headlight.
Why the winter gear? The average temperature in Ushuaia this time of the year is 1-5 degrees Celsius.
According to the first spy shots, the conoy consists of two Harley-Davidson LiveWire bikes and another two spare motorcycles, in case there's something going wrong, two electric Rivian pick-ups, two Mecredes-Benz Sprinter 4 Matic, a V8 Ford F350.
Read more:
Do you like our work?
Become a DriveMag Riders supporter!
We rely on your donations to cover the most important news on the motorcycle market and create videos that excite, inform, and educate.
Make a one-time contribution or become a monthly subscriber. Every donation, however big or small, is valuable and helps us cover some of the video production costs, like equipment, transportation, and maintenance.
Thank you for being part of this journey.
---