Top Gun: Kawasaki Ninja H2 replaces the iconic GPZ 900
Of course, Tom Cruise is not wearing a helmet
Tom Cruise is riding the Ninja H2 in the 2020 Top Gun Maverick. You can see the scene in the trailer: he's racing the green Kawasaki against an F18 fighter jet until it's airborne.
The sequel comes out on 26th of June 2020. In the movie, Tom Cruise returns to his older glory, the turbo-charged GPZ 900. Back in the '80s, it was a badass thing that a man could do on a bike.

In Top Gun Maverick, the Kawasaki Ninja H2 is supercharged like the old bike and the drag race is at the airport like in the classic film. We can see in the trailer the H2 follows the fighter jet.
It will be interesting to see if Tom Cruise made some stunts on the bike because we know that he likes to race on the roads. The proof is Mission: Impossible Rogue Nation.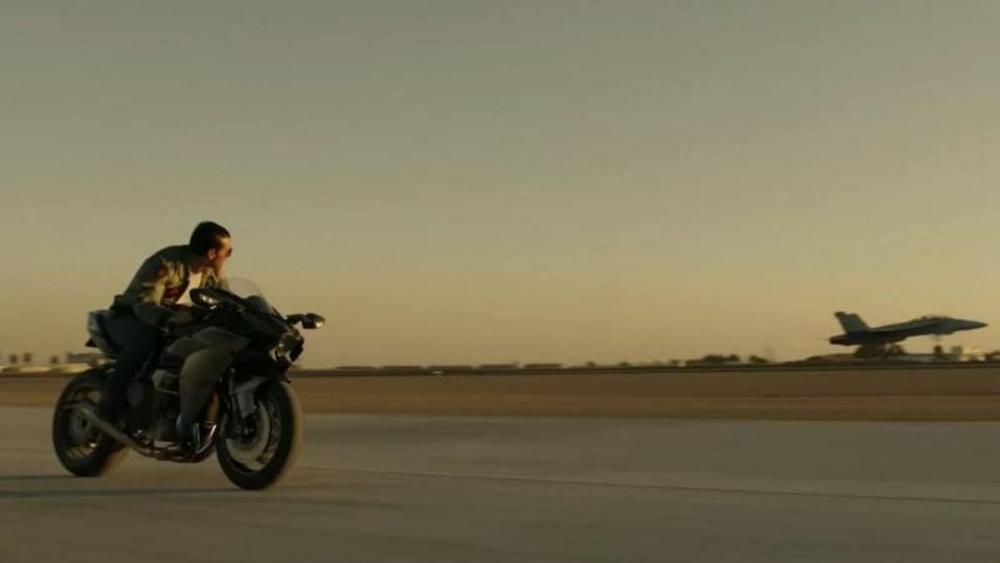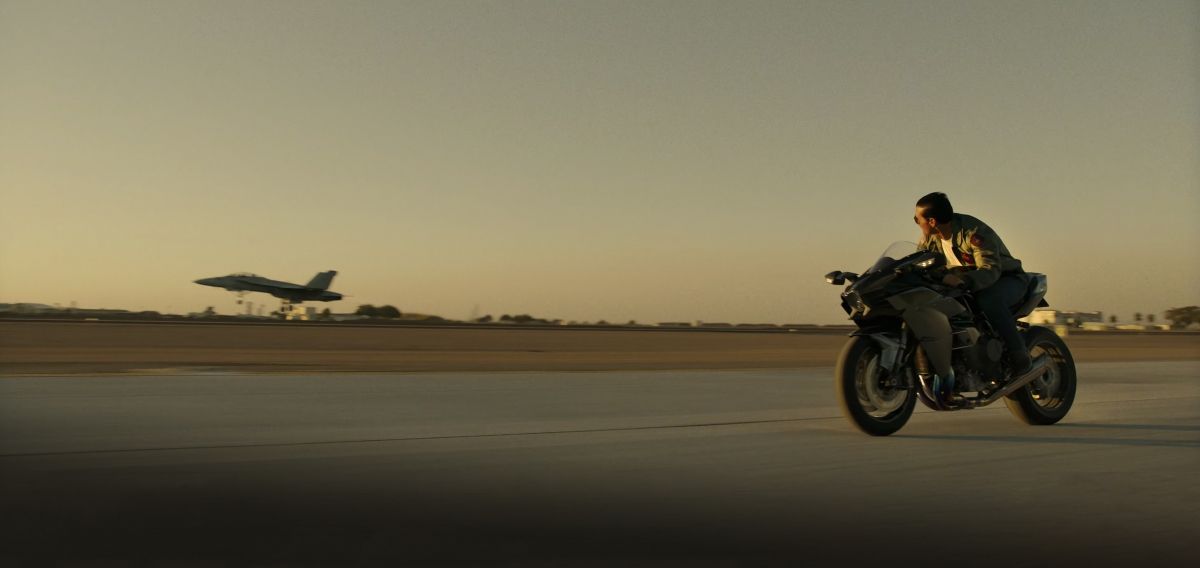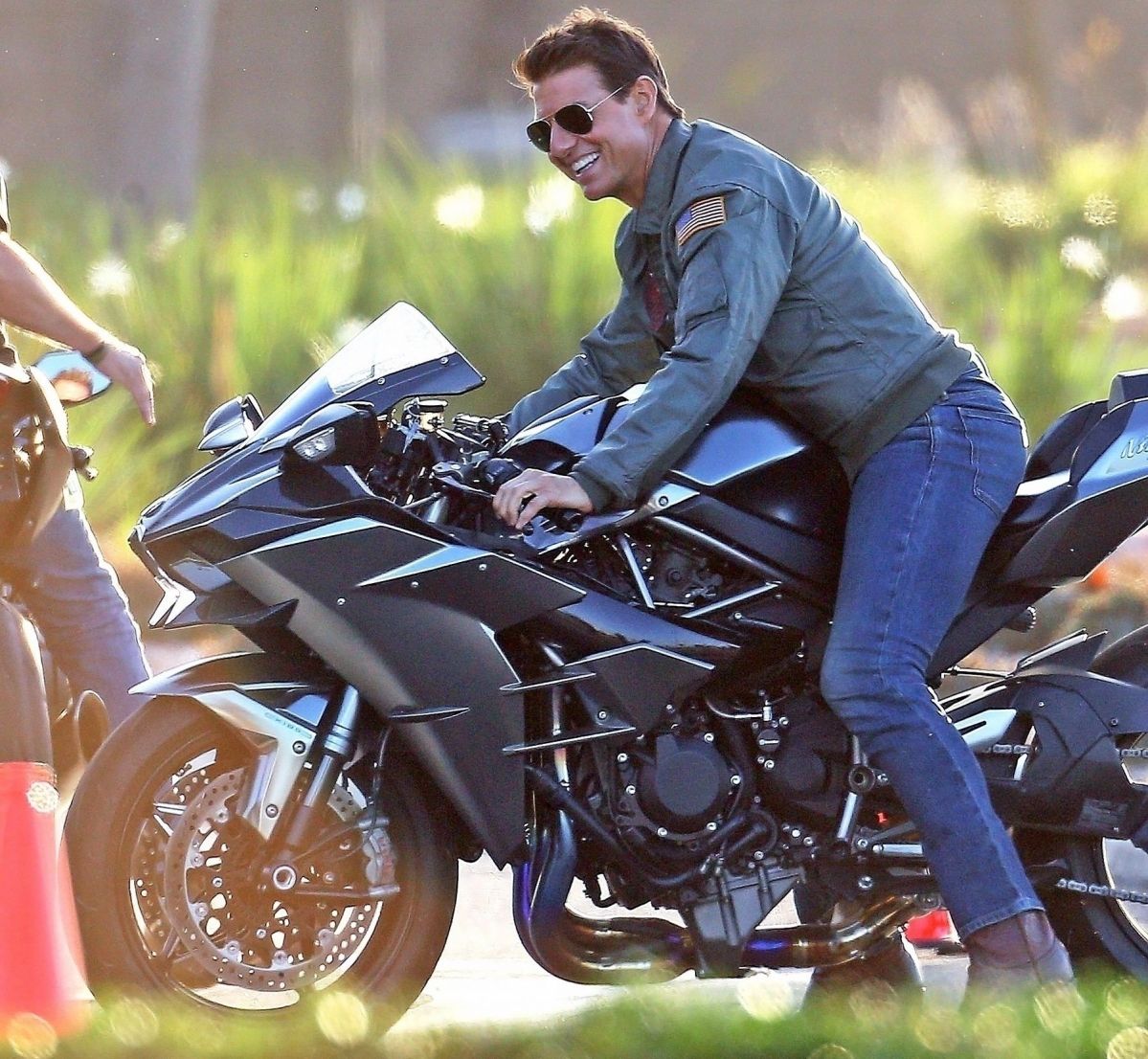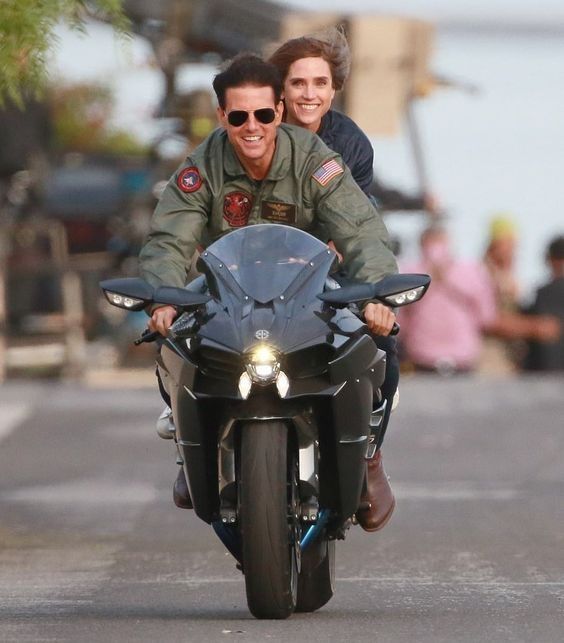 Do you like our work?
Become a DriveMag Riders supporter!
We rely on your donations to cover the most important news on the motorcycle market and create videos that excite, inform, and educate.
Make a one-time contribution or become a monthly subscriber. Every donation, however big or small, is valuable and helps us cover some of the video production costs, like equipment, transportation, and maintenance.
Thank you for being part of this journey.
---