TT Isle Of Man 2 video game looks awesome
The video game comes with fantastic graphics and realistic gameplay
Ever thought of riding like McGuinness or Michael Dunlop? Here's the chance! The TT Isle of Man Ride on the Edge 2 video game is more realistic than ever.
The TT Isle of Man Ride on the Edge 2 video game trailer features stunning graphics. Furthermore, the video game is more realistic than before. Bigben Games thought of making the video game as real as possible with the gaming experience. The video game puts the player in a position where he has to prove he's ready to race in the Isle of Man Tourist Trophy. Therefore, you need to race in other road racing events to qualify for the chance to race at the IOM TT.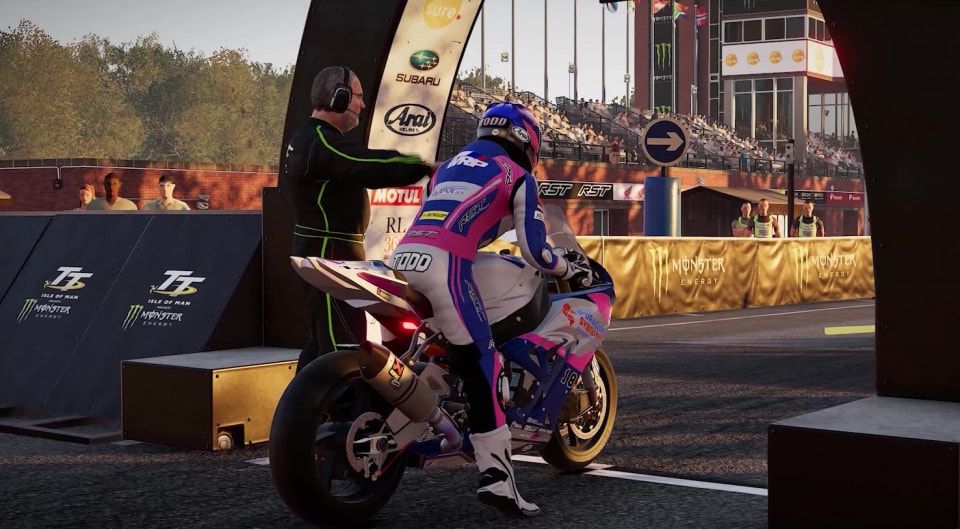 The gameplay has a gyroscopic effect which makes riding the bike more realistic than ever. Bigben Games did not stop there when they develop the game. So, they created a speed wobble warning in the game designed to help you figure out at what speed you should enter corners. More than that, the amount of traction you have going into corners is impacted by what angle you take into that corner.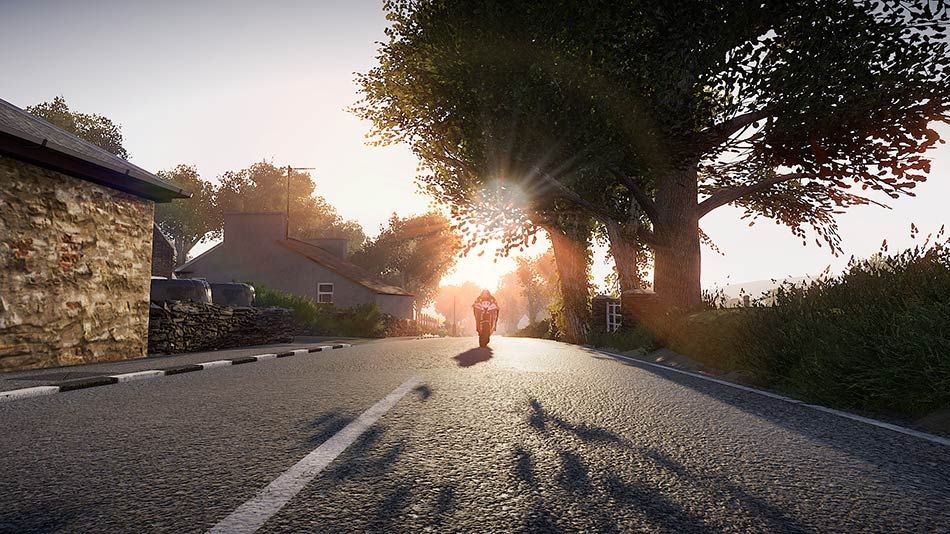 You can watch the amazing graphics and some details about the TT Isle of Man Ride on the Edge 2 video game in the trailer below.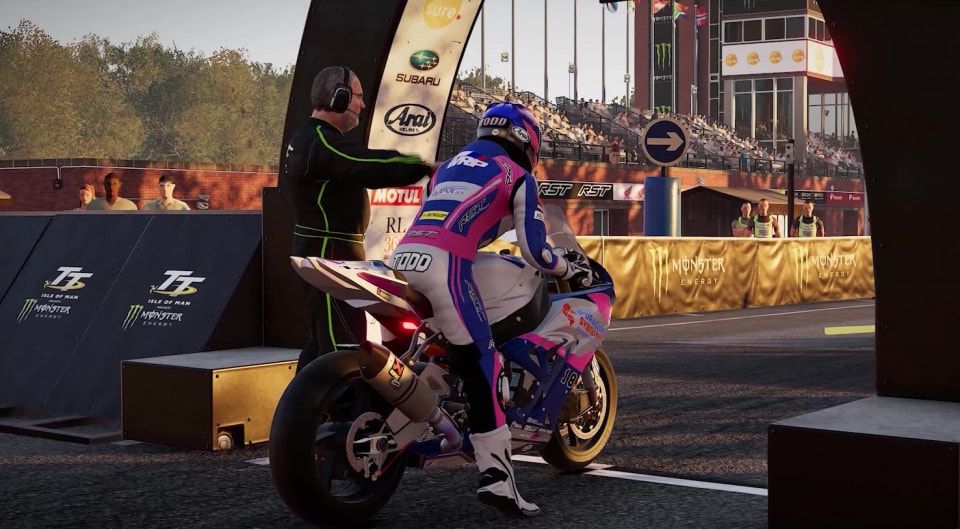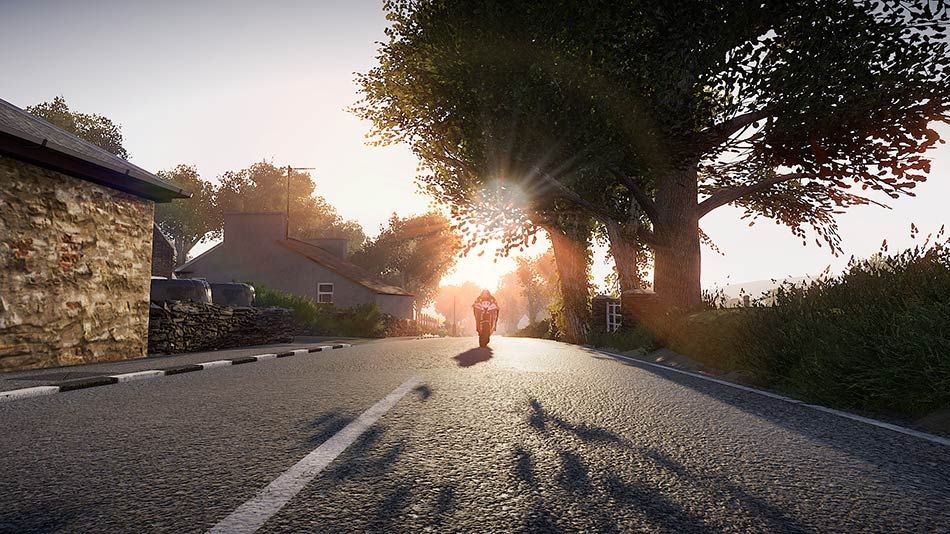 Do you like our work?
Become a DriveMag Riders supporter!
We rely on your donations to cover the most important news on the motorcycle market and create videos that excite, inform, and educate.
Make a one-time contribution or become a monthly subscriber. Every donation, however big or small, is valuable and helps us cover some of the video production costs, like equipment, transportation, and maintenance.
Thank you for being part of this journey.
---