Yamaha built a 270 hp electric car engine. Can we see it on a future electric motorcycle?
Yamaha started to accept orders to deliver an electric engine for car companies
The Iwata brand built an electric car engine making up to 272 hp and started taking orders from automotive industry companies. It's part of the Transforming Mobility business strategy and it's possible to see it fitted on a future Yamaha electric motorcycle.
The interior permanent magnet synchronous motors (IPMSM) generate a power delivery from 47 hp to 272 hp. Yamaha can customize the electric engine to the specific needs of individual customers and deliver it to its various product groups, including motorcycles. So, can this mean that we'll see a 272 hp electric motorcycle from Yamaha in the future?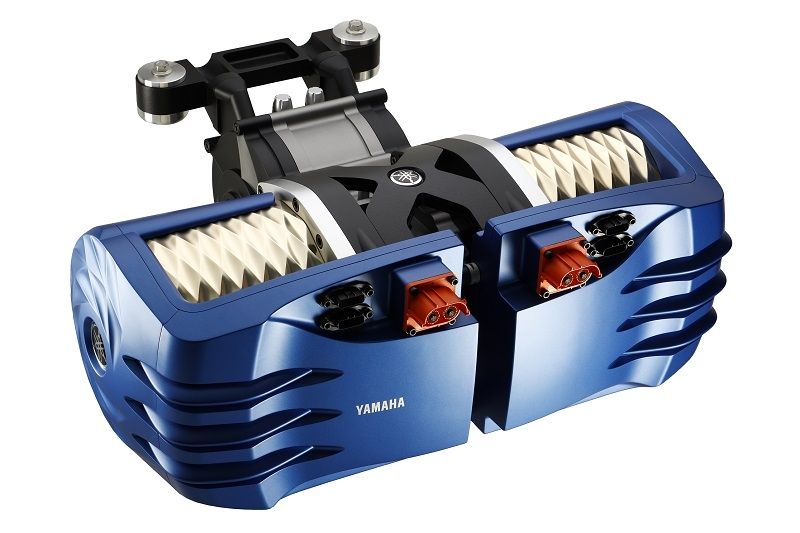 Probably yes as this development process is part of Yamaha Motor's Transforming Mobility business strategy which represents the Japanese company vision for 2030 put in place in December 2018 under the banner of ART for Human Possibilities.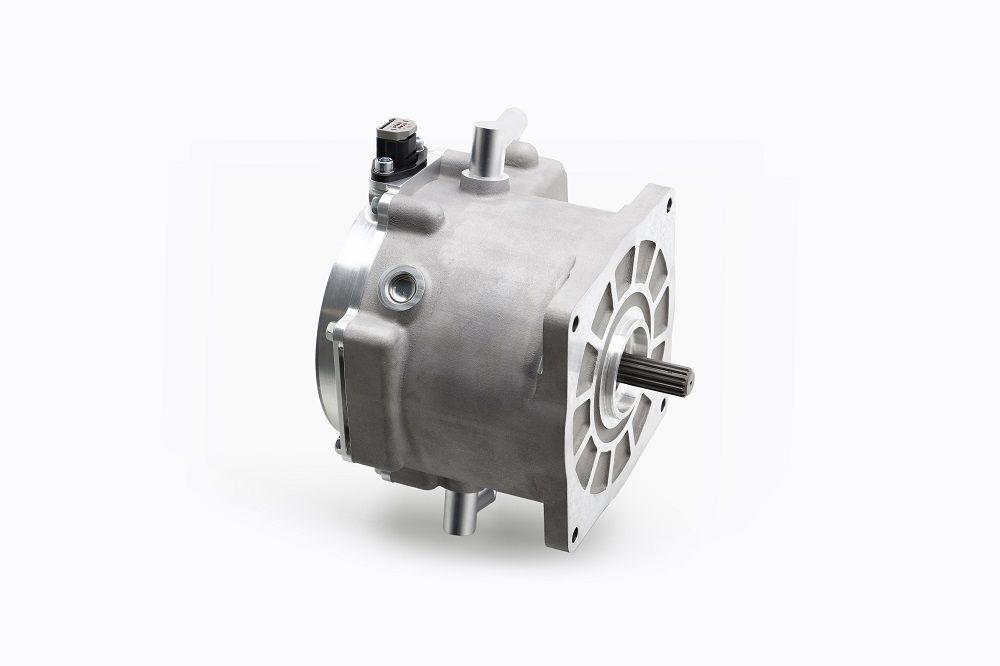 Yamaha had a couple of electric motorcycle projects like the electric trials bike, the TY-E model, the Yamaha E01 and E02 electric scooters, and other electric vehicles.



We can't wait to see if a 272 hp Yamaha electric motorcycle becomes a reality soon.

Source: Yamaha Motor
Do you like our work?
Become a DriveMag Riders supporter!
We rely on your donations to cover the most important news on the motorcycle market and create videos that excite, inform, and educate.
Make a one-time contribution or become a monthly subscriber. Every donation, however big or small, is valuable and helps us cover some of the video production costs, like equipment, transportation, and maintenance.
Thank you for being part of this journey.
---