Zero SR/S electric motorcycle presentation video leaked. Here's the bike
The SR/S model is a fully faired sports bike with 110 hp and 190 Nm of torque
The electric motorcycle's presentation video appeared on social media before the official launch. It's showing us that the Zero SR/S features a full fairing design, TFT customizable dash, longer range, higher handlebars and lower footpegs.


The Zero SR/S electric motorcycle has its launch date set for next week. But, the presentation video has been leaked on social media before the official unveiling.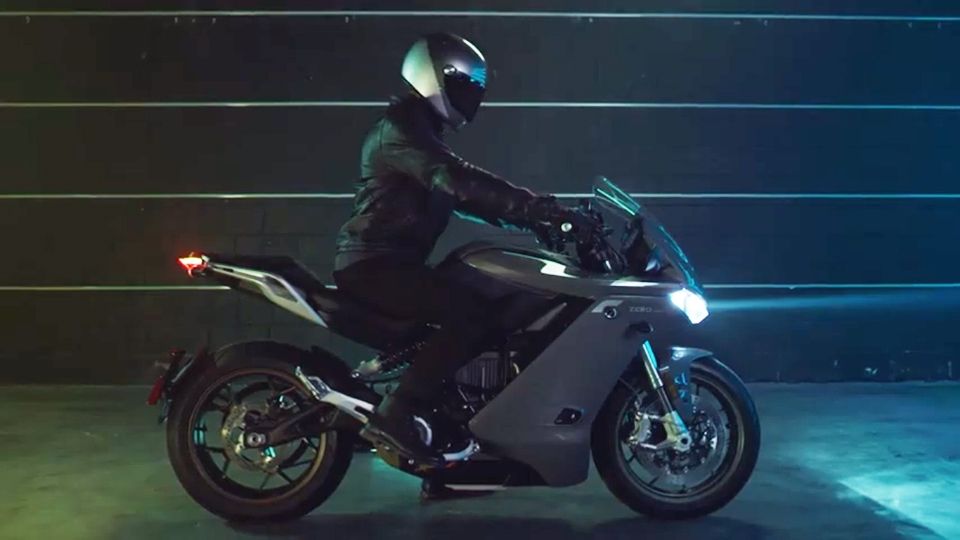 We can see that the new model is a sports bike with a full fairing design. The SR/S is fitted with a TFT dash which you can customize using an app on your smartphone.
The riding position has been changed to increase the comfort level. So, the electric bike is fitted with higher handlebars and lower footpegs. Also, the passenger sitting area is now larger.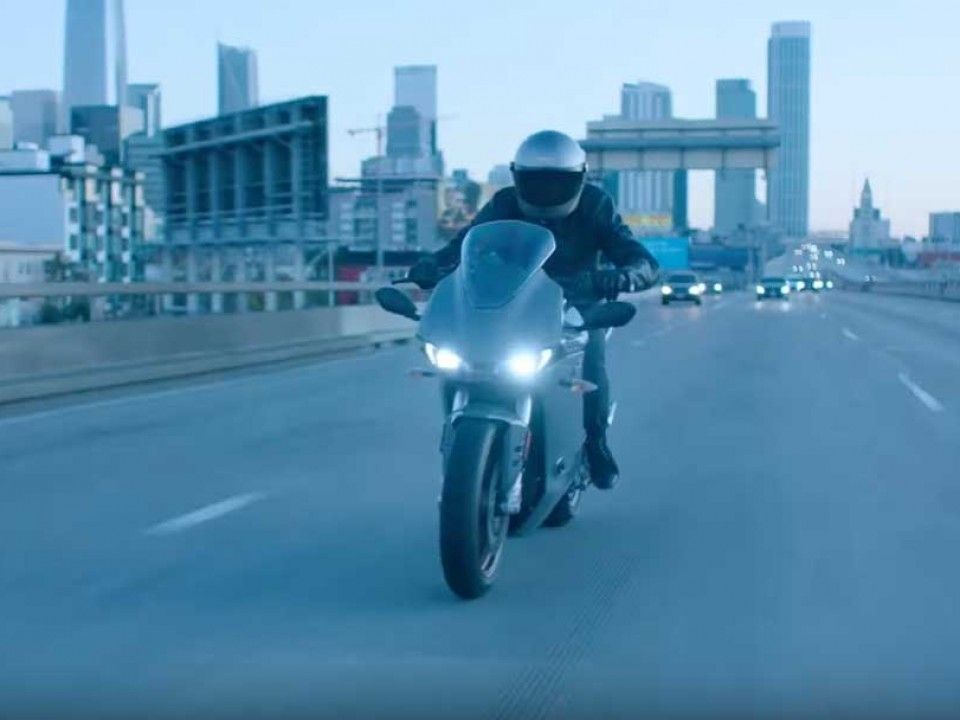 The Zero SR/S electric motorcycle is equipped with the electric ZF 75-10 engine making 110 hp and 190 Nm of torque. Also, the highway range has increased by 13% thanks to the ZF 14.4 lithium-ion battery. This means an increase in range compared to the SR/F model, so we could expect around 110 miles of range.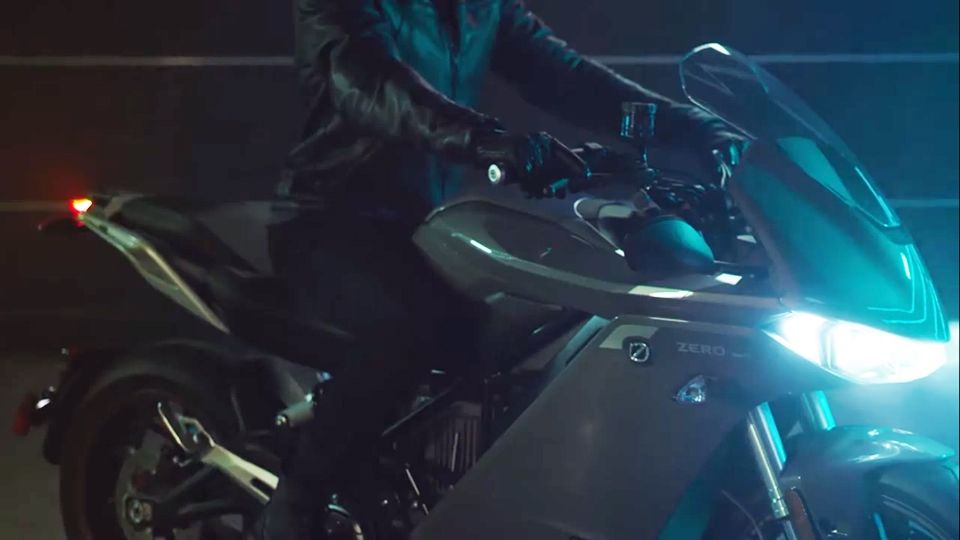 The SR/S electronics have been updated and the electric bike features Bosch's Motorcycle Stability Control (MSC) and Cypher III operating system.
The electric motorcycle features a suspension built for comfort.
The official launch is set for February 24 and we can't wait to see more details about it.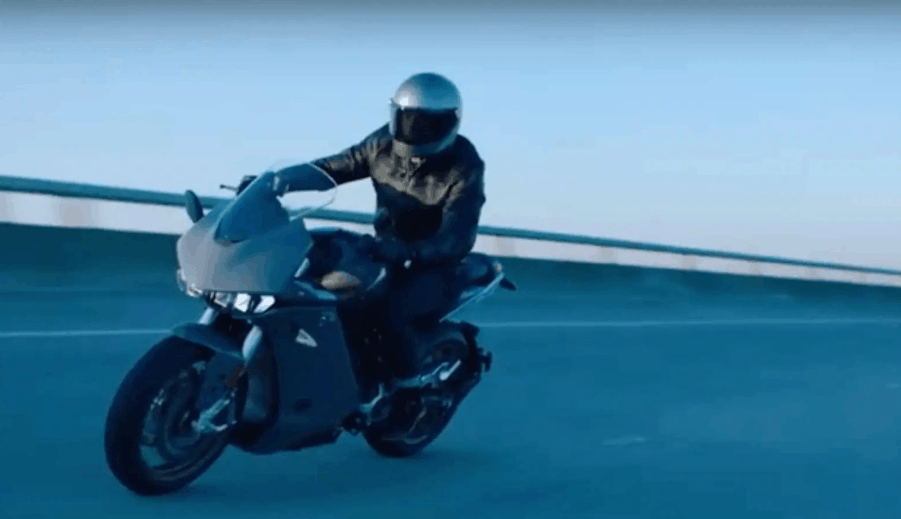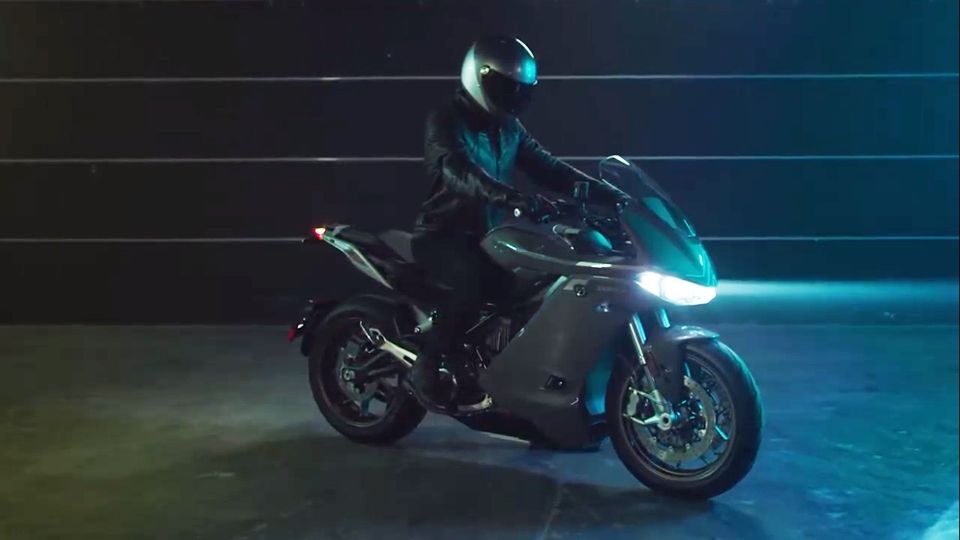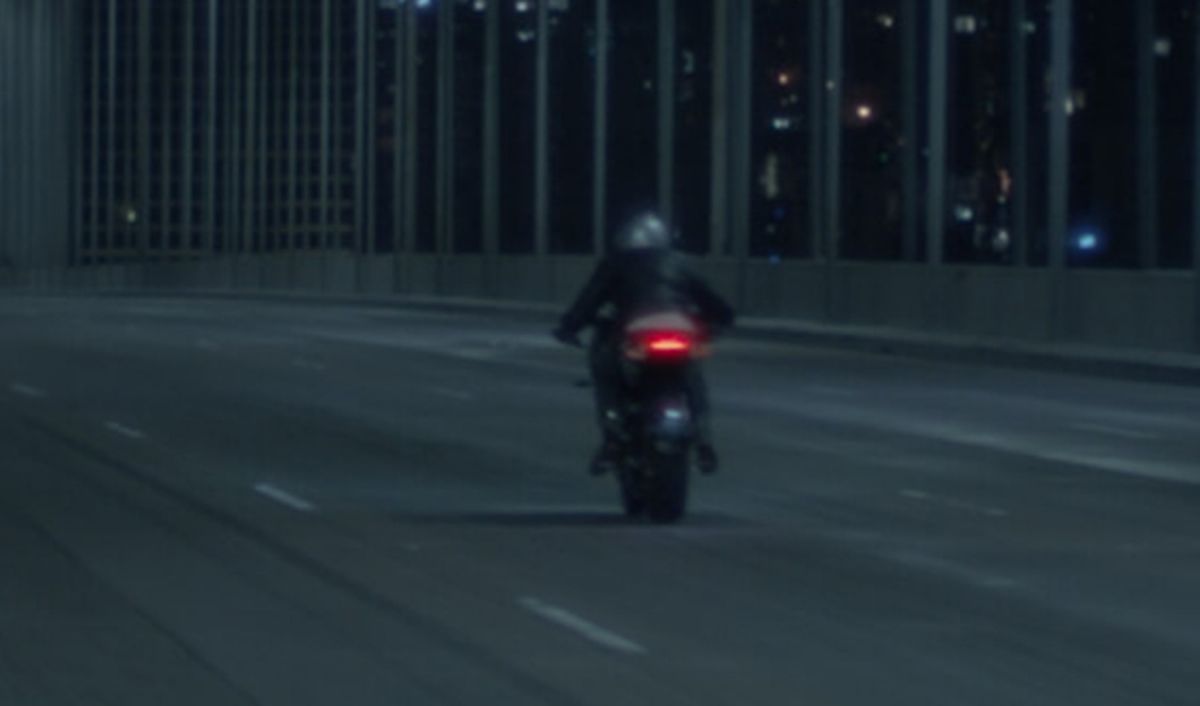 Do you like our work?
Become a DriveMag Riders supporter!
We rely on your donations to cover the most important news on the motorcycle market and create videos that excite, inform, and educate.
Make a one-time contribution or become a monthly subscriber. Every donation, however big or small, is valuable and helps us cover some of the video production costs, like equipment, transportation, and maintenance.
Thank you for being part of this journey.
---