Motorcycle helmets related bike articles
https://cdn.drivemag.net/images/icons/interface-icons.svg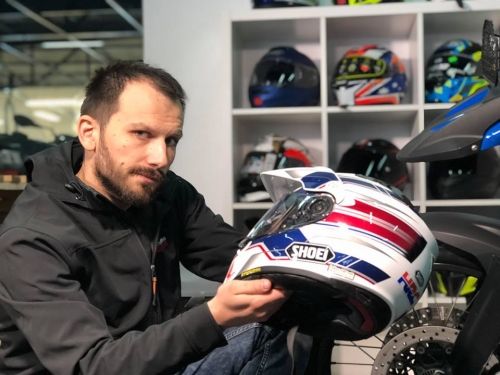 Arai Tour X4 vs. Shoei Hornet Hornet X2 vs. Shark Explore-R vs. Klim Krios vs. Schuberth E1 vs. Nexx X.Wed2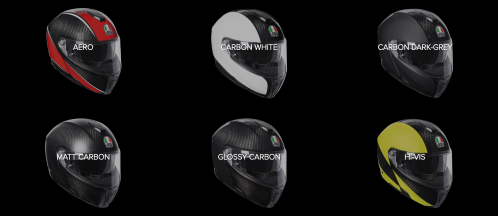 Grand Prix technology hits the streets: AGV's new all-carbon Sport Modular helmet packs top-drawer features and is touted as safe as the MotoGP Pista GP R lid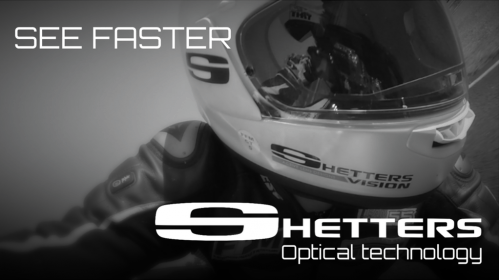 French startup Shetters is looking for crowdfunding to bring to the market their all-new, ultra-fast, solar-powered LCD helmet visor that could revolutionize motorcycling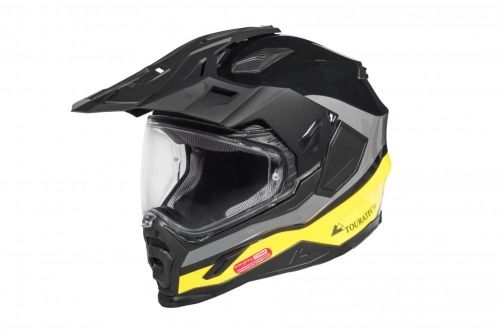 Aftermarket giant Touratech unveils all-new Aventuro Carbon 2 helmet with design modifications making it more aerodynamic, better vented and more glove-friendly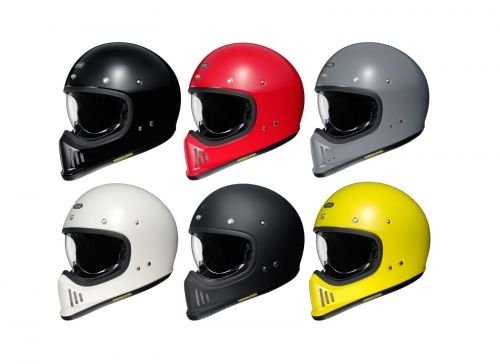 Shoei follows the increasing bobber trend and reveals the Ex-Zero helmet that harks back to the old days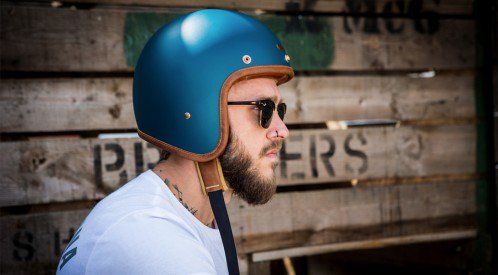 First in Europe, then in the USA. Good-bye, open-air motoring!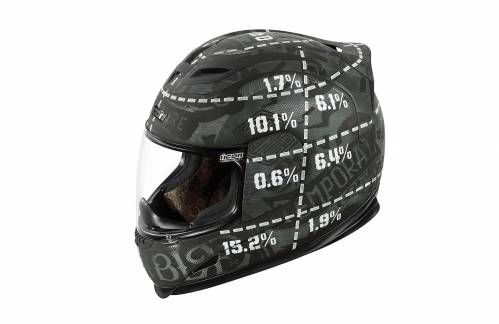 There's no doubt that a full-face lid is safer than an open face. But here's the argument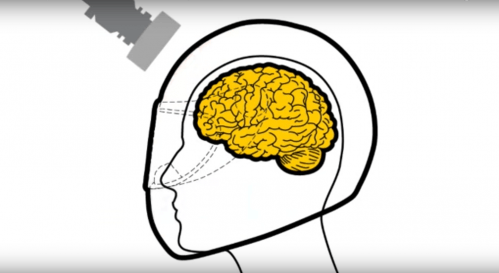 Is your helmet safe enough? Here's a tool to find out.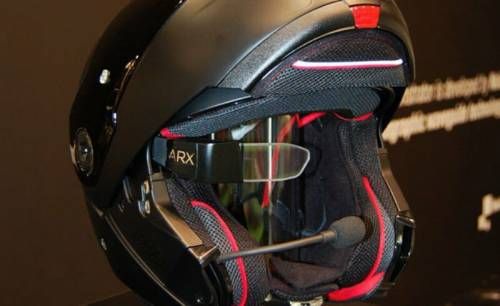 GPS & infotainment next to your right eye. Bonus: an emergency stop signal.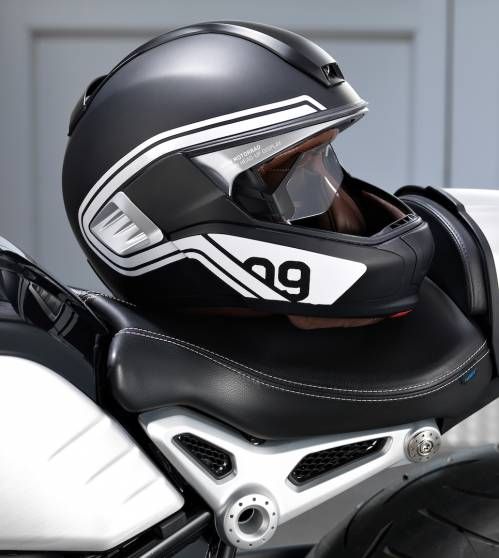 BMW Motorrad is developing a head-up display system for its helmet range. The helmets could have a head-up-display system, two video cameras and speaker systems.