BMW R18/2 Concept previews another face of the BMW Cruiser
Tic-toc, tic-toc.. the serial production model is coming soon
BMW unveiled the R18/2 Concept, a new version derived from the R18 platform. Unlike the classic R18 showcased at Villa D'Este earlier this year, the R18/2 is a contemporary custom approach to the cruiser segment.
Although just a concept, the R18/2 is not just a fantasy. It looks like a real motorcycle - put some mirrors on and it's ready to go street-legal. So the final version is just around the corner.
As for the R18/2, we're happy to see that the shaft is still the same, not enclosed in a metal box, but exposed as a legacy to the classic BMW bikes. On the other hand, the R18/2 should also offer some performance - the racing-type Brembo calipers are right there.
"It's a highly emotional bike designed for active riding. At the same time, the Concept R 18 /2 reflects the range of characterisations and customer dreams that we are able to realise using the same backbone," explains Edgar Heinrich, Head of Design BMW Motorrad.
We find it inappropriate to describe it using words, so here are some nice photos to admire the new shape of the R18.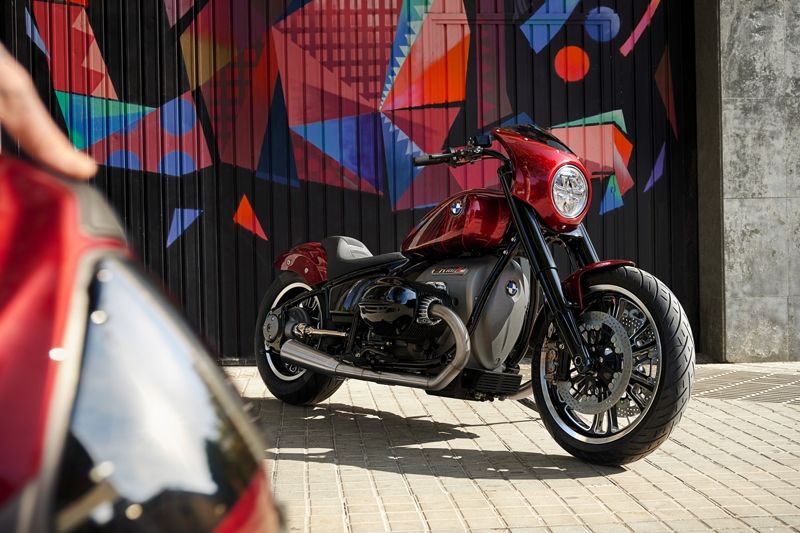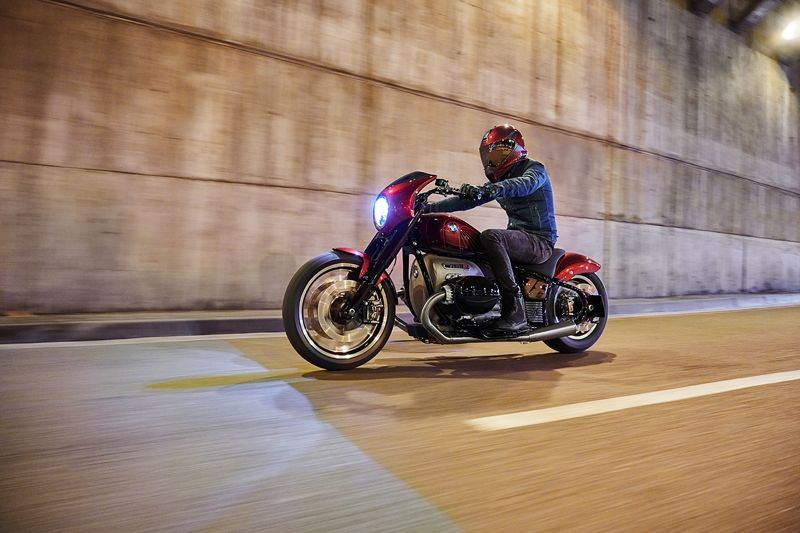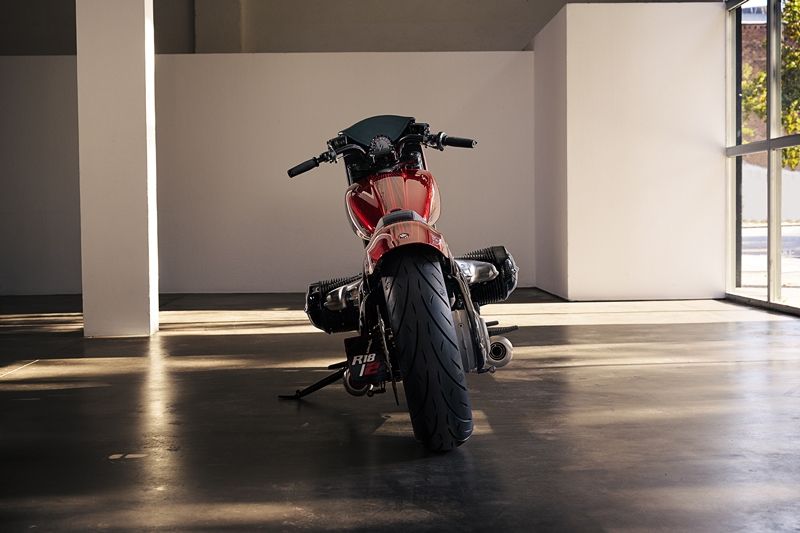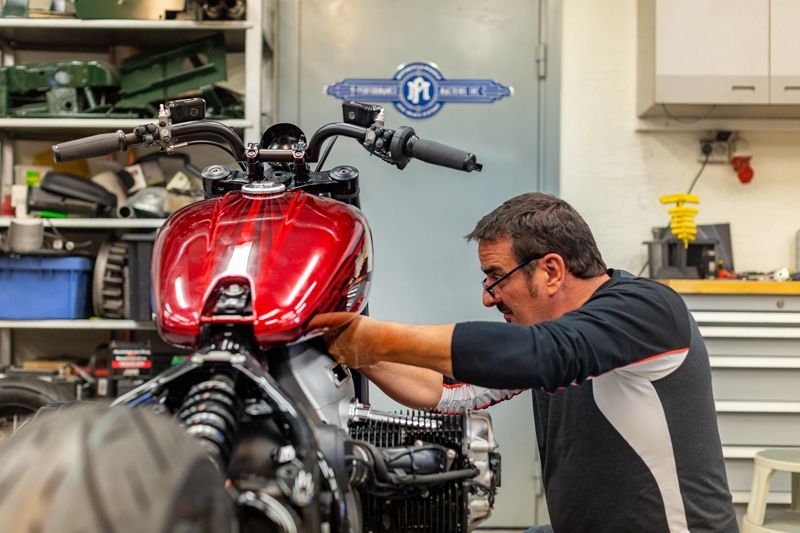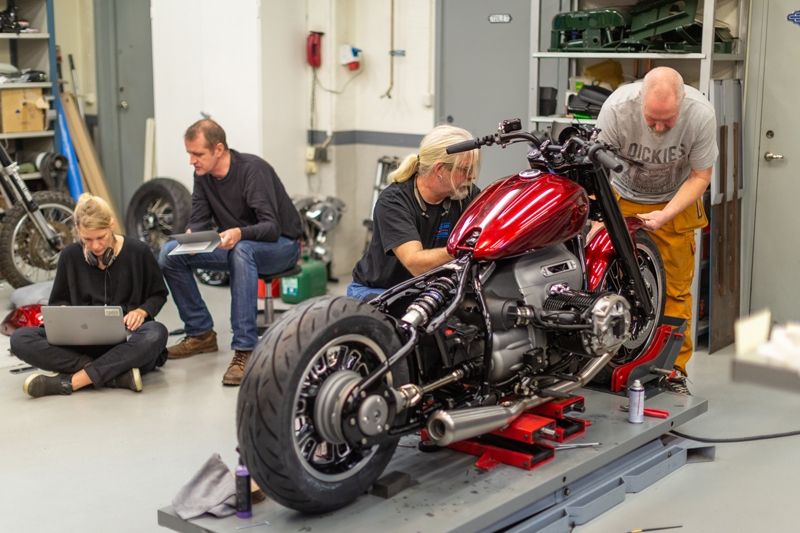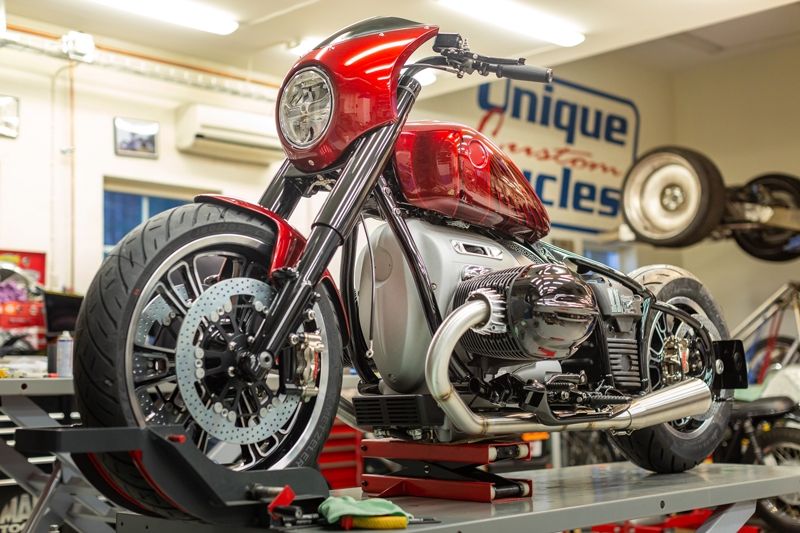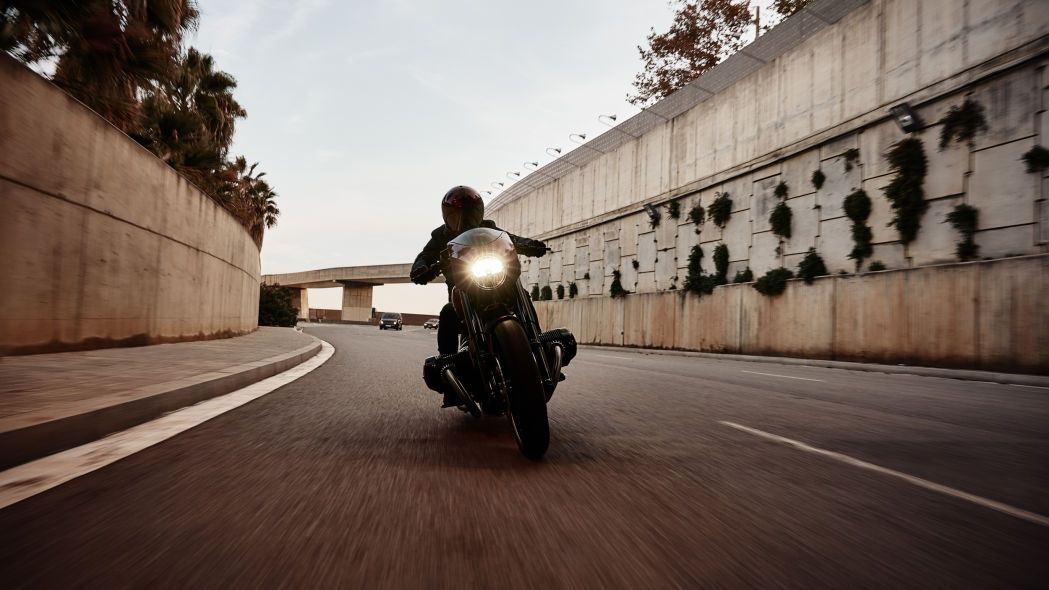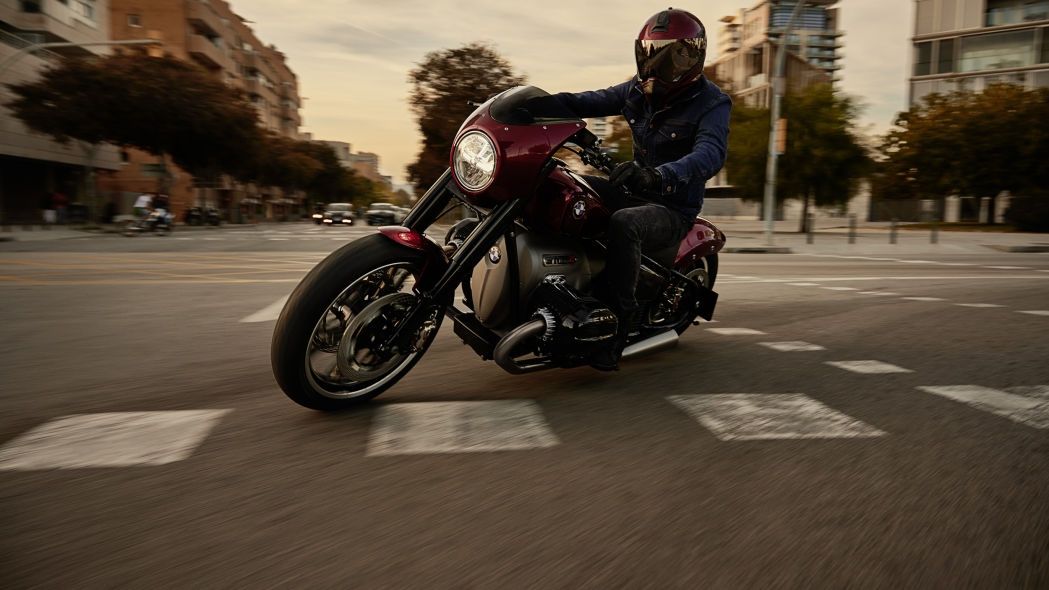 Do you like our work?
Become a DriveMag Riders supporter!
We rely on your donations to cover the most important news on the motorcycle market and create videos that excite, inform, and educate.
Make a one-time contribution or become a monthly subscriber. Every donation, however big or small, is valuable and helps us cover some of the video production costs, like equipment, transportation, and maintenance.
Thank you for being part of this journey.
---