Keanu Reeves' Arch Motorcycle receives Euro 4 approaval
Euro 4 certification deadline reached. Moving on to Euro 5 compliant engines
Arch Motorcycles has Euro 4 certification for the KRGT-1 model. Now, they've started to work on power plants to meet Euro 5 regulations.
Keanu Reeves' two-wheel brand, Arch Motorcycle, has managed to meet Euro 4 compliance for their bikes. We're talking about the Arch KRGT-1 model which has a 2032cc 45-degree V-twin with a Downdraft Induction System developed by the brand. The motorcycle makes 121 hp and 121 Nm of torque. The dry weight sits at 244 kg.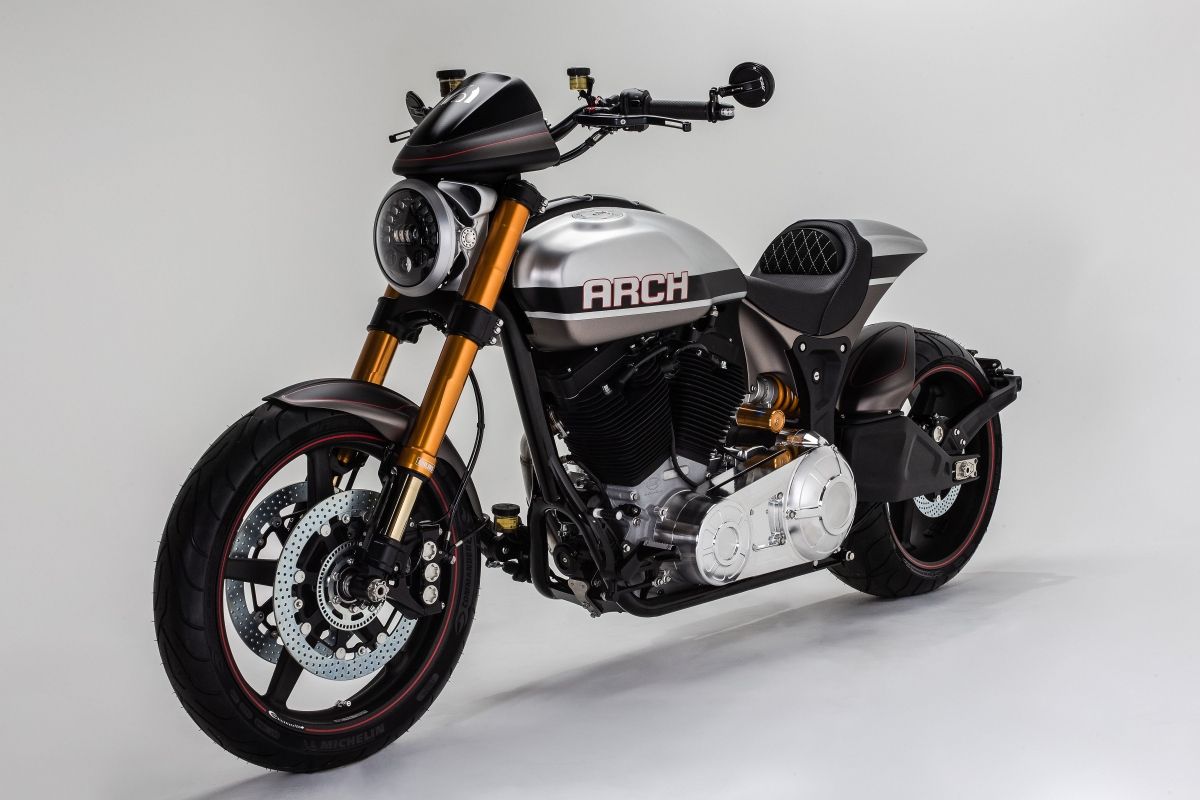 The Euro 4 regulations will be replaced with the Euro 5 compliance and Arch Motorcycles started to develop their engines to meet those requirements until the January 1st 2021 deadline.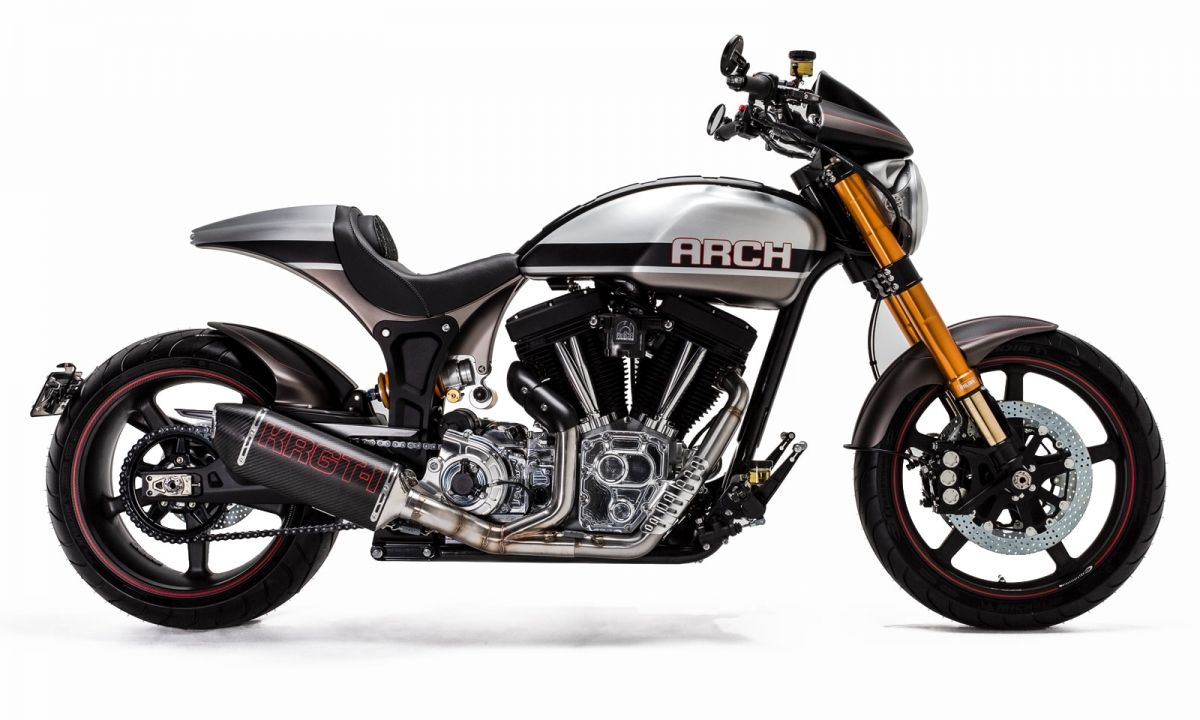 "The focus to achieve Euro 4 certification and make ARCH motorcycles available to more riders around the world has taken a significant investment of time, energy and innovation," said Gard Hollinger, Arch Motorcycle co-founder.
"We didn't want to just make the existing bike meet the regulations, we wanted to use the opportunity to make meaningful design updates throughout the machine," he concluded.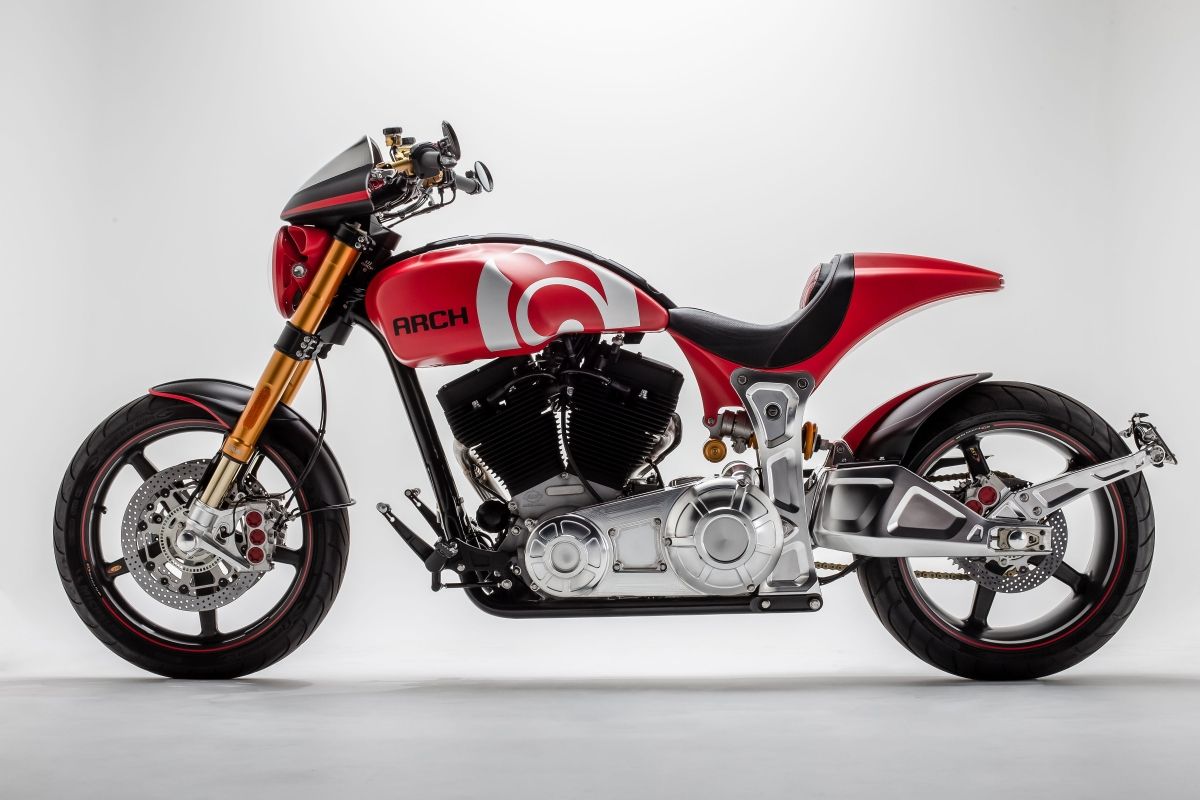 Do you like our work?
Become a DriveMag Riders supporter!
We rely on your donations to cover the most important news on the motorcycle market and create videos that excite, inform, and educate.
Make a one-time contribution or become a monthly subscriber. Every donation, however big or small, is valuable and helps us cover some of the video production costs, like equipment, transportation, and maintenance.
Thank you for being part of this journey.
---