Super-sexy Kawasaki Z900 Retro Bodykit Makes Appearance
Japan Legends unveils a sleek body kit that turns your Kawasaki Z900 into a sizzling hot ZXR900 beast
Getting a modern bike and adding a retro-sport bodykit may sound a bit crazy, but wait until you see this one.
The seminal Z1 introduced back in 1973 is still regarded as one of Kawasaki's boldest moves that inspired a new generation of riders. Therefore, it's no surprise that House Akashi delivered the Z900 and Z900RS neo-retro machinedecades after, a true hommage to the bike of old. Stylishly retro and packing modern-day brawn and features, the Z900RS is one of the sweetest neo-retro machines in Kawasaki's stable, whereas the Z900 is the modern, aggressive form into which the Z1 evolved. But…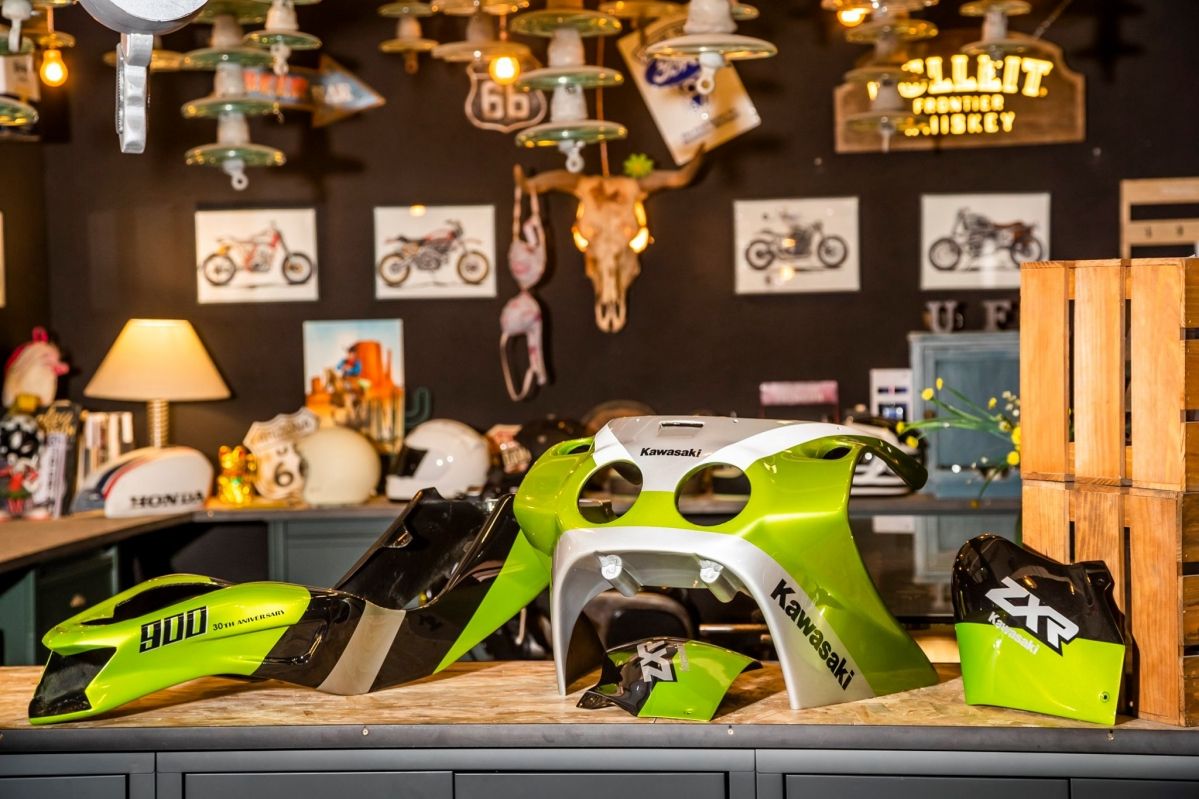 Japan Legends delivers an exquisite add-on bodykit for the Z900, allowing owners to add an even cheekier attire to this loved model. This modding kit brings a strong '80s vibe, with the lines carefully designed to mimic the looks sport bikes of yore had.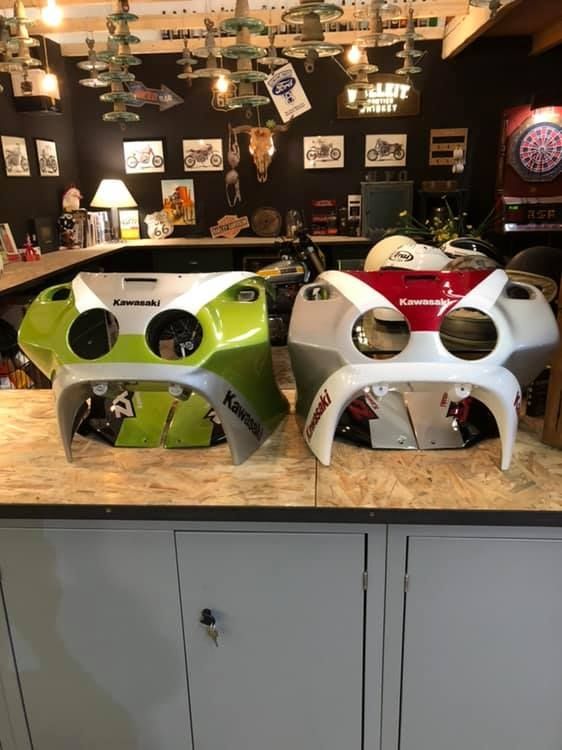 The front cowl houses two round LED headlights that add the unmistakeable trademark Kawasaki look we've gotten used to. It even comes with the iconic dual air scoops and a retro white-green-blue livery that extends to the upswept tail section. We also spotted a white-silver-red color scheme, so we might be in for even more retro sport goodies. All in all, a true classic story told again in a new way!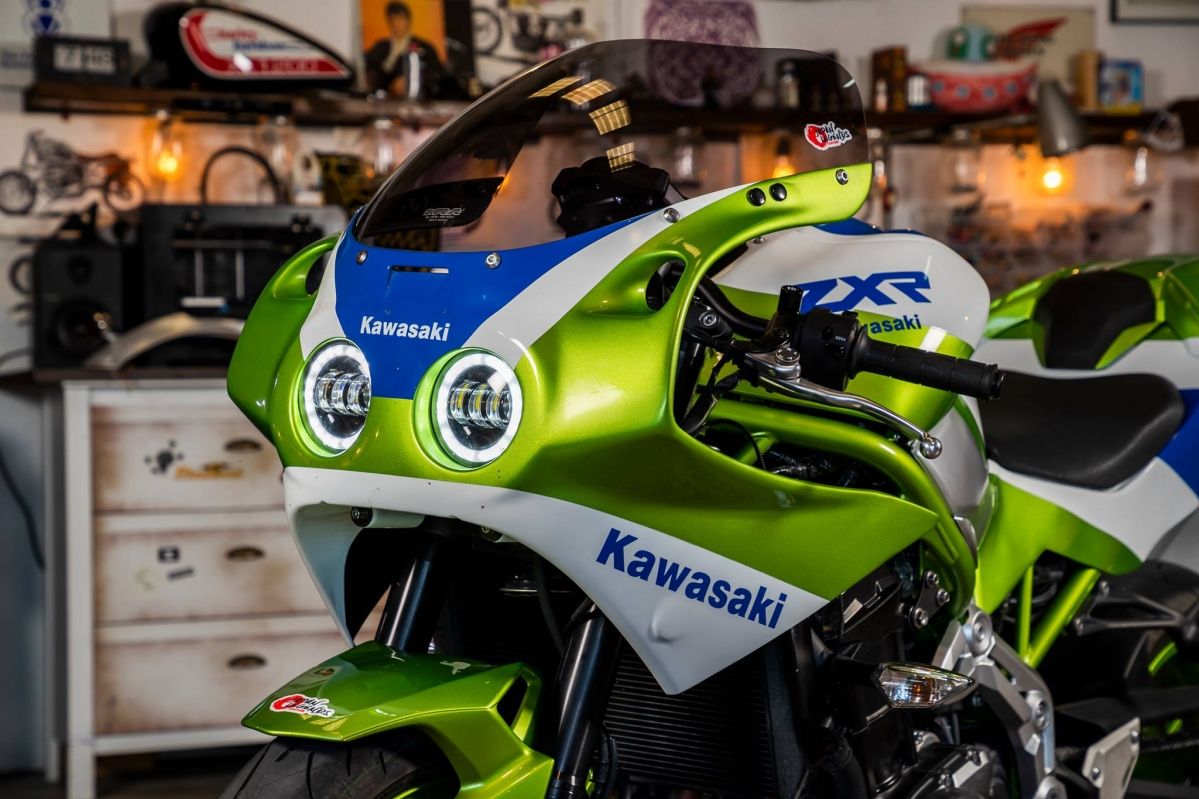 Details are still a bit on the short side and we guess Japan Legends also provides the headlights, belly pan, decals and mounting hardware in the kit. There is no known price for this package, but Japan Legends say that interested customers can drop them a line at info@japan-legends.com for inquiries. Would you drop the Z900 sharp edges for the '80s rounded looks?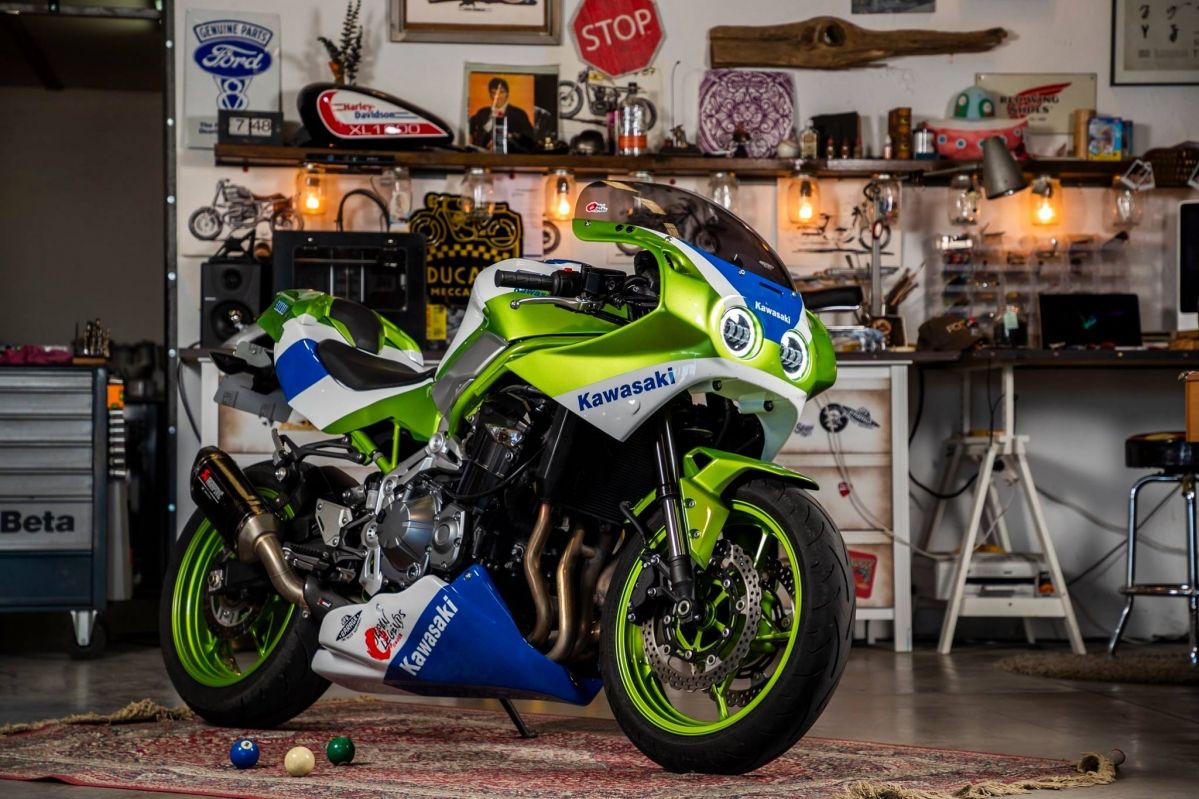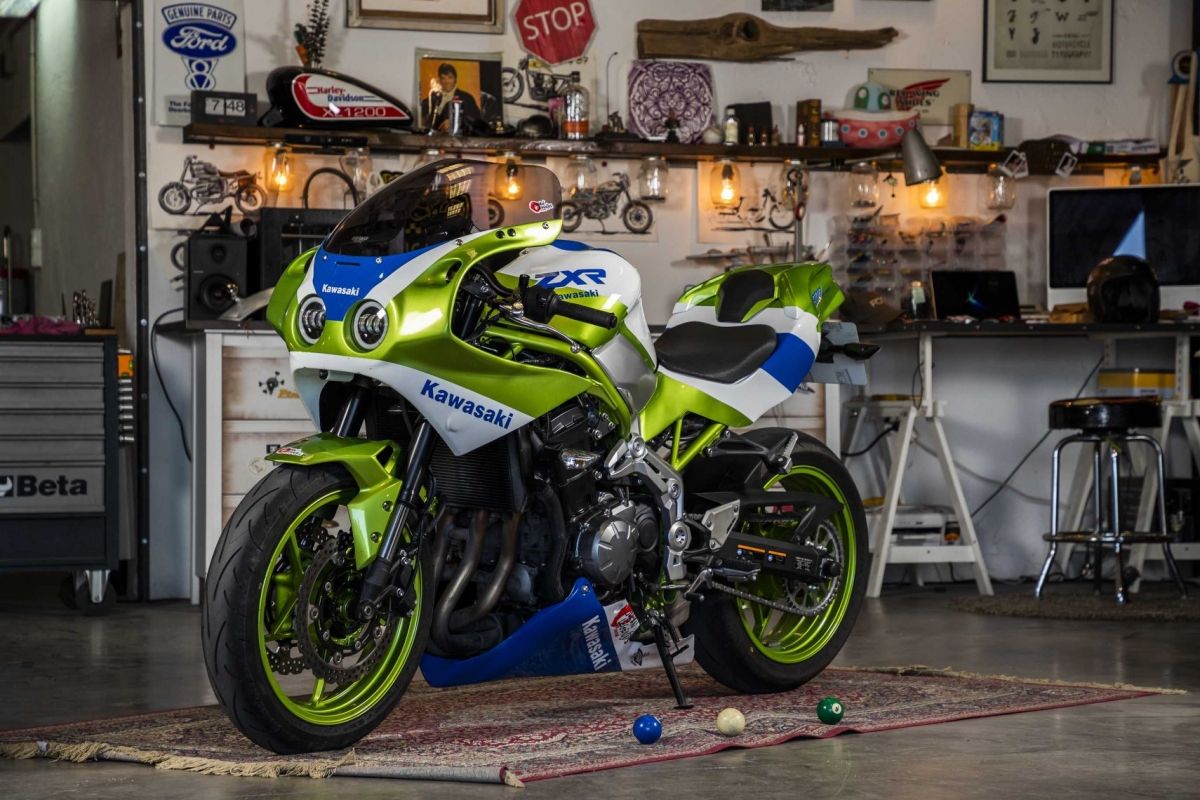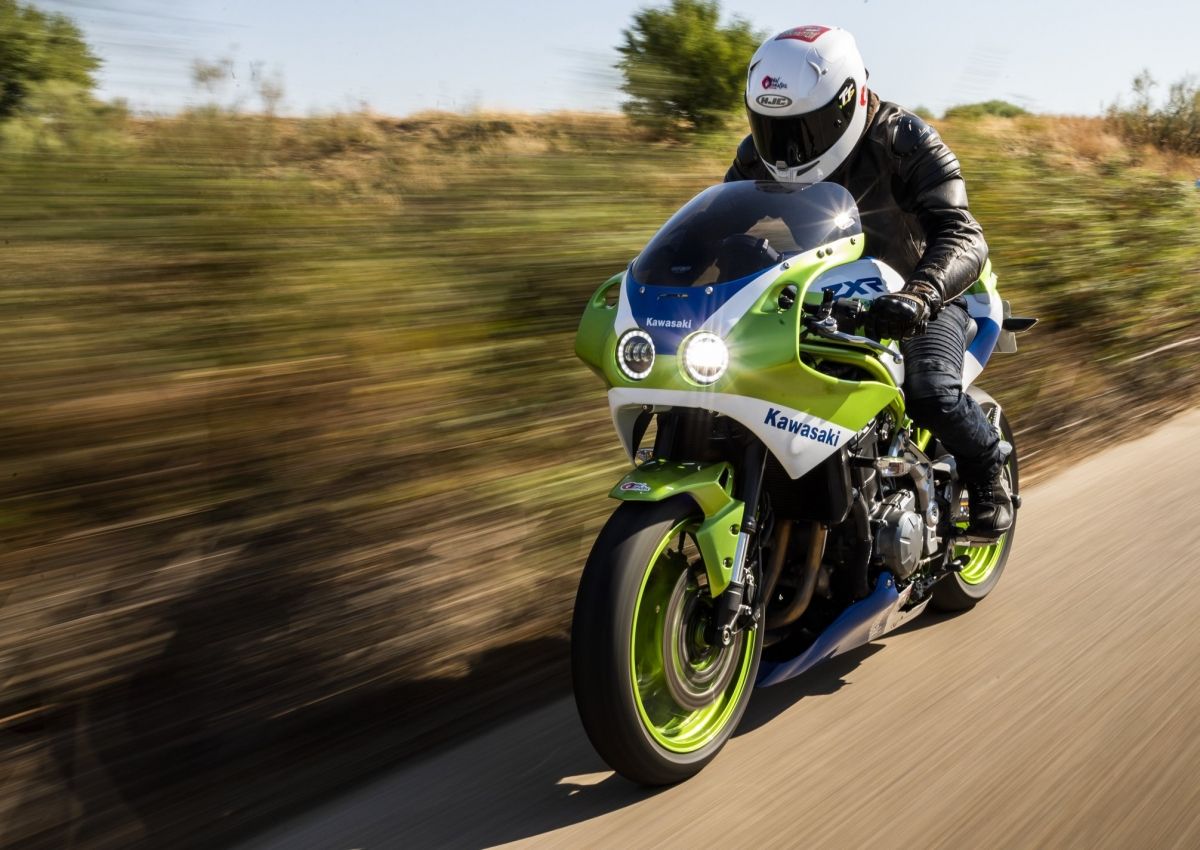 Do you like our work?
Become a DriveMag Riders supporter!
We rely on your donations to cover the most important news on the motorcycle market and create videos that excite, inform, and educate.
Make a one-time contribution or become a monthly subscriber. Every donation, however big or small, is valuable and helps us cover some of the video production costs, like equipment, transportation, and maintenance.
Thank you for being part of this journey.
---