Yamaha is testing a holeshot device. Will it make Valentino Rossi's M1 fast enough?
Yamaha tested a holeshot device on Valentino Rossi's MotoGP bike
During the last Sepang test, the Yamaha MotoGP team has been testing a technology to improve the performance of the bike while powering off the line. It stiffens the rear suspension, keeps the front wheel down and makes the YZR-M1 bike start faster. Will all this help Valentino Rossi's results?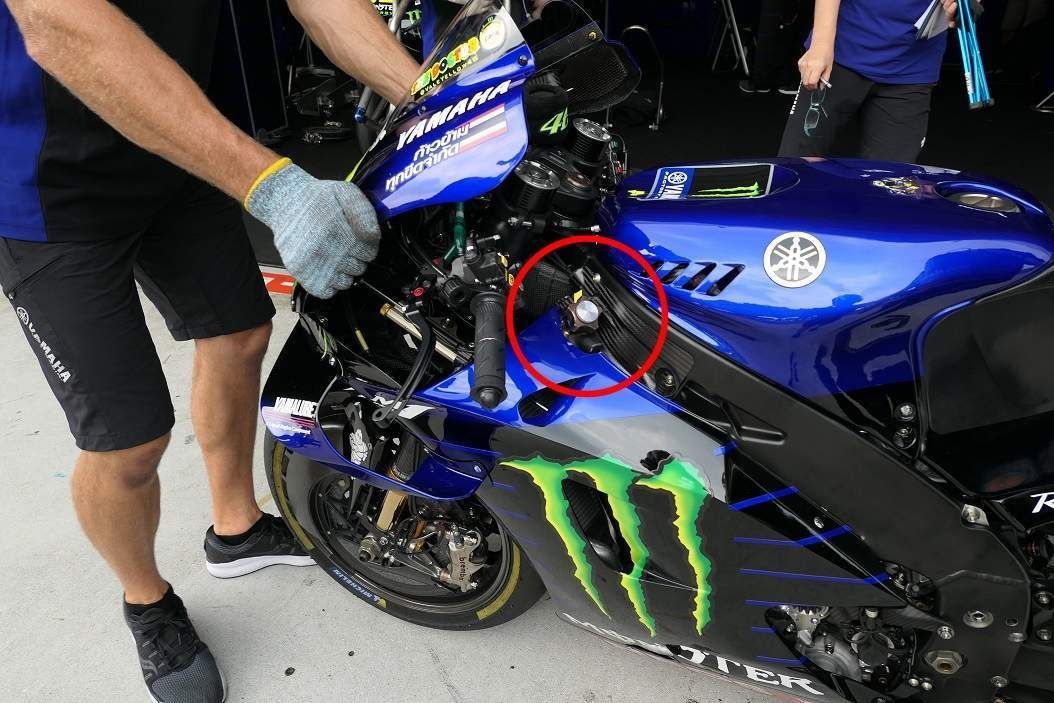 As the pictures show, the Monster Energy Yamaha MotoGP team started to develop a holeshot device to help improve the start performance of the YZR-M1 bike of Valentino Rossi.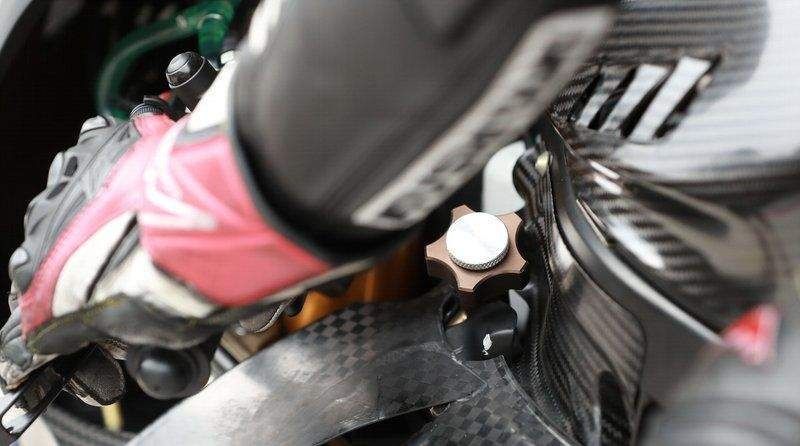 The system has been tested at the latest Sepang tests in February. The holeshot device is fitted behind the fairings and it lowers and stiffens the rear of the bike for the start of the race. As an effect, it stops the bike squatting from the power delivery when it starts providing more engine power and helping the rider to remain in control of the bike. Also, it helps the YZR-M1 keep the front wheel down and power off faster from the line.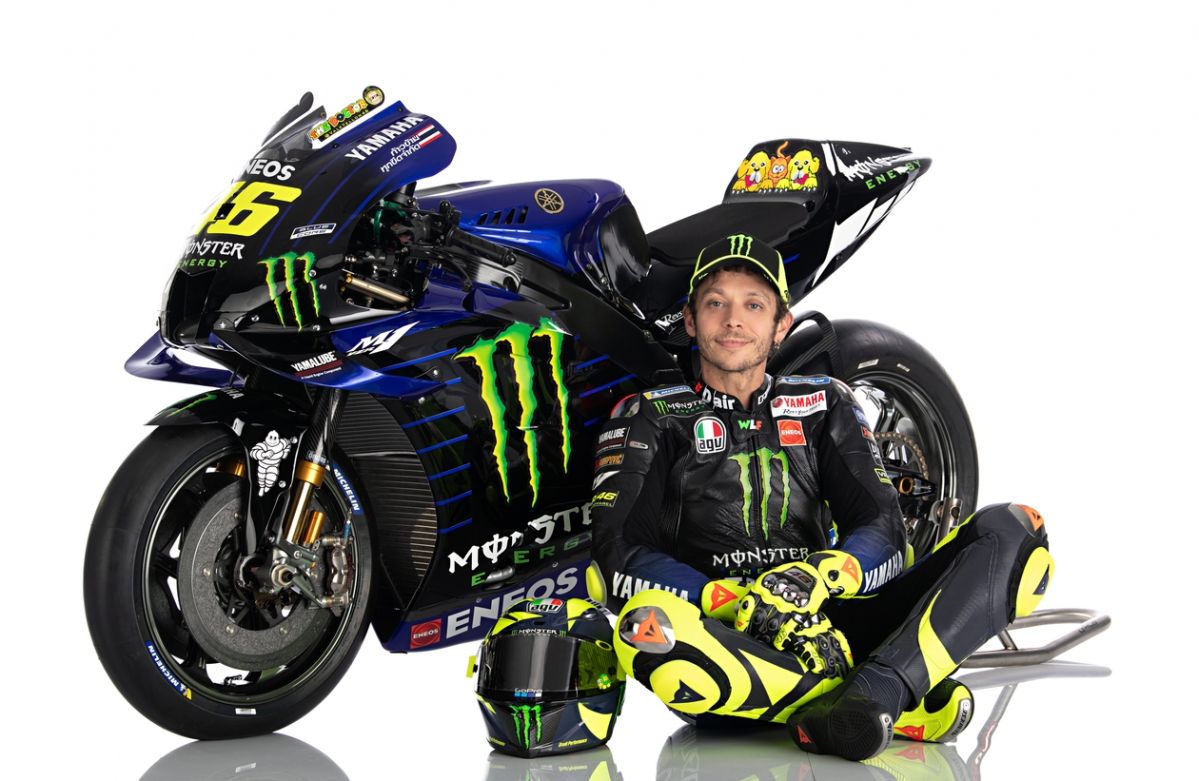 The holeshot device was fitted on Valentino Rossi, Maverick Vinales and Yamaha test rider Kohta Nozane MotoGP bikes at the Sepang tests.
Other teams have used this technology last year like Ducati and Aprilia have been testing its version, too. It will be interesting to see how the holeshot device will help Valentino Rossi with his results in the 2020 MotoGP season.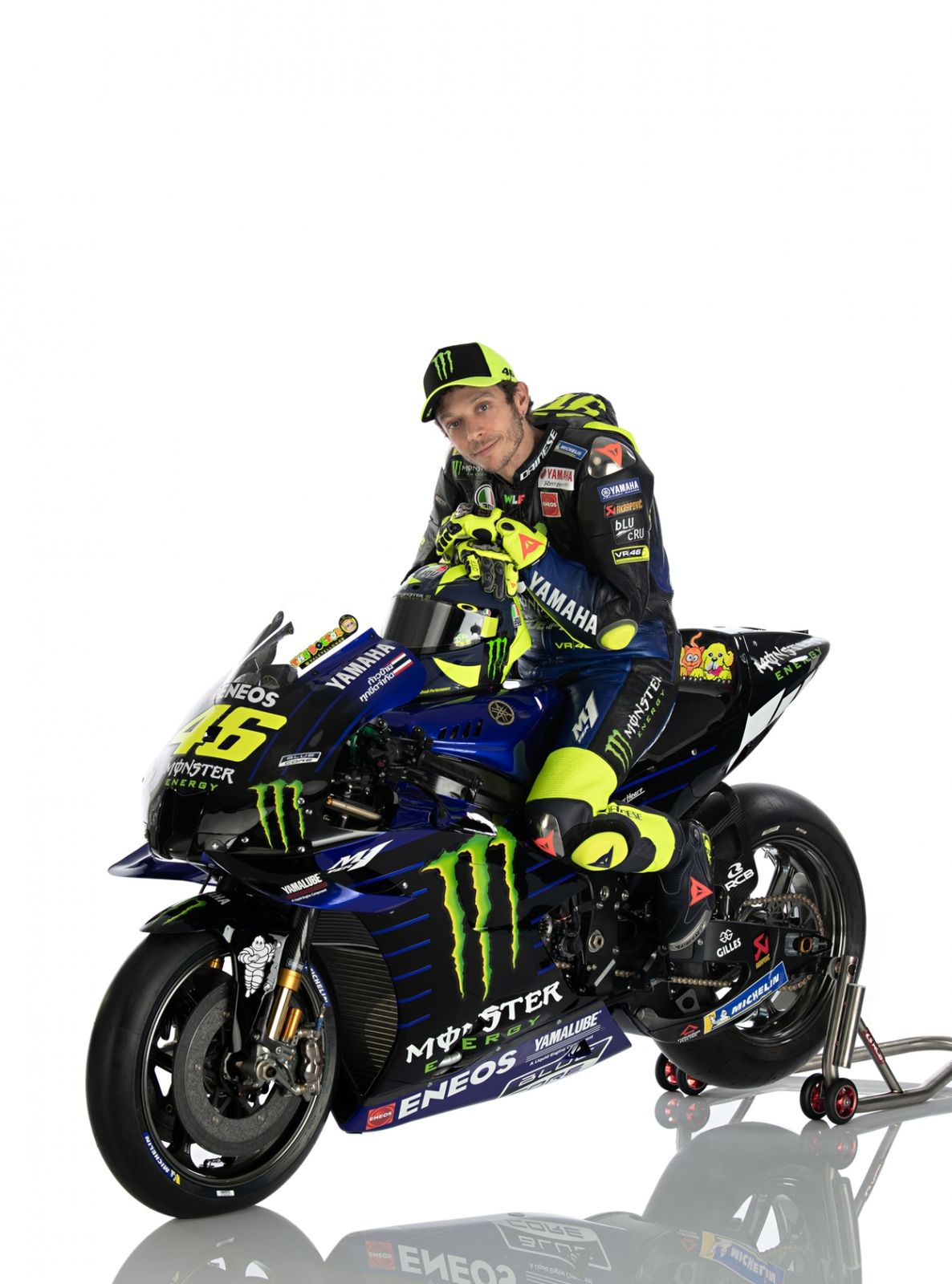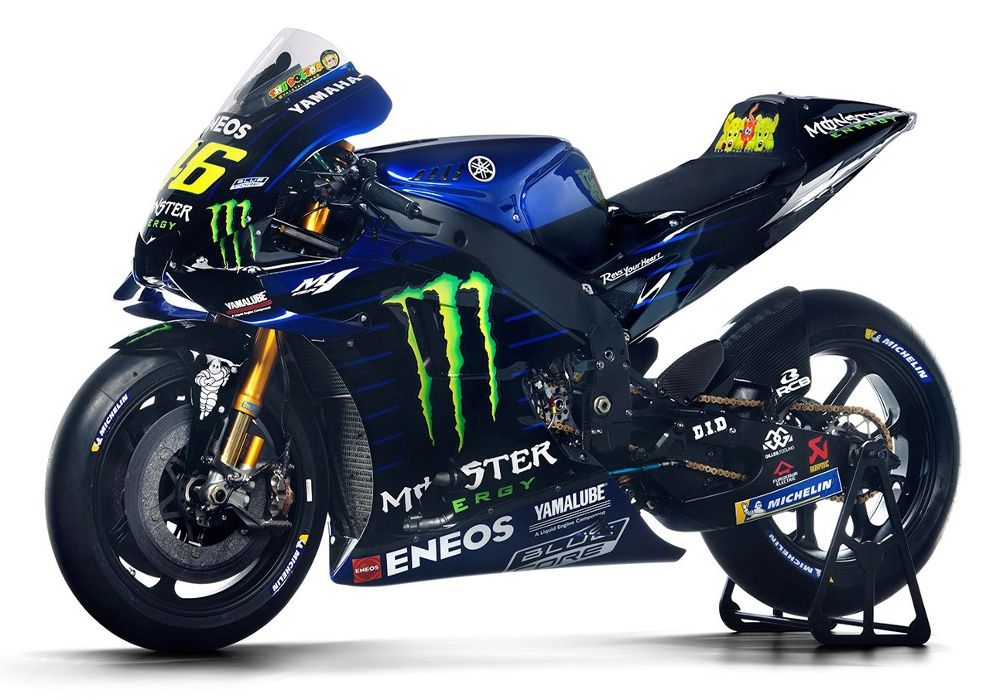 Do you like our work?
Become a DriveMag Riders supporter!
We rely on your donations to cover the most important news on the motorcycle market and create videos that excite, inform, and educate.
Make a one-time contribution or become a monthly subscriber. Every donation, however big or small, is valuable and helps us cover some of the video production costs, like equipment, transportation, and maintenance.
Thank you for being part of this journey.
---