2019 Yamaha R3 models recalled for brake issues
The recalls are regarding the front brake hose & the brake hose holder
The Japanese brand's recall is concerning the 2019 Yamaha R3 models. It affects around 1,500 units and the problems come from the front brake system.
The NHTSA issued two recall notices (number 20V-071 & 20V-073) regarding the 2019 models of the Yamaha R3 sportbike. According to the official documents, the issue regards the front braking system.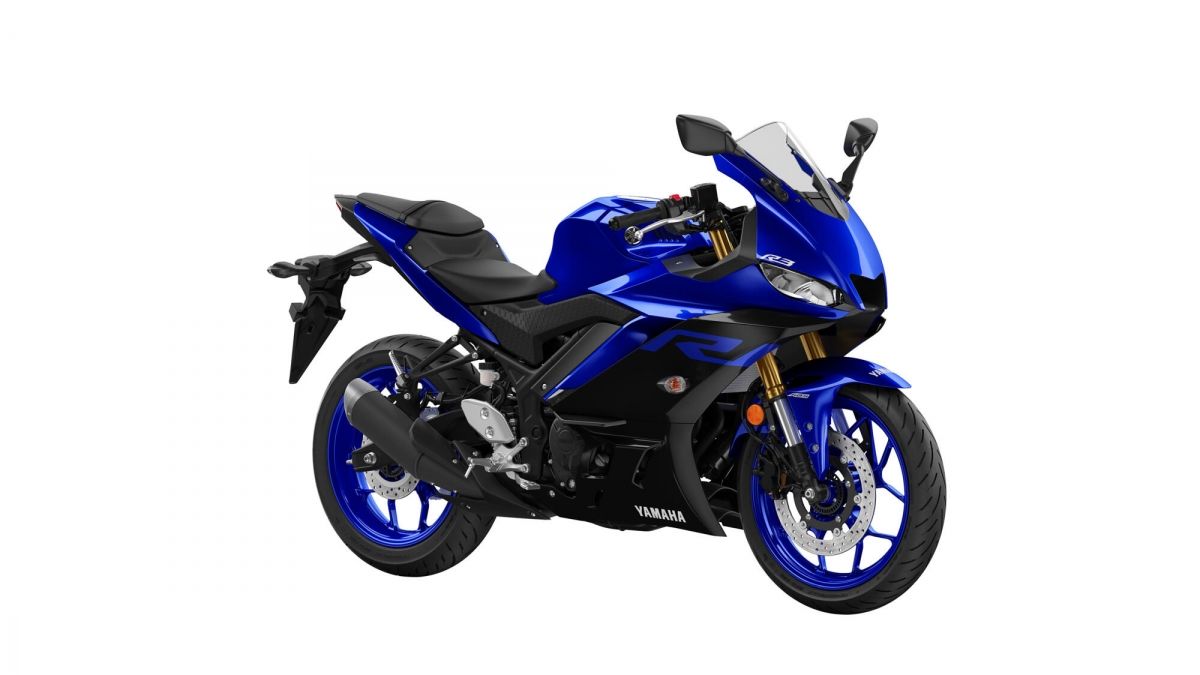 The first recall is about the front brake hose. When turning the handlebars from left to right the horn lead wire could get damaged. So, this could cause a leak of brake fluid and affect the braking ability which could result in a loss of control of the motorcycle.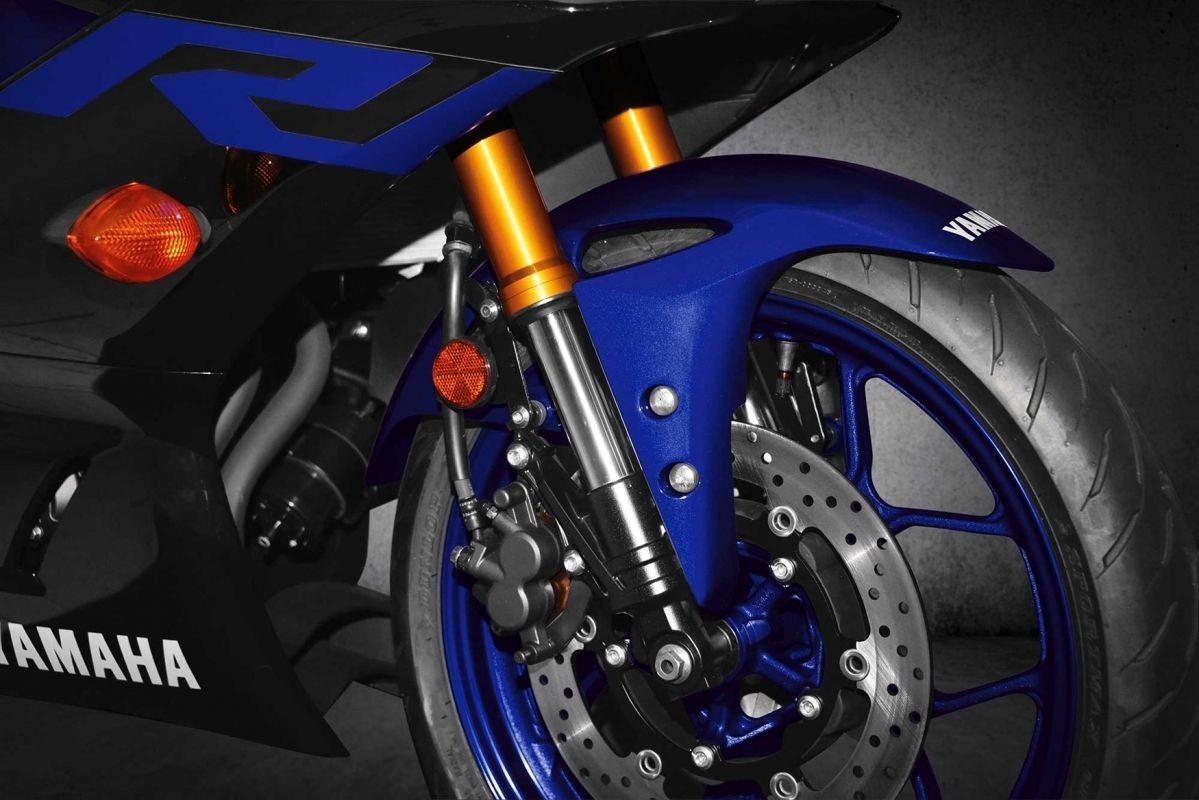 In the second recall, the brake hose holder may come off the front fork bracket. This is caused by an incorrect bracket hook shape. So, as a result, the hose protector cover could touch the front fork tube causing premature wear to the cover. Furthermore, a worn cover could expose the brake hose to wear causing it to leak brake fluid.
Yamaha said it will notify R3 owners and repair or replace the front brake hose and the front brake hose holder, free of charge.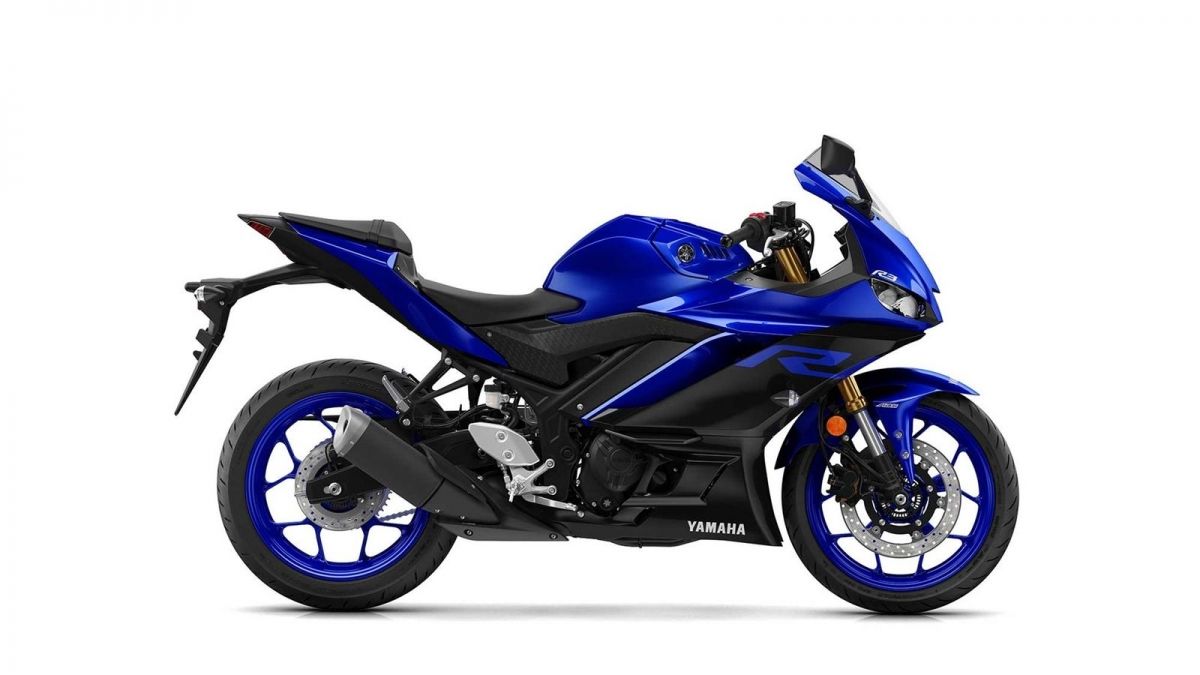 Do you like our work?
Become a DriveMag Riders supporter!
We rely on your donations to cover the most important news on the motorcycle market and create videos that excite, inform, and educate.
Make a one-time contribution or become a monthly subscriber. Every donation, however big or small, is valuable and helps us cover some of the video production costs, like equipment, transportation, and maintenance.
Thank you for being part of this journey.
---