https://cdn.drivemag.net/images/icons/interface-icons.svg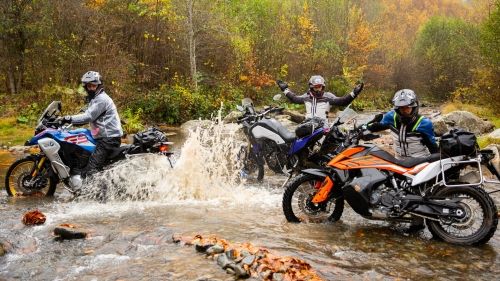 FILM | Watch one of the most anticipated reviews of the year: the middleweight adventure comparison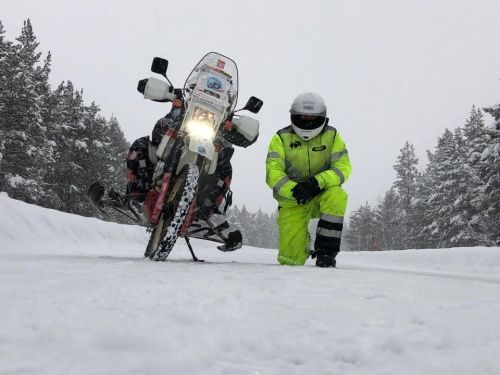 Mark, 45, Poland, is about to ride alone at -55 degrees to Oymyakon - the coldest place on Earth.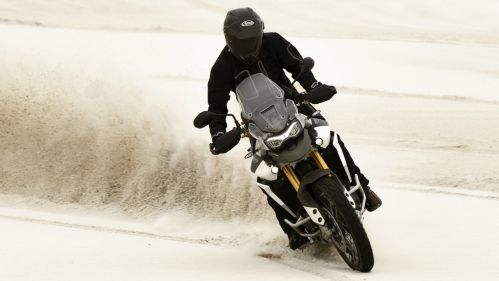 VIDEO | The new Triumph Tiger 900 looks quite good on paper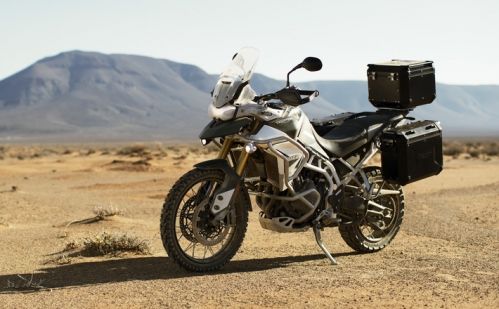 The new Tiger 900 features new frame, new suspension, new features, updated engine. And it's lighter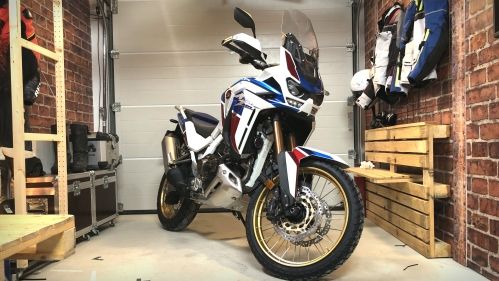 VIDEO | Getting closer to the most expensive Africa Twin ever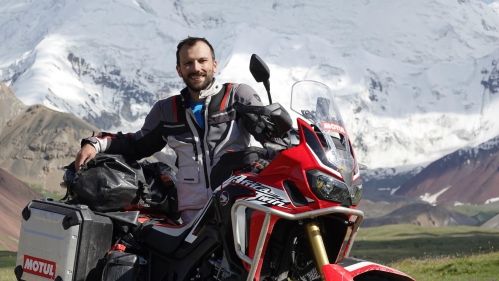 Our adventure combo for the 2019 season. Here's what we learned about it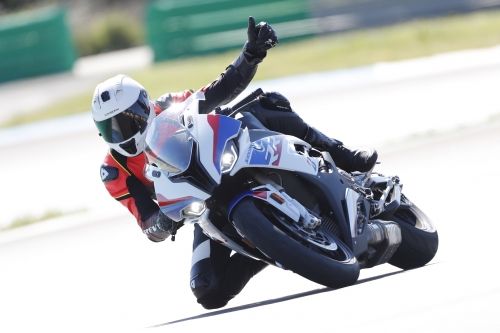 What we learned about our long-term race-suit after a season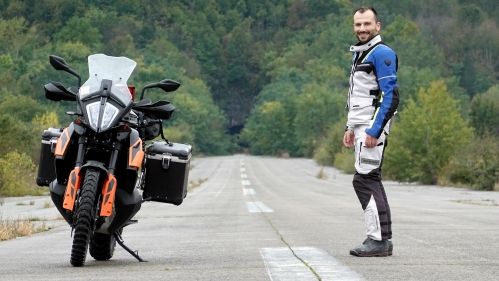 FILM | A 3,000 km ride from Austria to Montenegro on some of the best motorcycling roads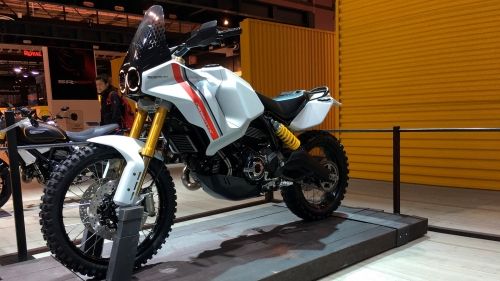 Walkaround | What do you think about Ducati's Scrambler-derived concept?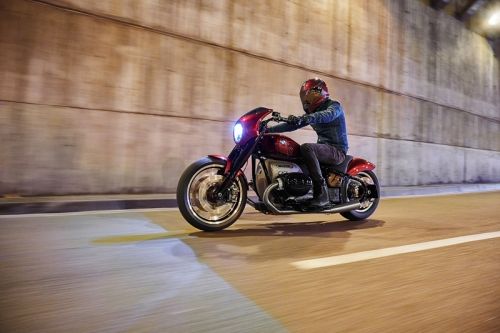 Tic-toc, tic-toc.. the serial production model is coming soon